/ SUSTAINABILITY REPORT & POLICY
In the spring of 2023, Facchini prepared and published its first Sustainability Report, covering the four-year period 2019-2022, a period of great achievements and great development and job and economic growth.
In 2023, Facchini drafted the document relating to corporate sustainability policies, which contains a series of guidelines through which the company sets itself objectives and behaviours aimed at improving the level of corporate sustainability.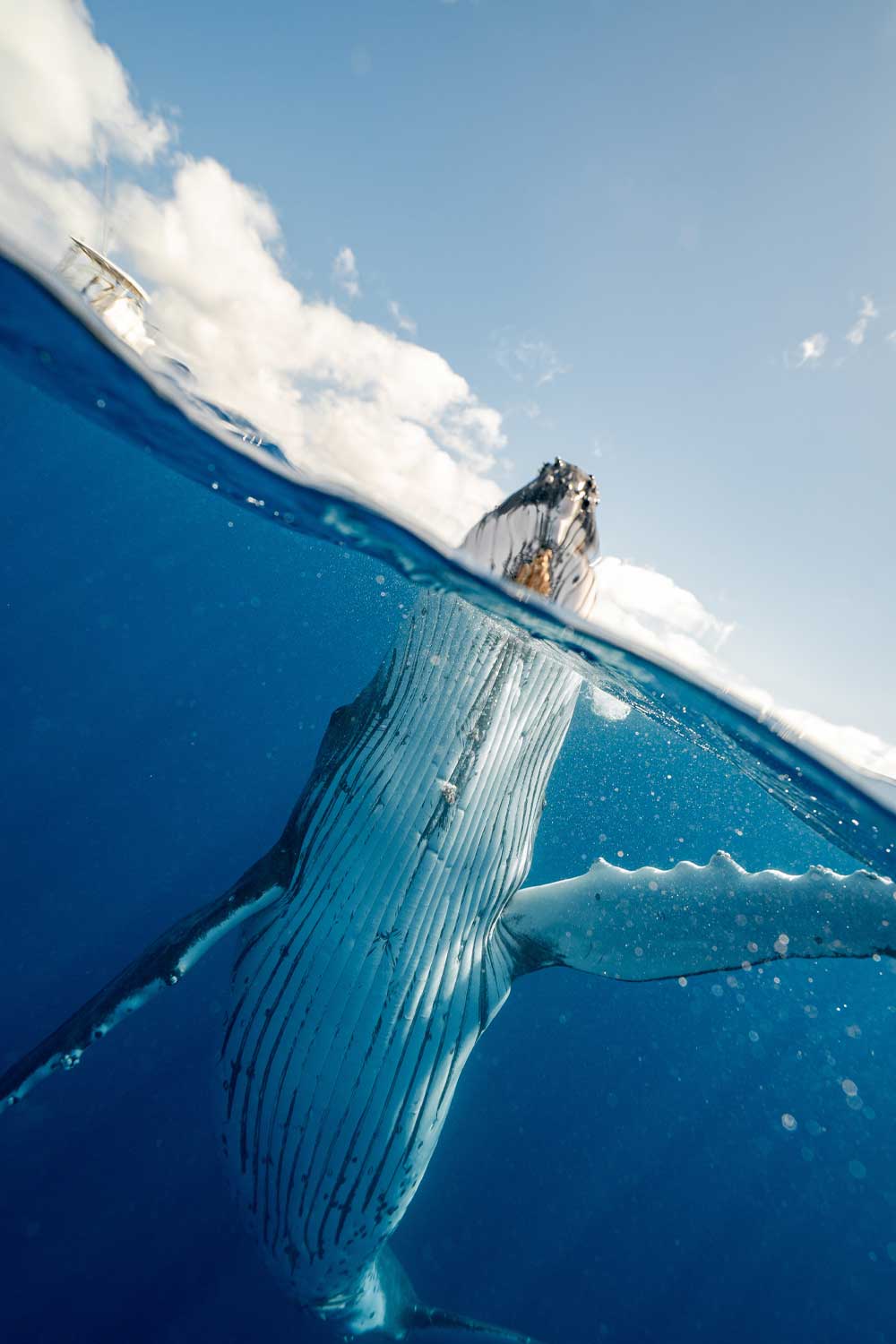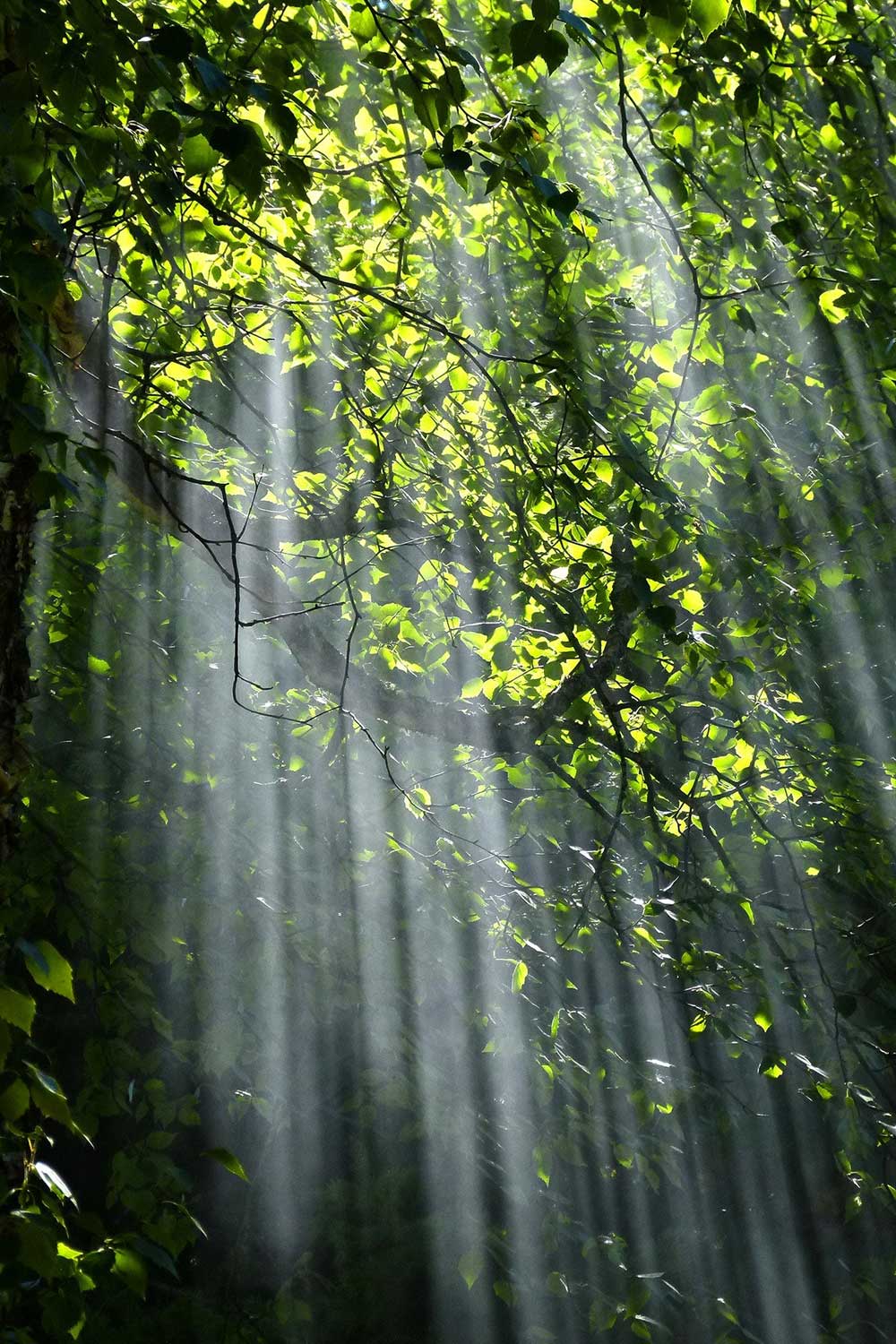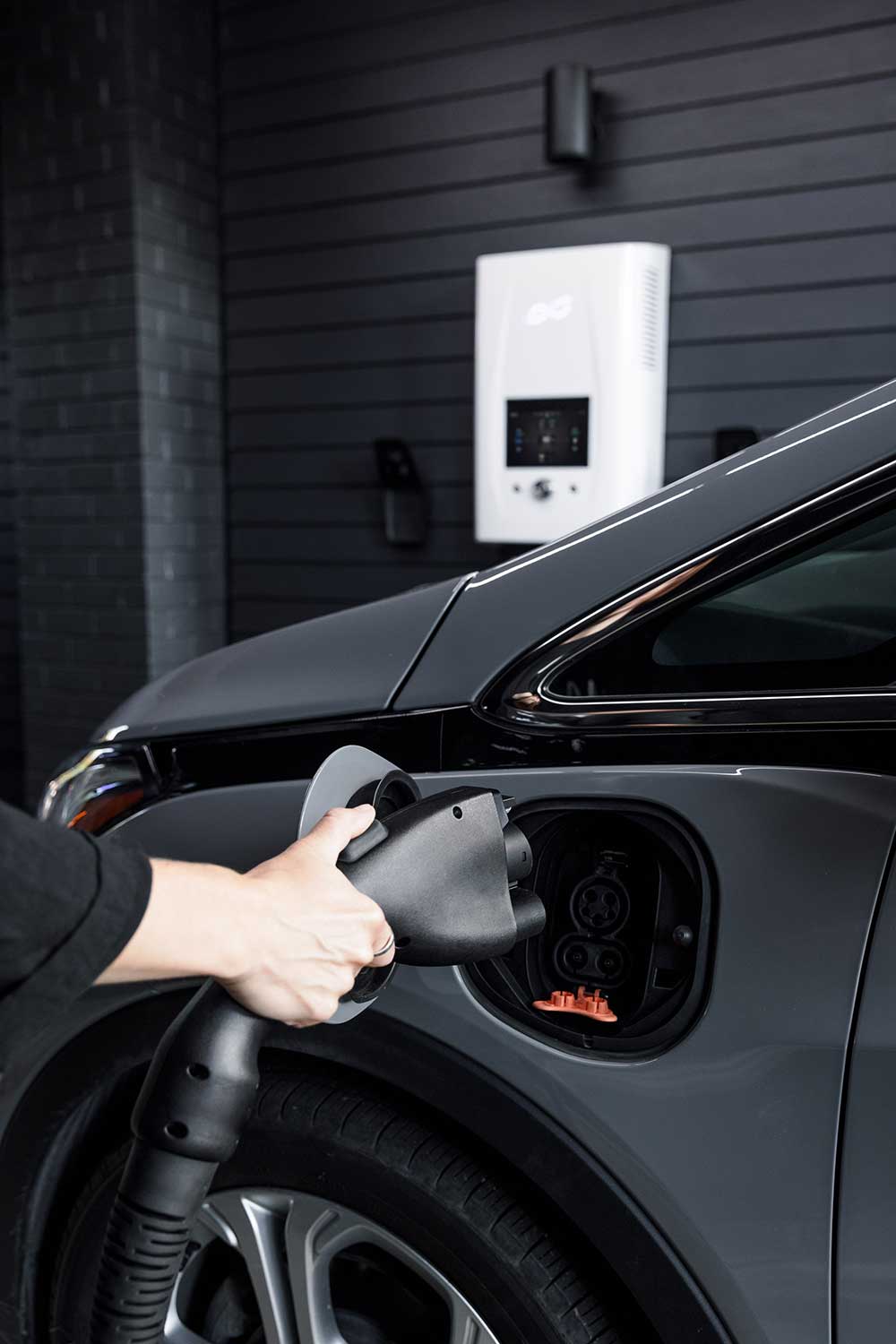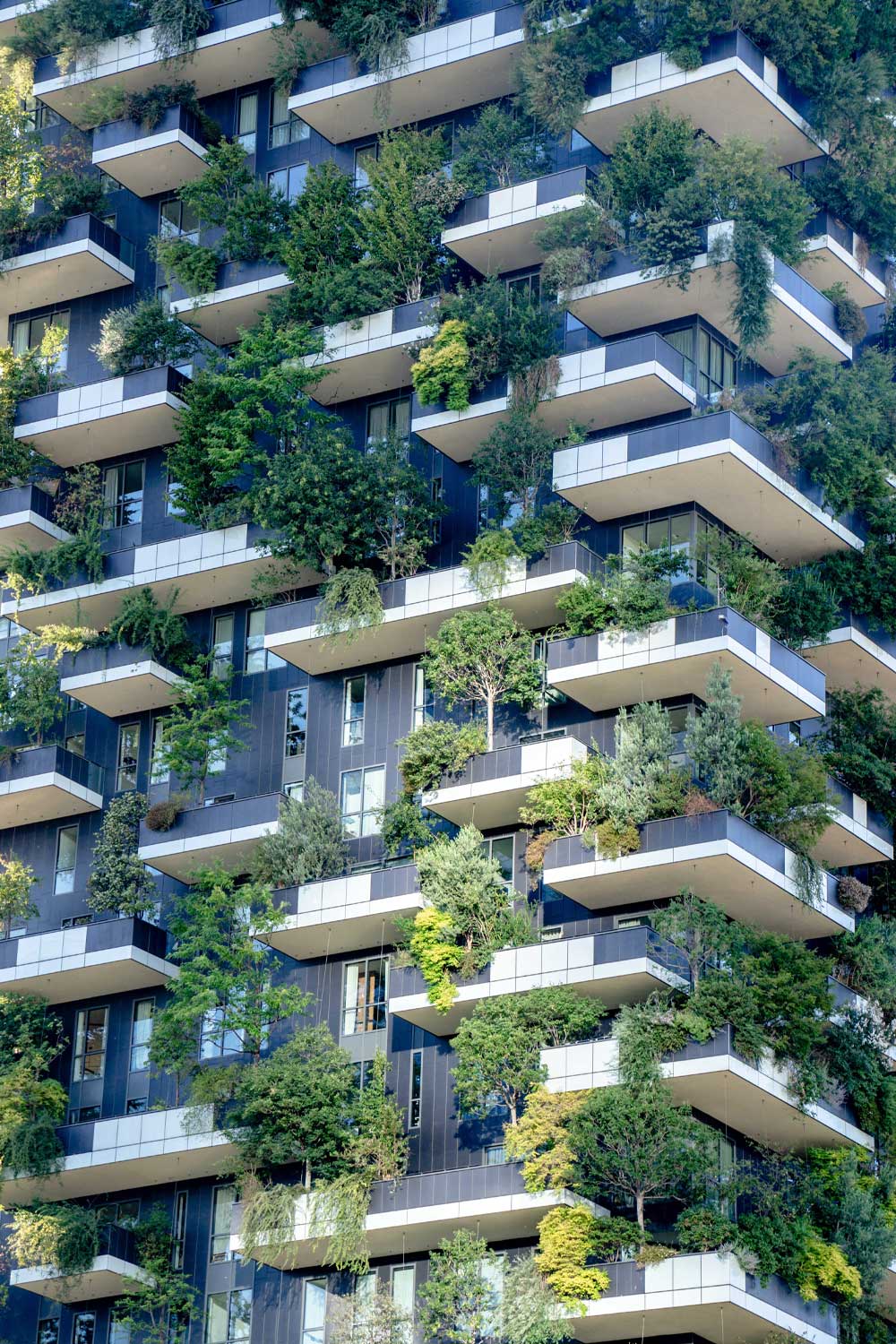 HEALTH AND WELL-BEING
reduce the number of deaths and illnesses from hazardous chemicals and from pollution and contamination of air, water and soil.
FACCHINI CONTRIBUTION
onstant monitoring of air quality, especially in the welding, washing and flushing departments, equipped with suction hoods for the fumes produced. Management through the dissemination of safety data sheets for lubricants and detergents; none of the chemicals used in the production processes is classified as a carcinogenic risk.
EDUCATION AND QUALITY
ENSURE EQUITABLE AND INCLUSIVE QUALITY EDUCATION, AND PROMOTE LIFELONG LEARNING OPPORTUNITIES FOR ALL.
FACCHINI CONTRIBUTION
Investment in the continuous training of its staff through courses of a technical nature, but also investing in human growth. Support for the studies of employees' children, through annual financial contributions.
CLEAN AND AFFORDABLE ENERGY
ENSURE ACCESS TO AFFORDABLE, RELIABLE, SUSTAINABLE AND MODERN ENERGY FOR ALL.
FACCHINI CONTRIBUTION
By 2030, double the global rate of improvement in energy efficiency, evaluating the investment in photovoltaic systems, after having already invested in a cogeneration plant with brazing welding furnaces to power the company's heating and after having equipped all the company's rooms with LED lighting.
DECENT WORK AND ECONOMIC GROWTH
PROMOTE LASTING, INCLUSIVE AND SUSTAINABLE ECONOMIC GROWTH, FULL AND PRODUCTIVE EMPLOYMENT, AND DECENT WORK FOR ALL.
FACCHINI CONTRIBUTION
In the last 5 years Facchini has doubled its staff, mainly through recruitment in the Under 30 territory, investing in their training and career growth. There are, however, exceptions relating to hiring staff in old age, to be accompanied towards retirement.
BUSINESSES, INNOVATION AND INFRASTRUCTURES
FAIR, RESPONSIBLE AND SUSTAINABLE INNOVATION AND INDUSTRIALISATION.
FACCHINI CONTRIBUTION
Invest in technology and machinery that can limit consumption.
SUSTAINABLE CITIES AND COMMUNITIES
MAKE CITIES AND HUMAN SETTLEMENTS INCLUSIVE, SAFE, LASTING AND SUSTAINABLE.
FACCHINI CONTRIBUTION
Construction in the coming years of a new production site that meets the criteria of environmental sustainability, from its design to its realization.
RESPONSIBLE CONSUMPTION AND PRODUCTION
ENSURE SUSTAINABLE CONSUMPTION AND PRODUCTION PATTERNS.
FACCHINI CONTRIBUTION
Dissemination of transparency of the relationship with its stakeholders. Continue with social reporting. Always ensure an ethical, responsible and sustainable business growth model.
FIGHT AGAINST CLIMATE CHANGE
TAKE URGENT MEASURES TO COMBAT CLIMATE CHANGE AND ITS CONSEQUENCES.
FACCHINI CONTRIBUTION
Commitment to monitoring its consumption, trying to mitigate the environmental impact and reduce CO2 emissions into the atmosphere, also encouraging the sustainable mobility of its employees.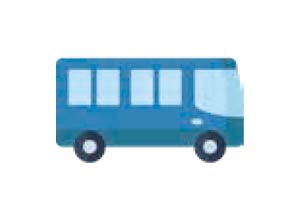 "Mobilità garantita" [Guaranteed mobility] project, promoted by the Municipality of Brescia. Facchini was one of the 23 companies that sponsored a fleet of minibuses equipped for the transport of the elderly and for the disabled for travel to daytime aggregation centers or to undergo medical examinations and exams.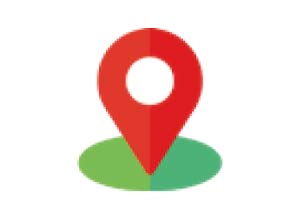 Since the establishment of the new headquarters
in Castrezzato, Facchini has supported some cultural and aggregative initiatives such as the sponsorship of a book (translation of the Divine Comedy in the Brescian dialect) and the skating rink in the town square for the Christmas period.
Since 2021, through the direct commitment of the entrepreneur, Facchini has supported the association committed to combating early school leaving in Italy, trying to ensure a balanced distribution of education through various projects, to allow all students to have the same opportunities for intellectual growth.