PRODUCTS
oil suction piping
car body parts
oil introduction piping
piping for hydraulic circuits
flexible pipes (rubber-ptfe) and mixed pipes
oil level rod pipes
cooling and refrigeration system pipes
compressor pipes
hydrogen pipes
gas pipes
intarder
pipes for thermoregulators
hvac pipes
methane pipes with heat shrink sheath

EVERY PIPE AND EVERY MANUFACTURING SPEAKS OF OUR WORK, THE EXPERIENCE WE HAVE GAINED IN THE SECTOR, THE PASSION WE PUT INTO EVERY PRODUCT EVERY DAY.
---
We currently process over 1,600 different parts.
Facchini creates tailor-made solutions for any type of customer thanks to the specialised production of small batches with tailored precision. Most of Facchini's products are mounted on industrial vehicles, on agricultural, marine and military vehicles. The type of piping that is made varies from pipes for the conduction of fluids (hydraulic pipes, air pipes, water pipes, oil suction pipes, oil level rod pipes), to those for pipes for drainage systems, through those dedicated to air conditioning or structural and carpentry elements (struts, platforms, handrails).
Suction of the oil present in the sump positioned under the engine base.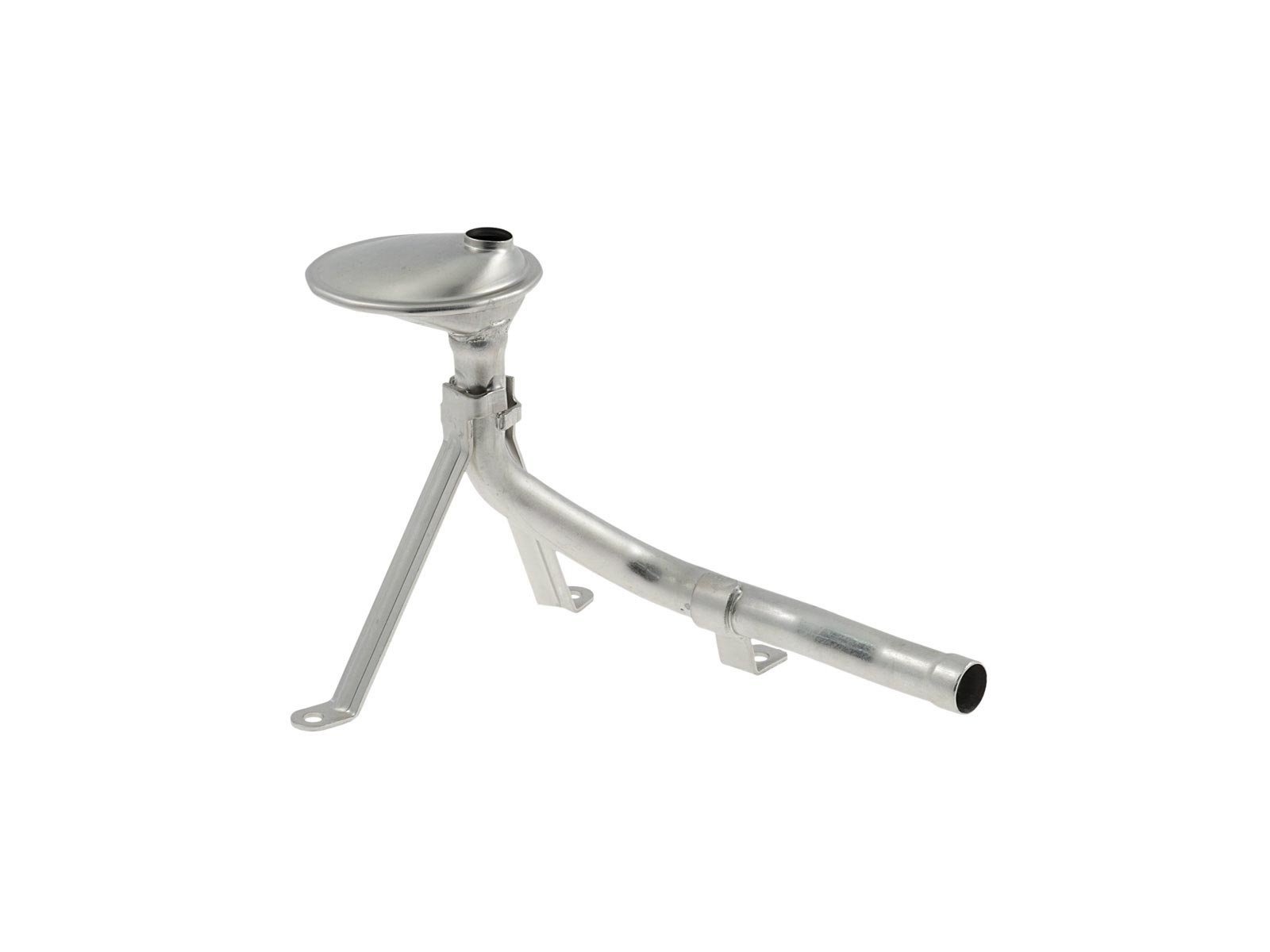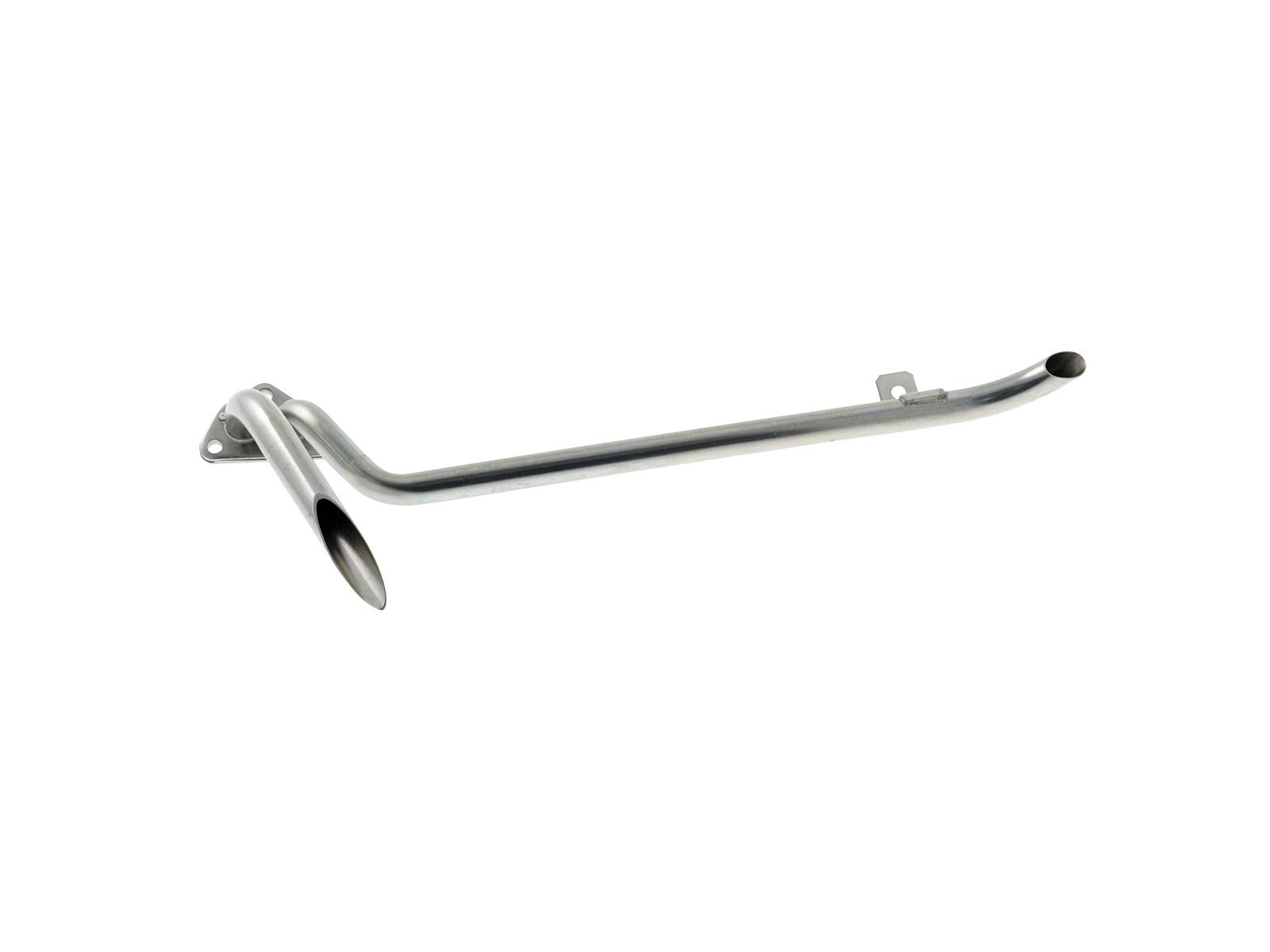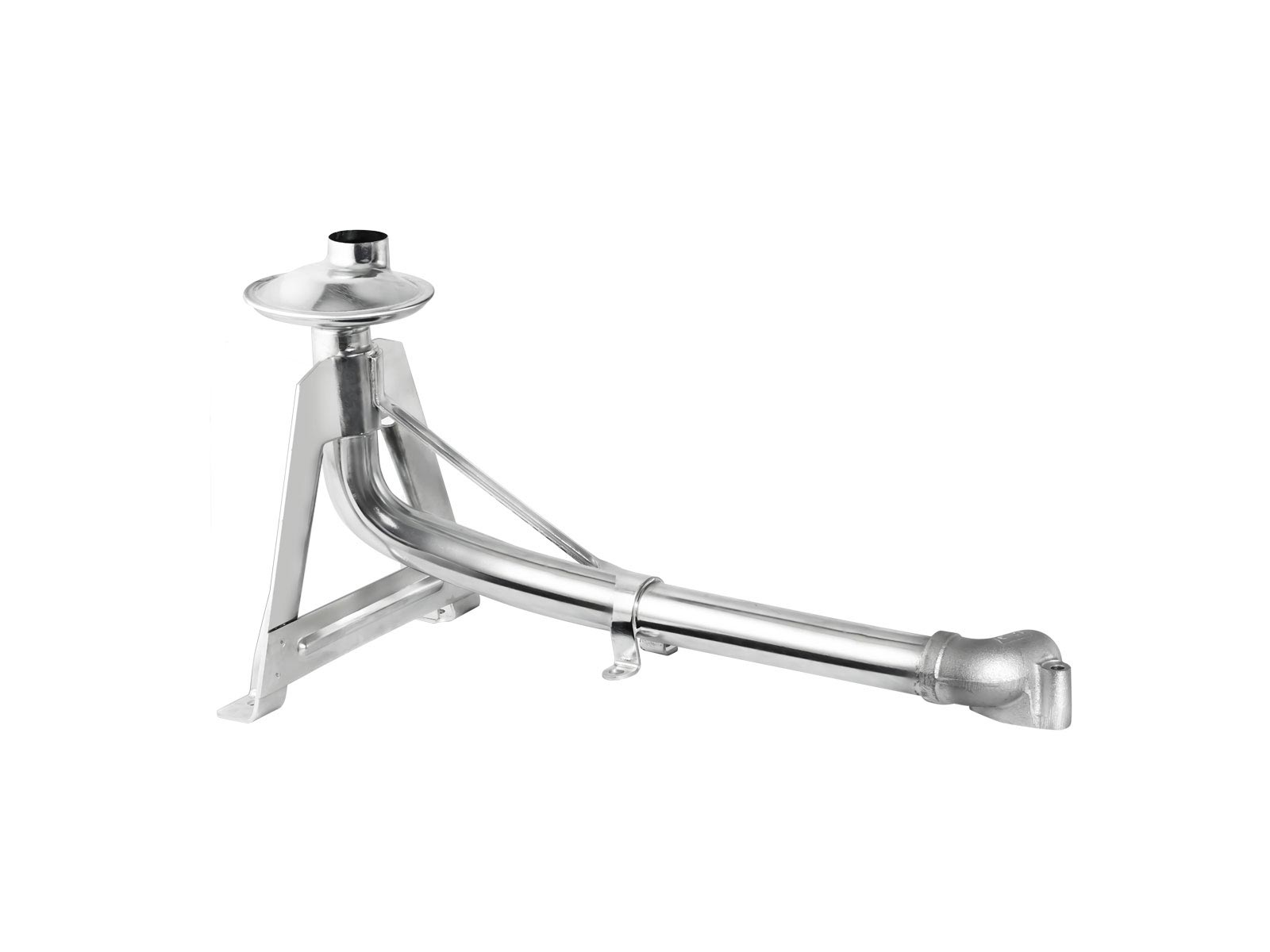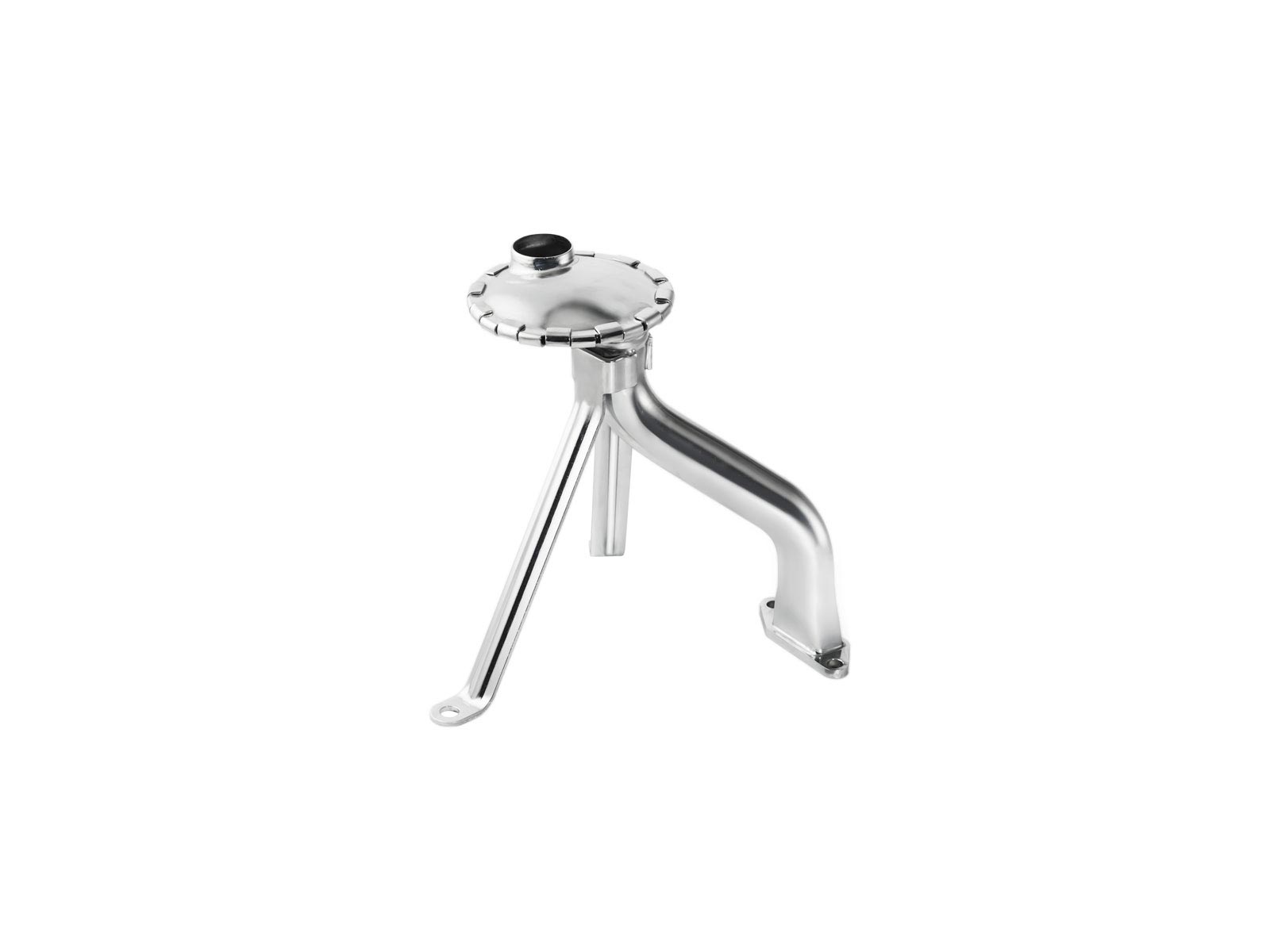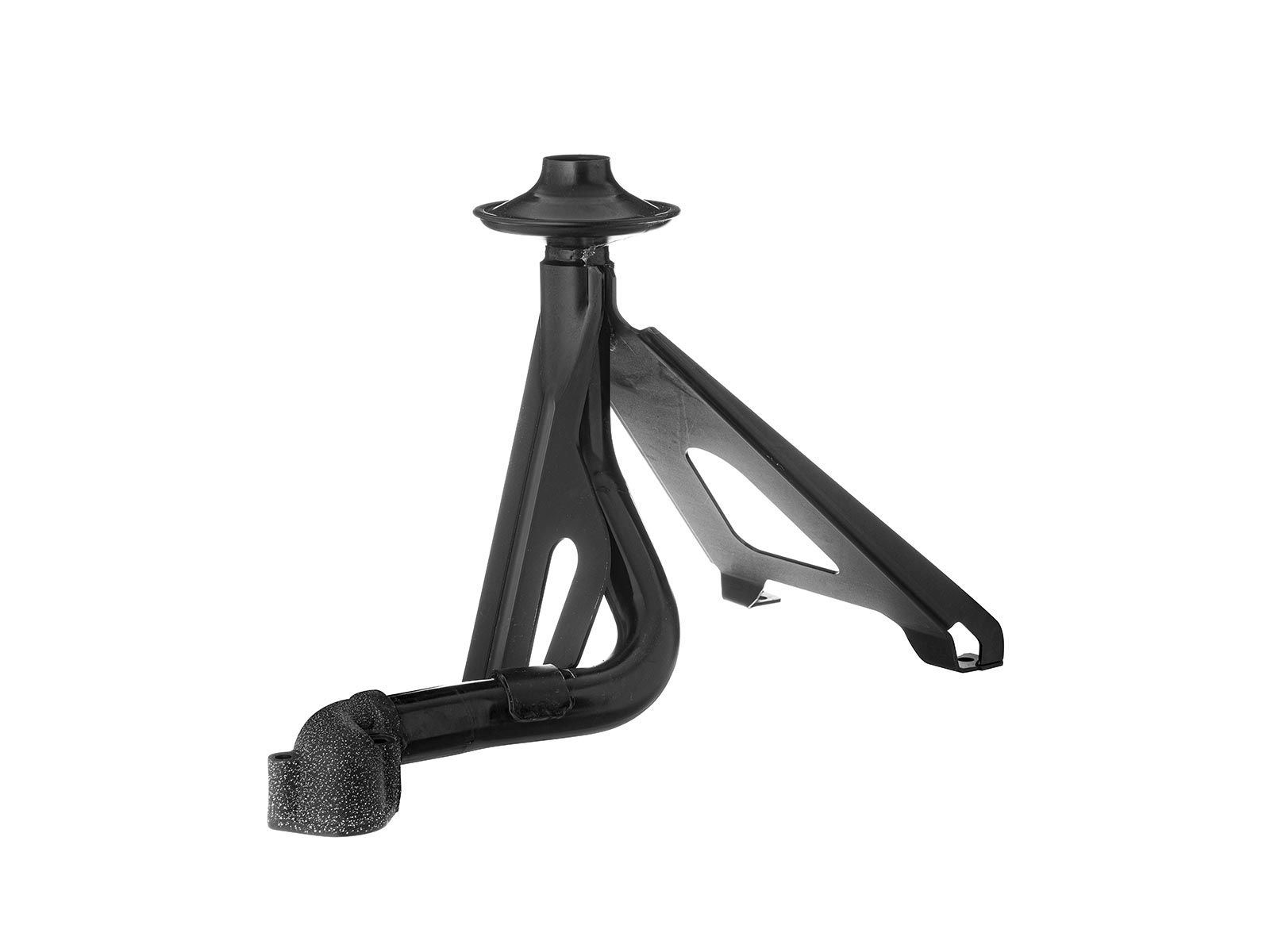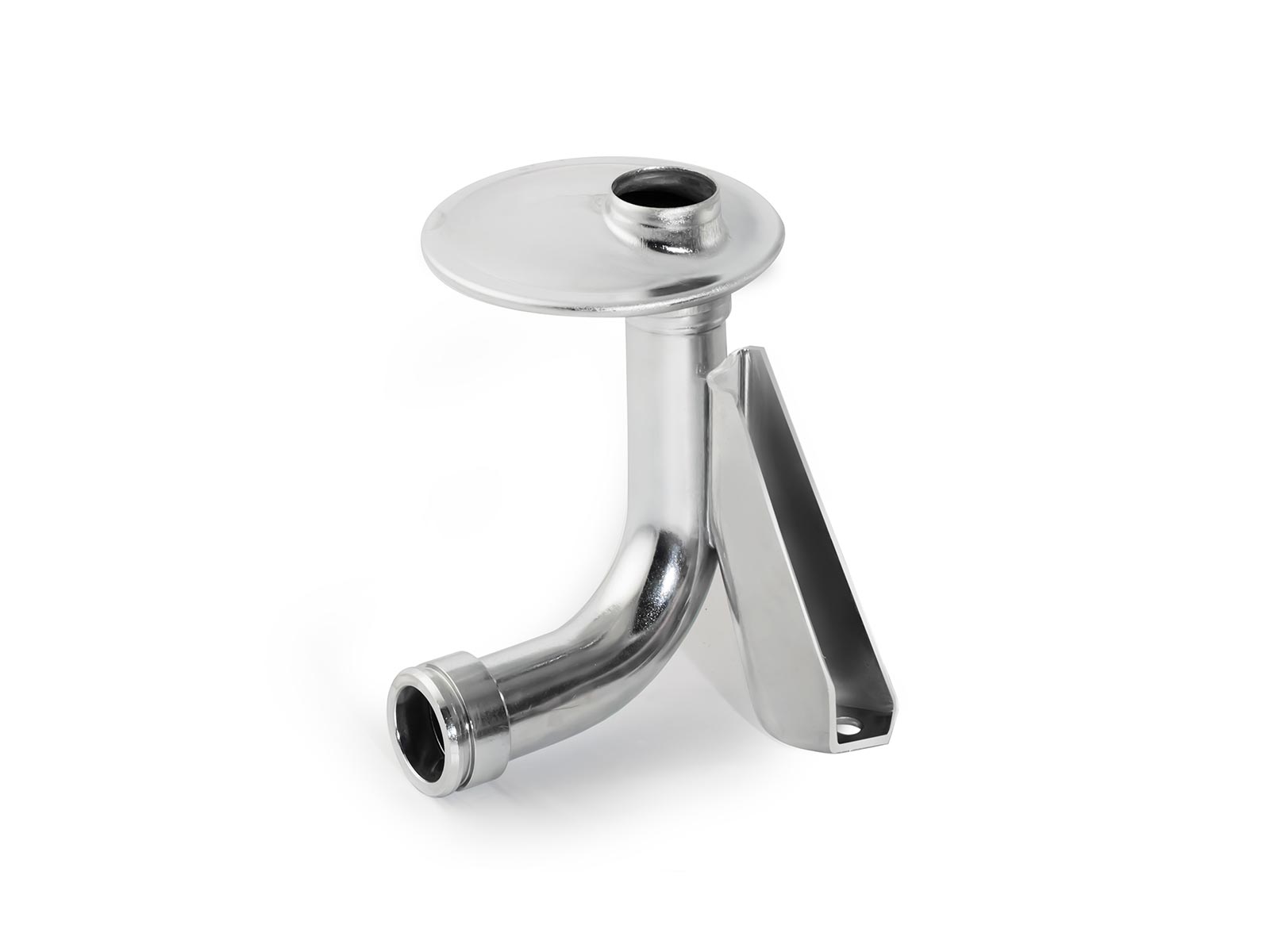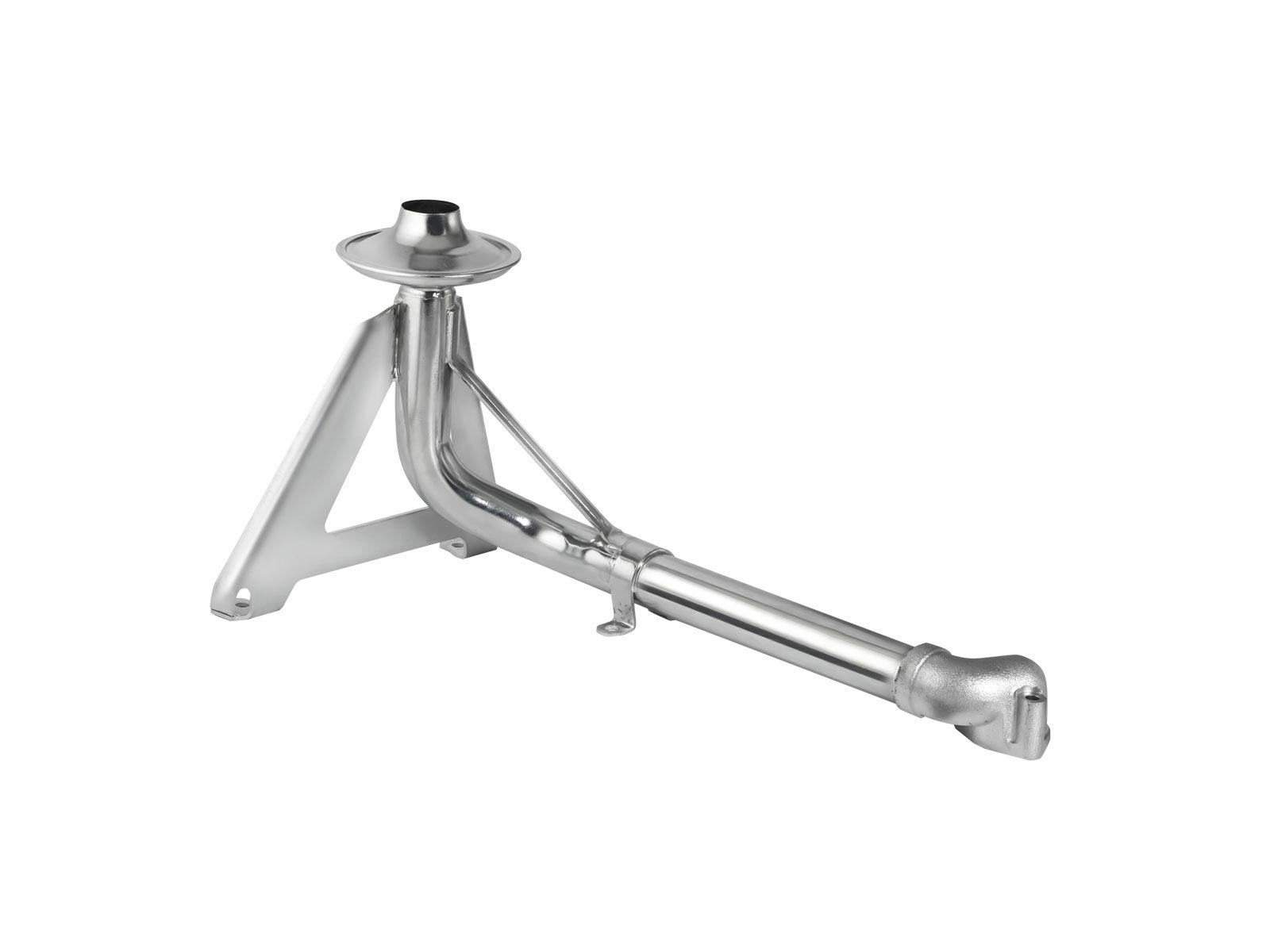 Structural elements such as rear-cab handrails, support rods, passenger compartment climbing platforms for industrial vehicles.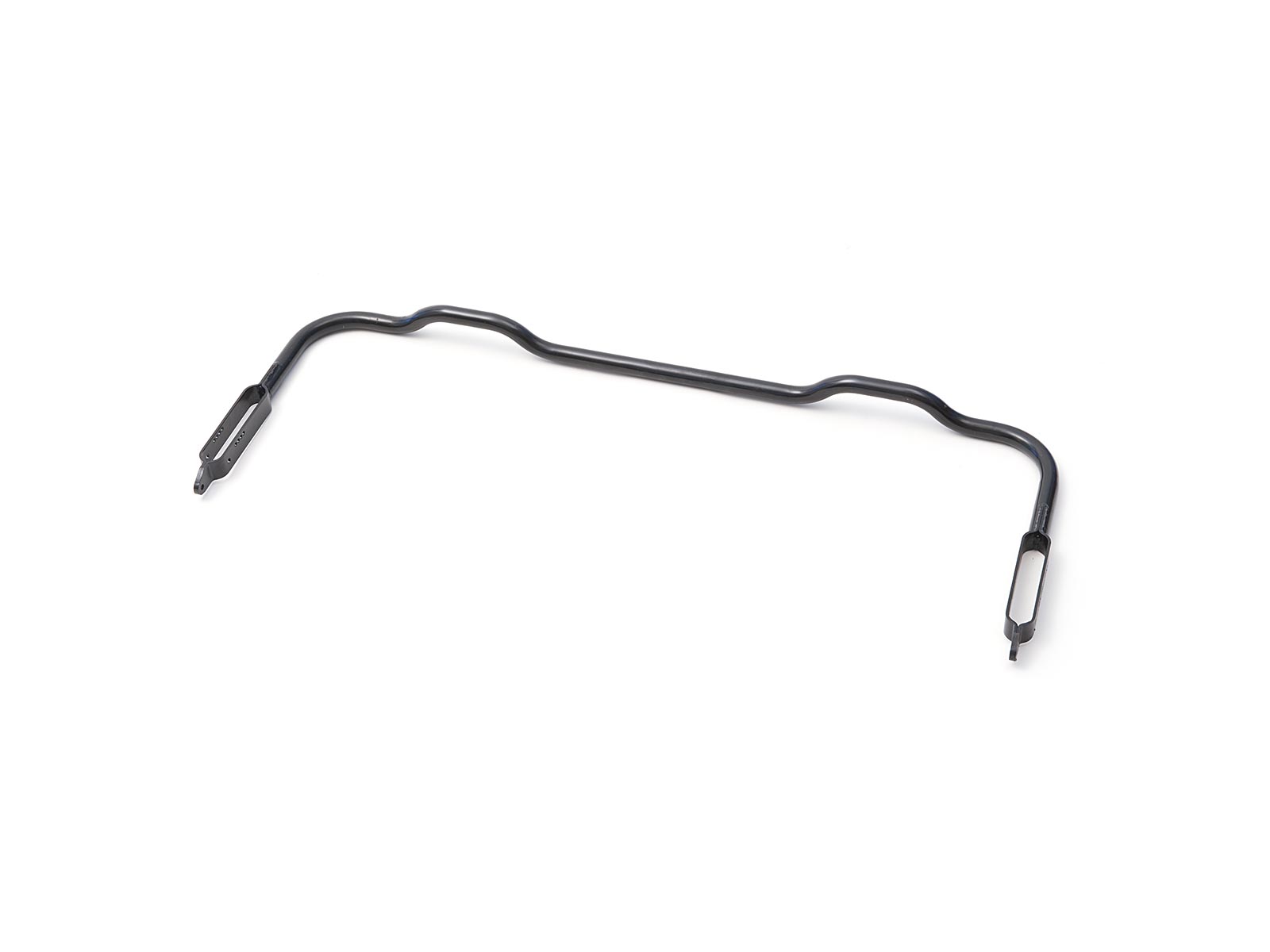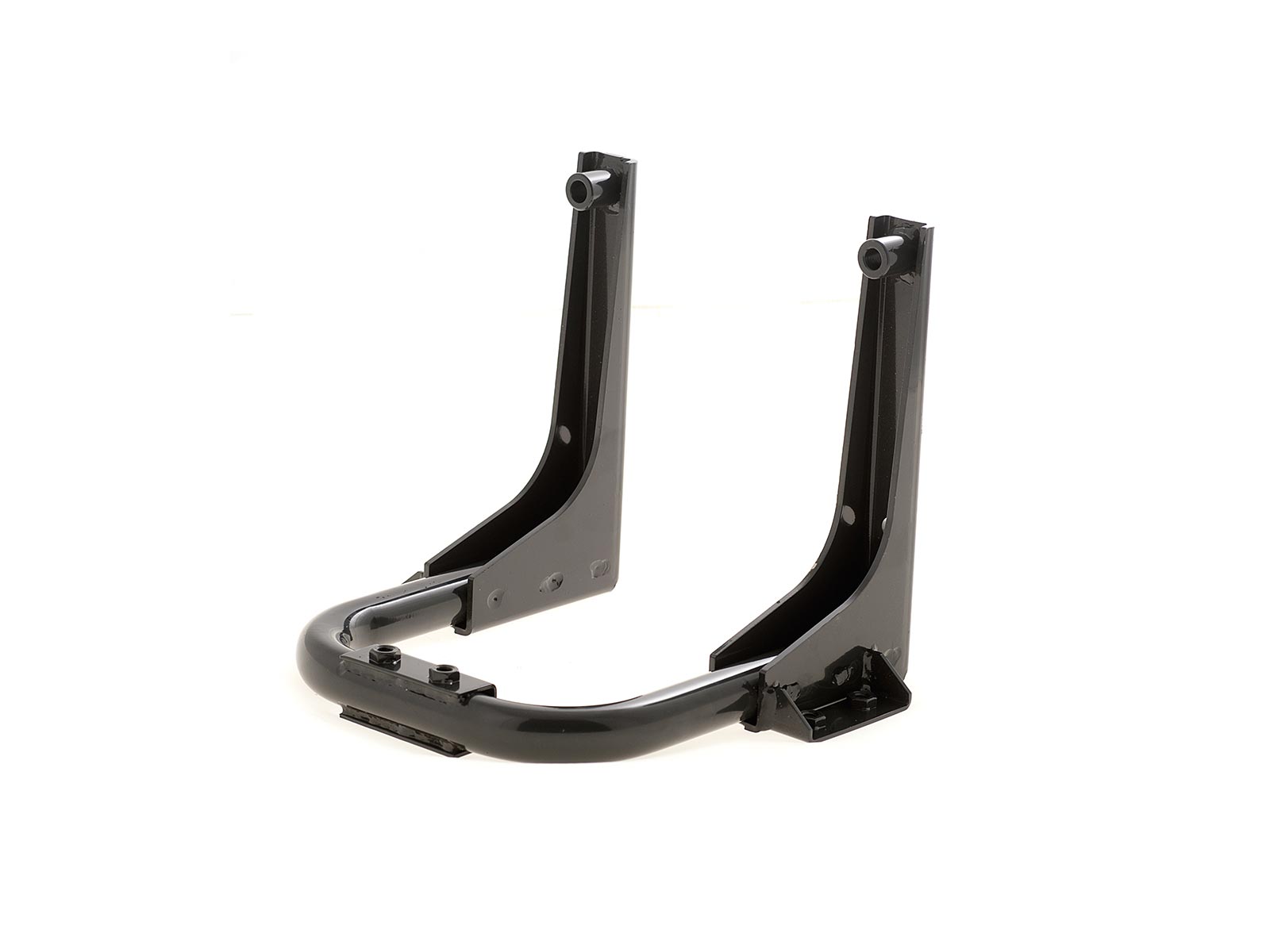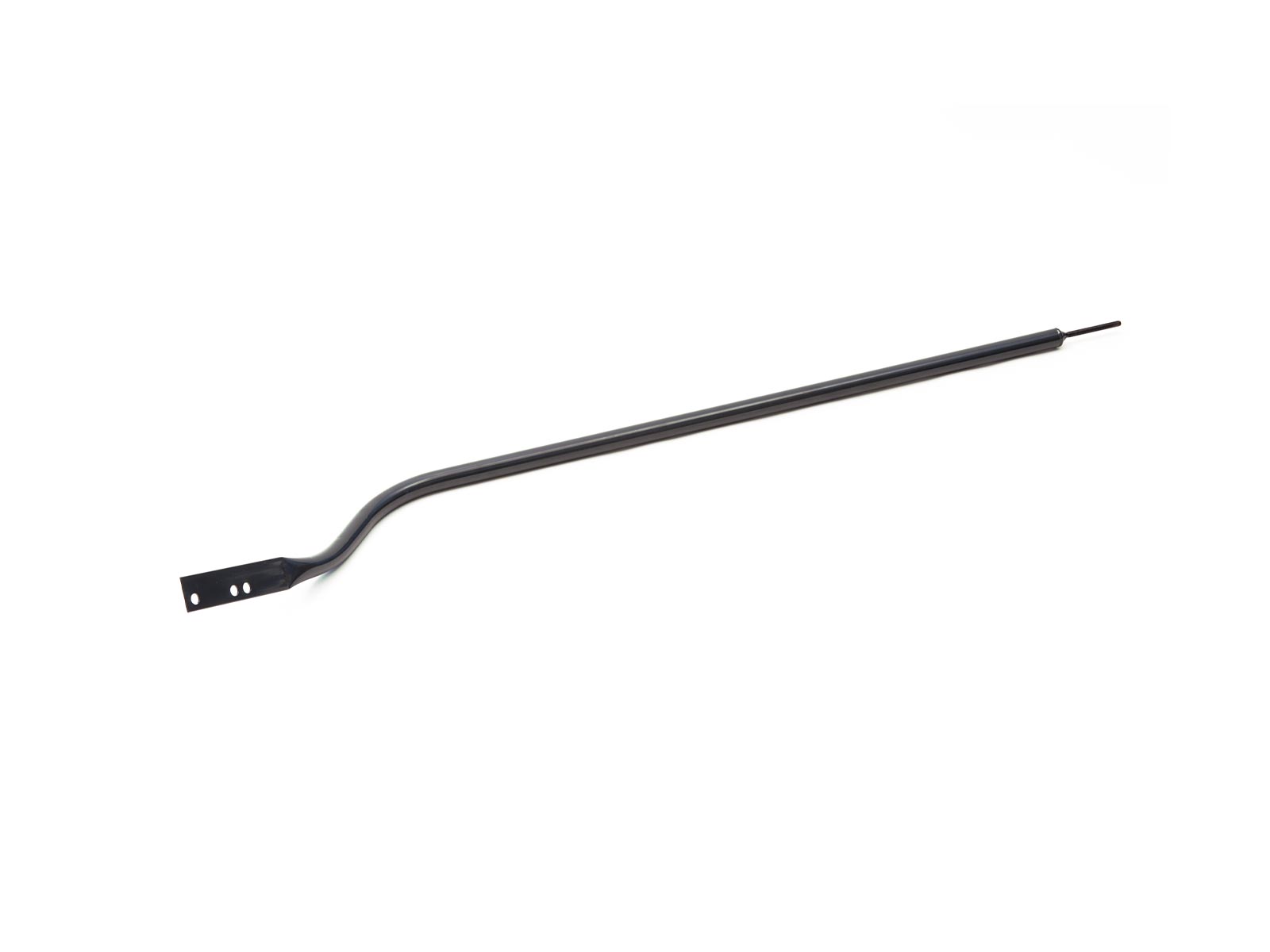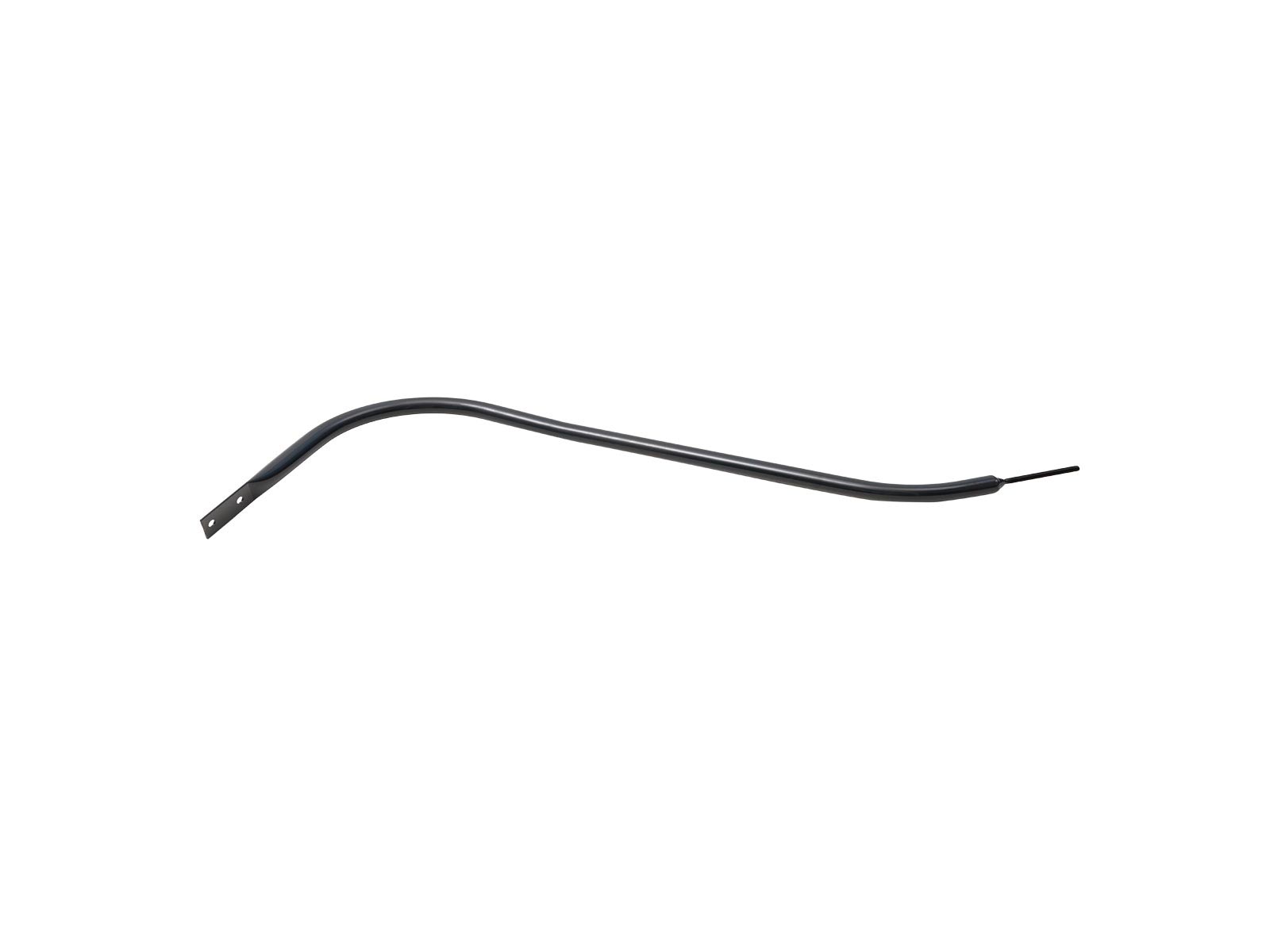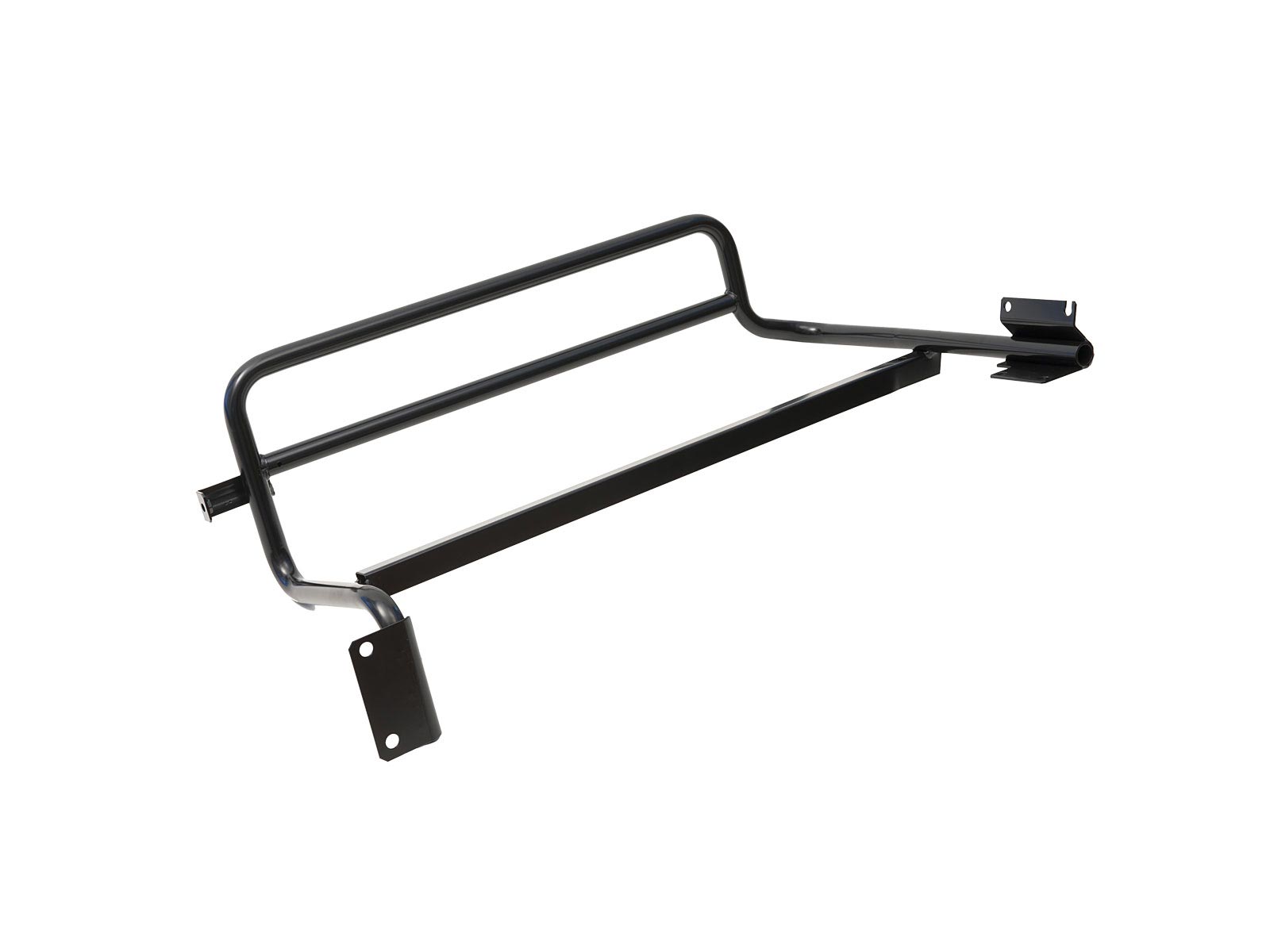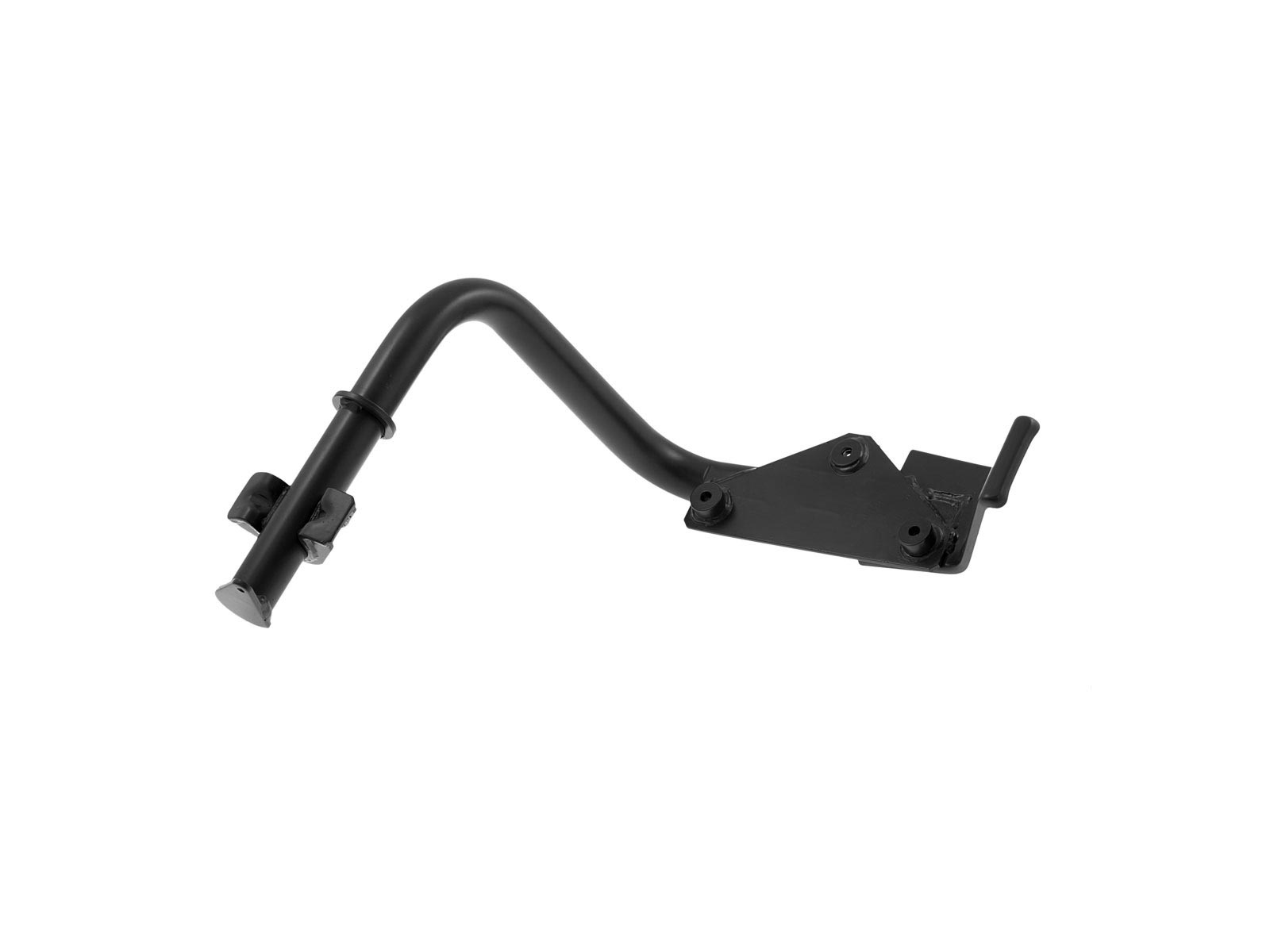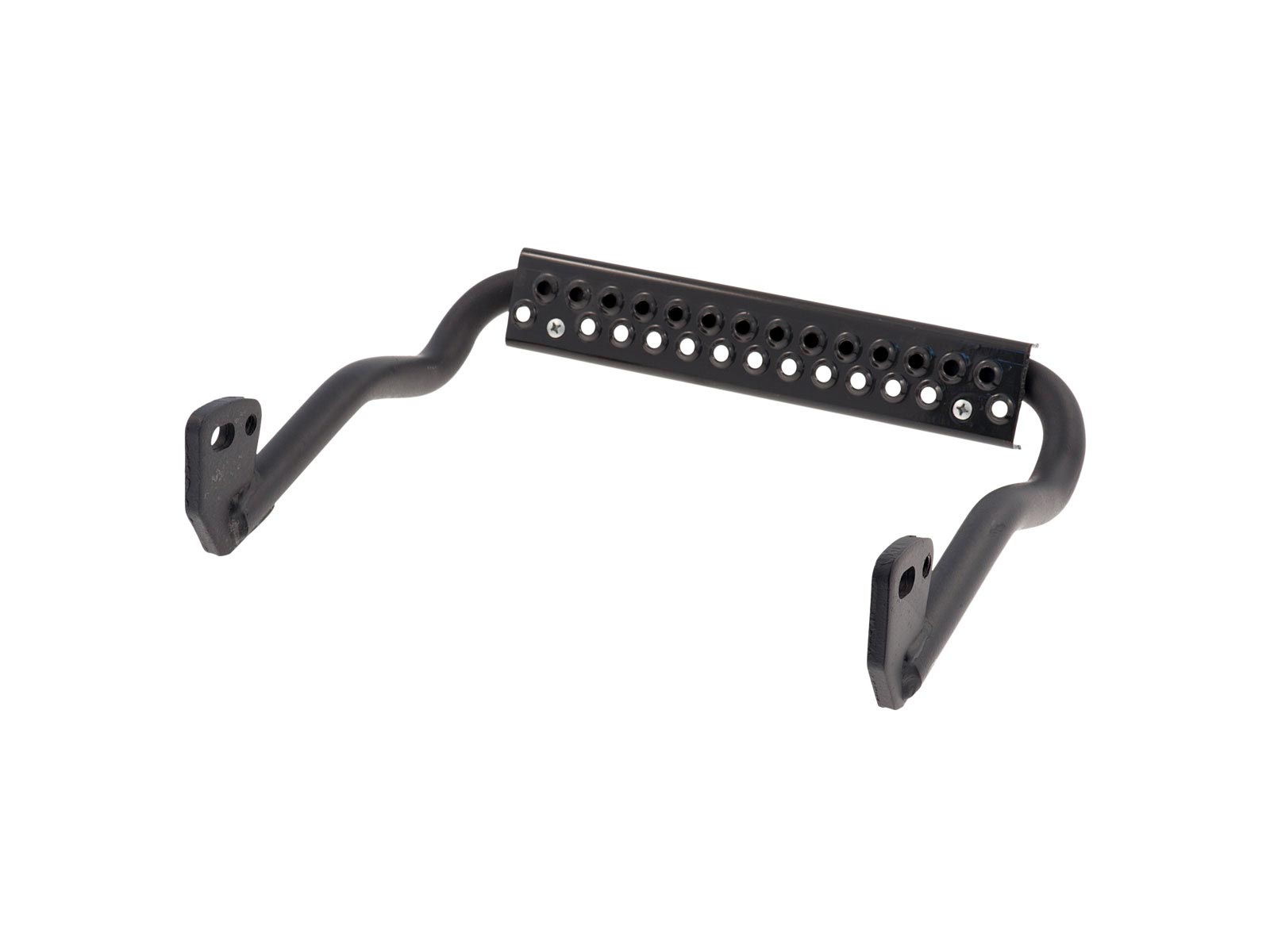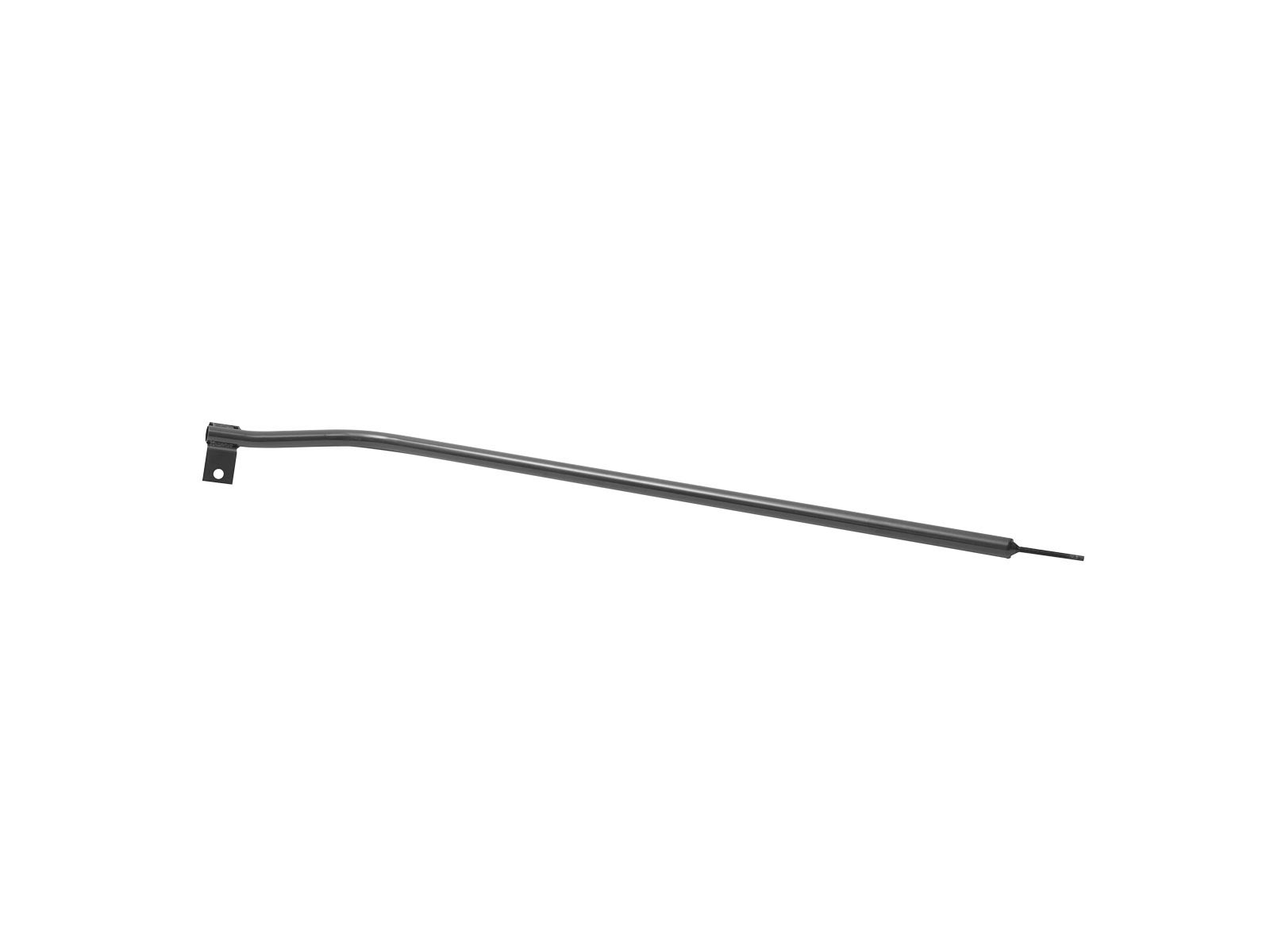 Pipes used to top up engine oil.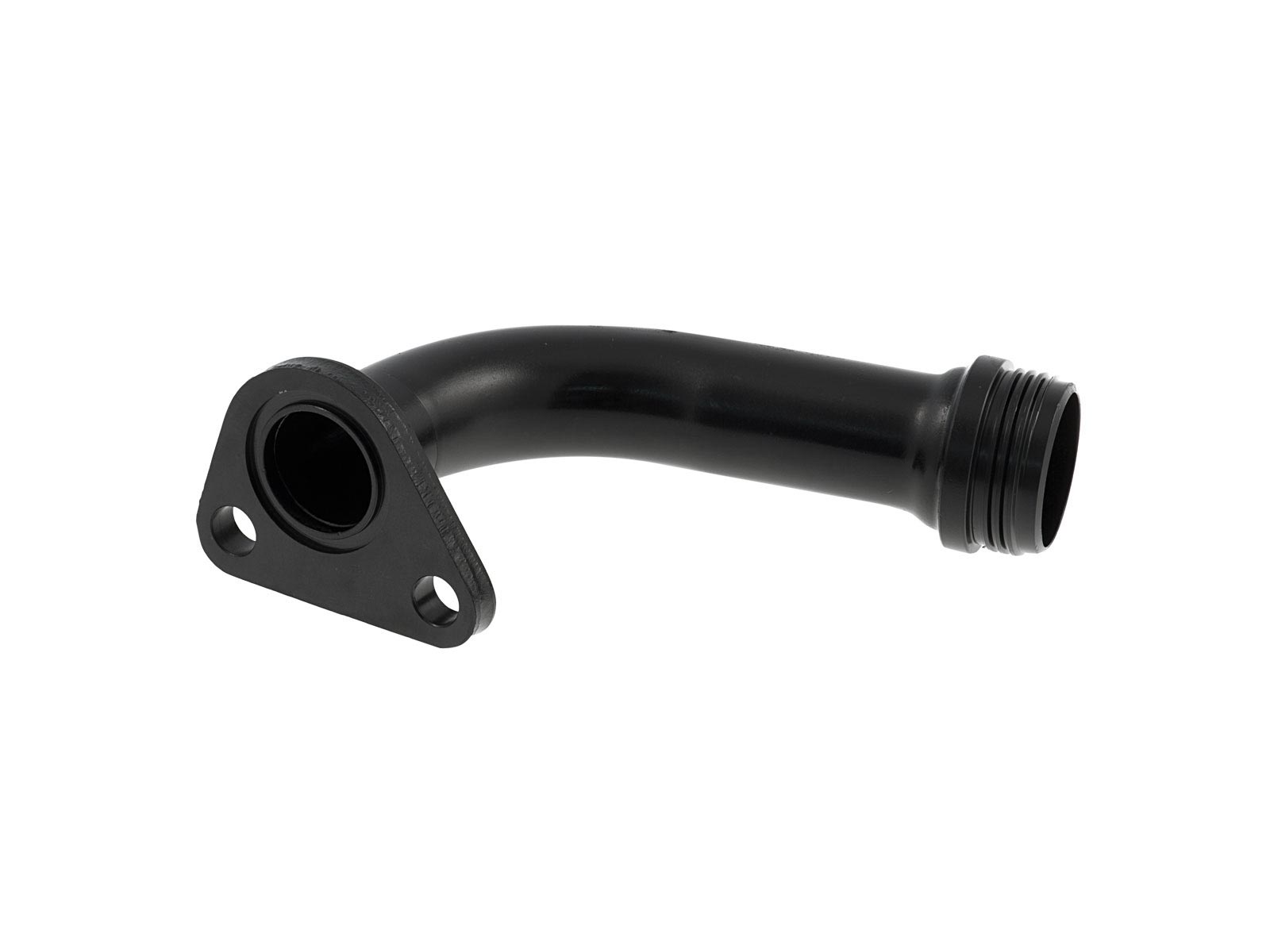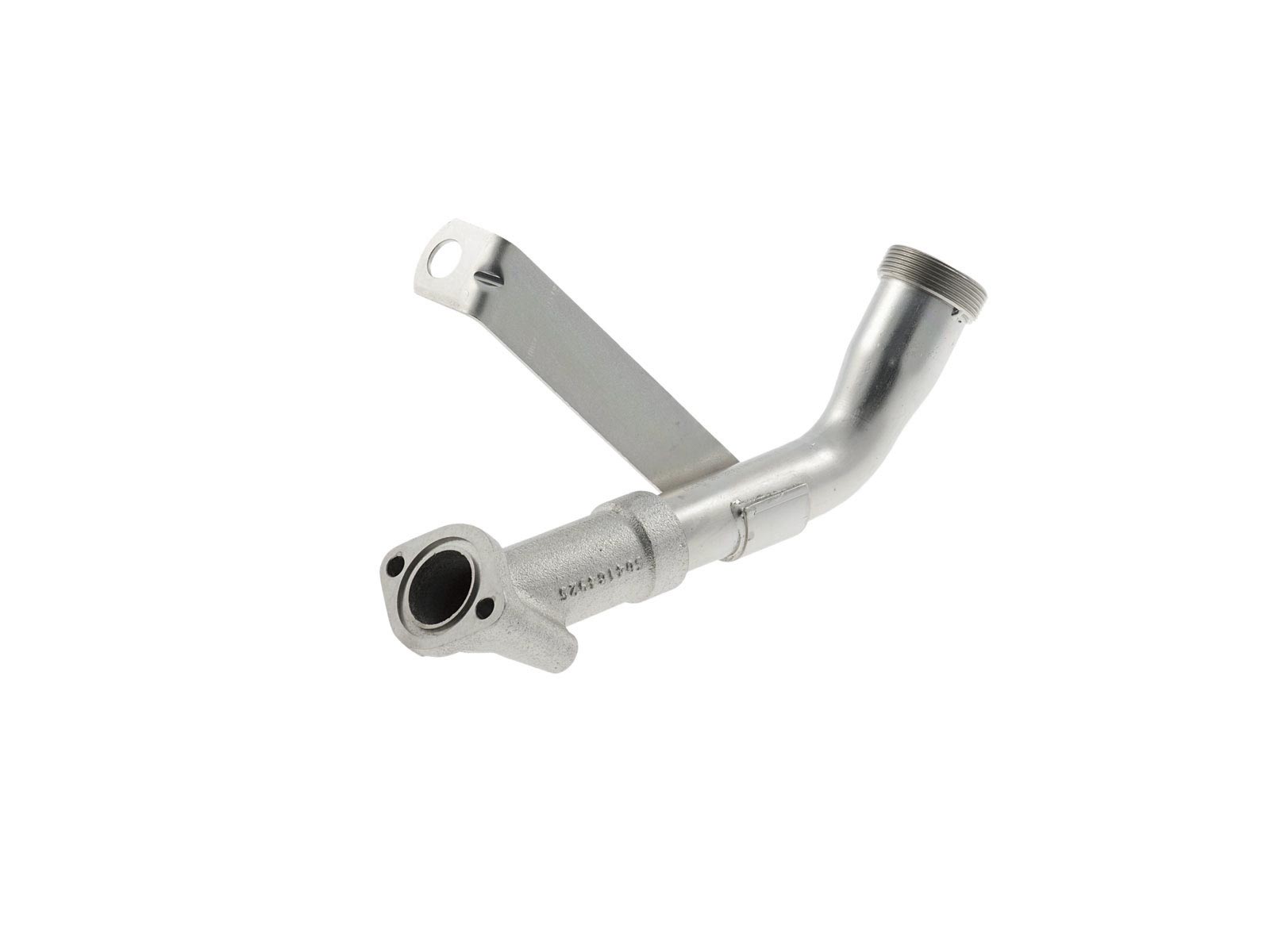 PIPING FOR HYDRAULIC CIRCUITS
Oil pipes for hydraulic actuators.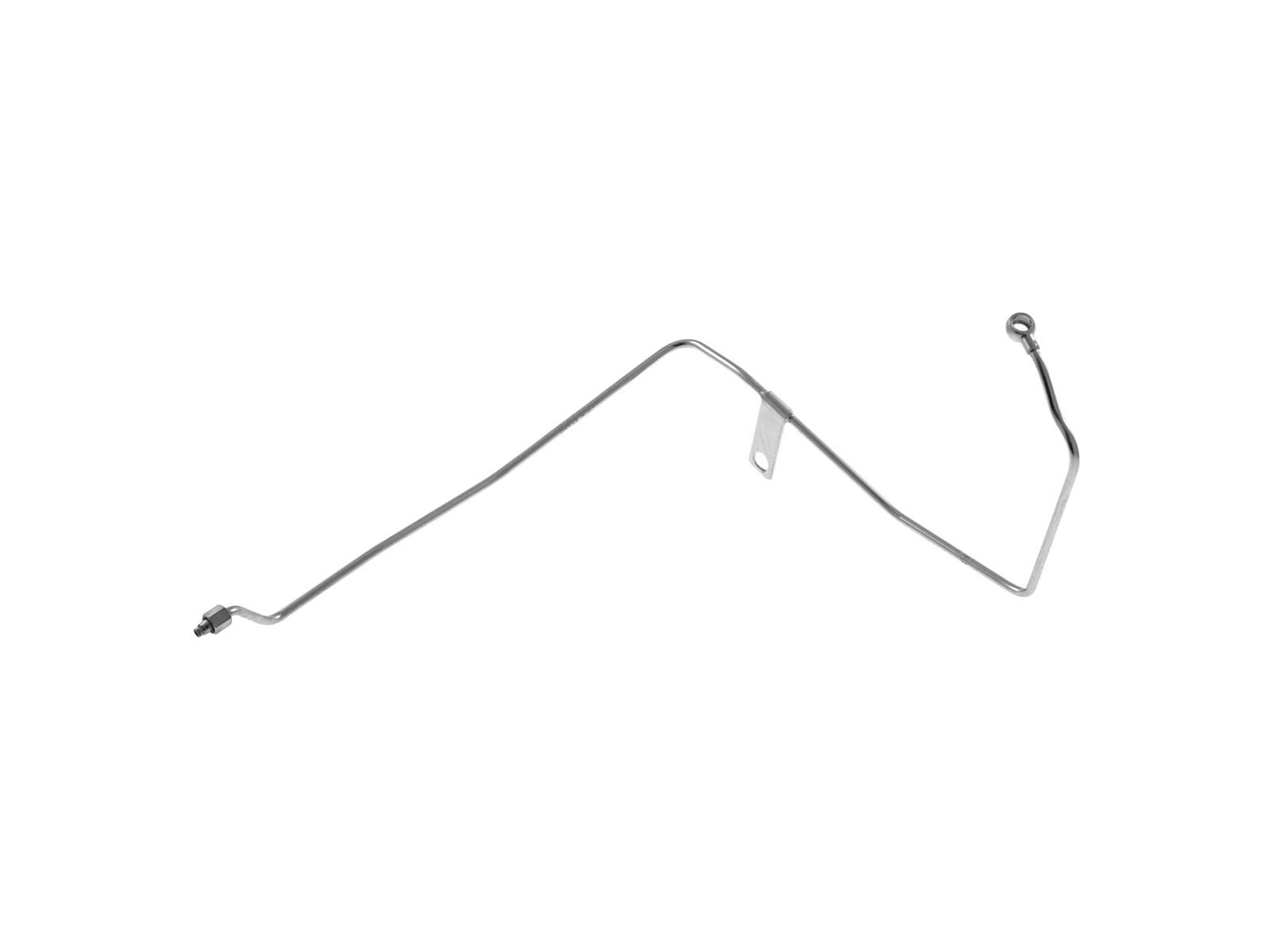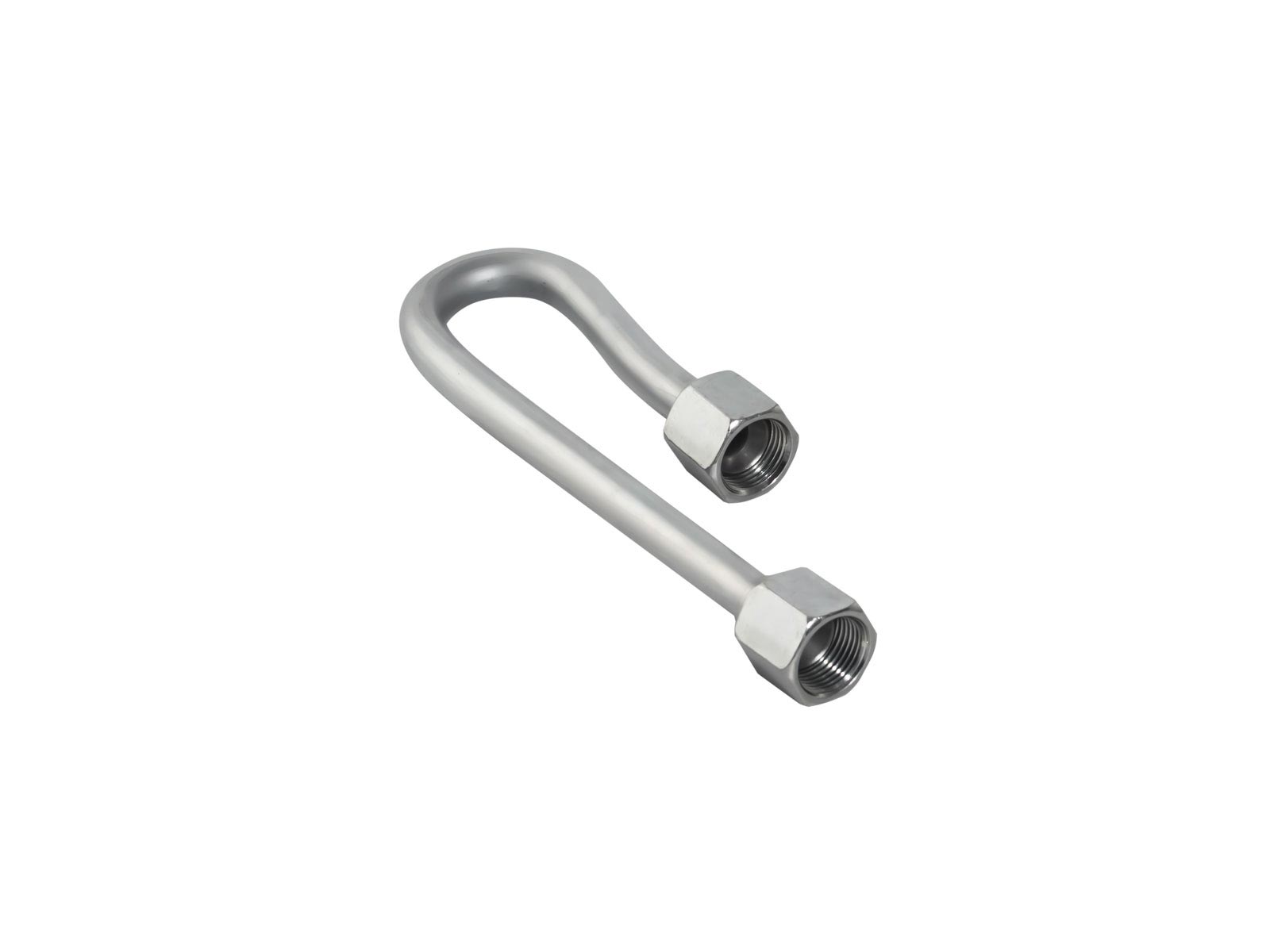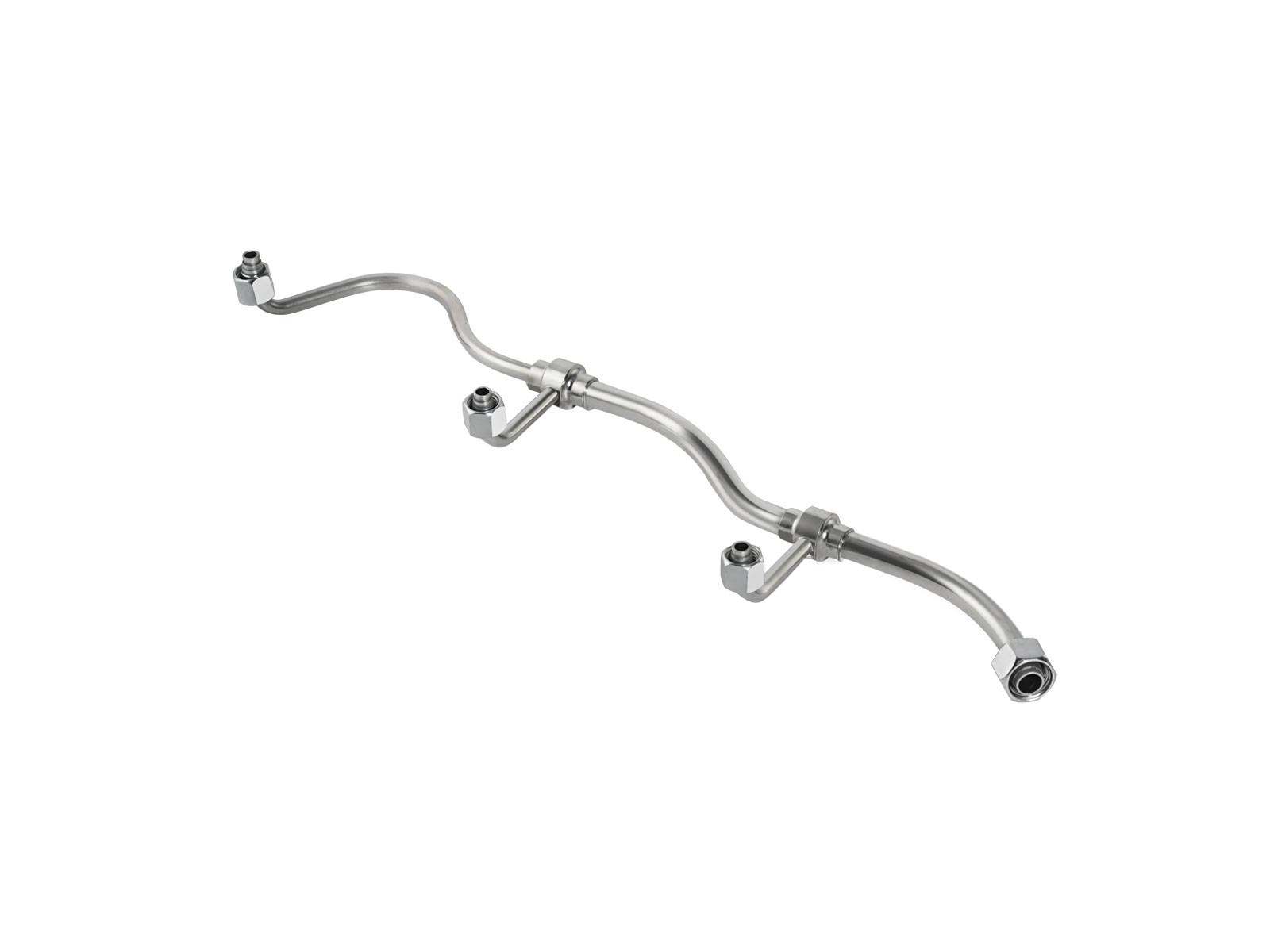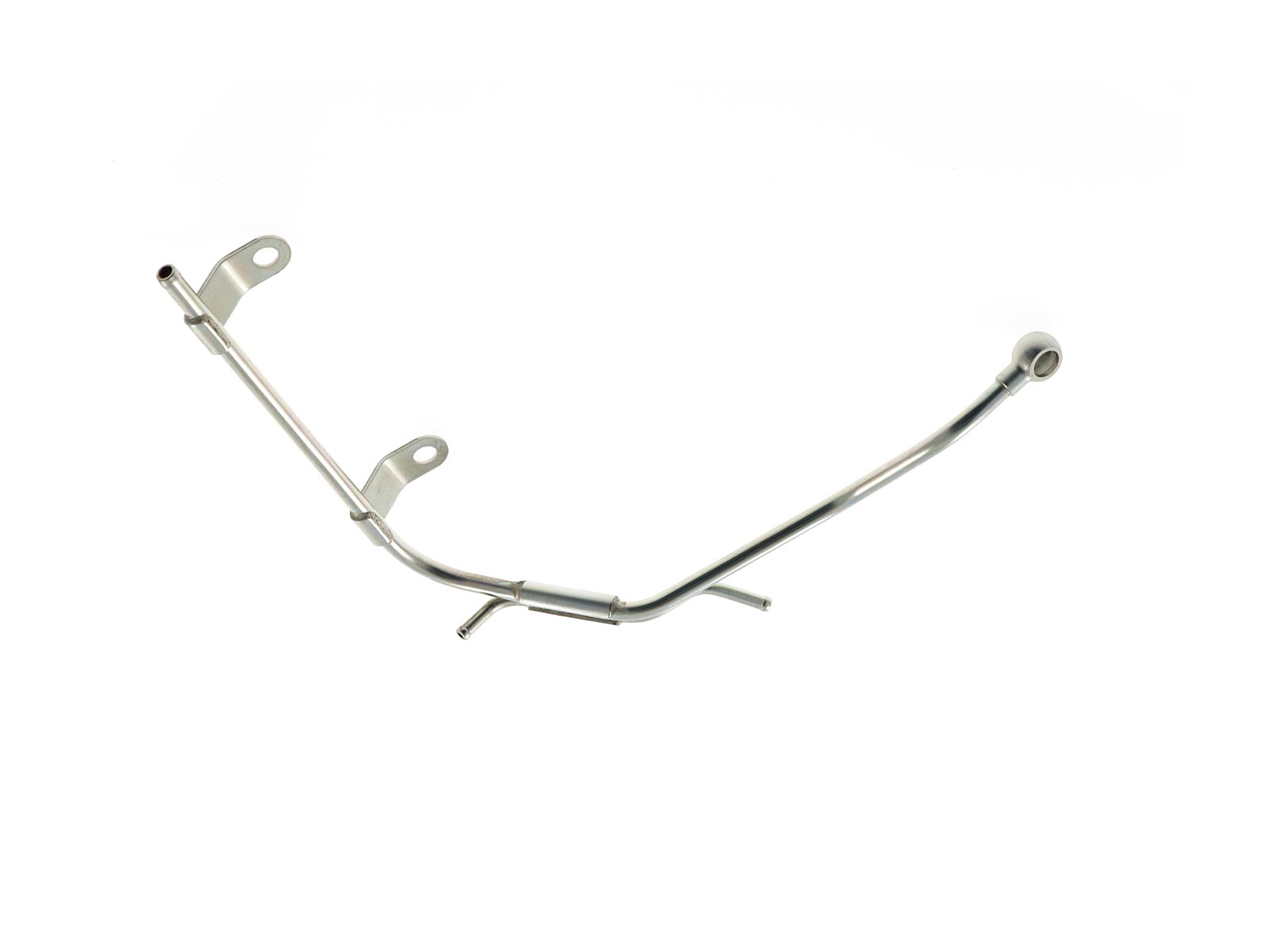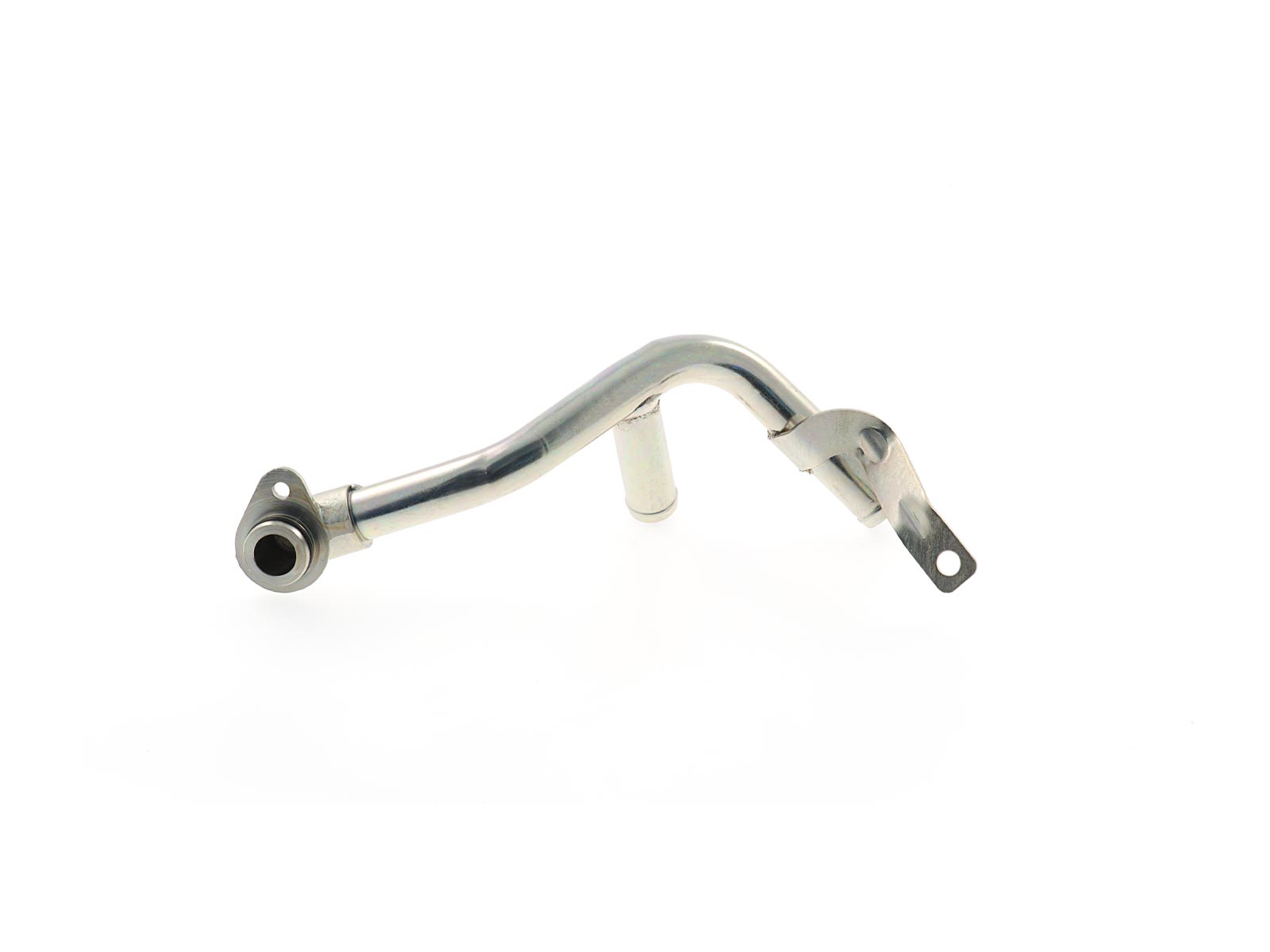 FLEXIBLE PIPES (RUBBER-PTFE) AND MIXED PIPES
TPTFE convoluted pipes coated with metallic braid: they resist twisting, offering excellent performance in the transfer of chemicals, in high-temperature hydraulic applications and with flexible pipes that require reduced bending radii.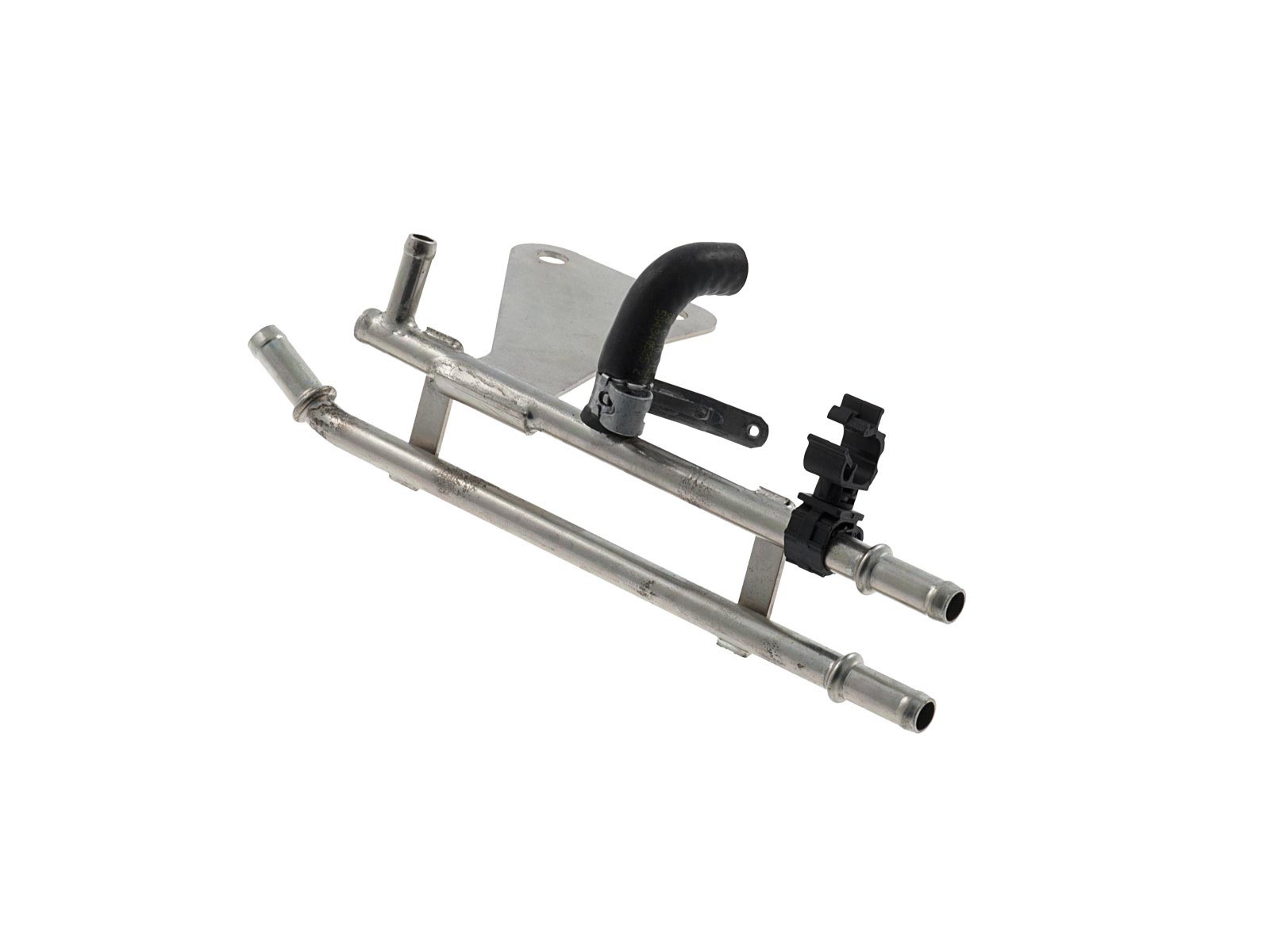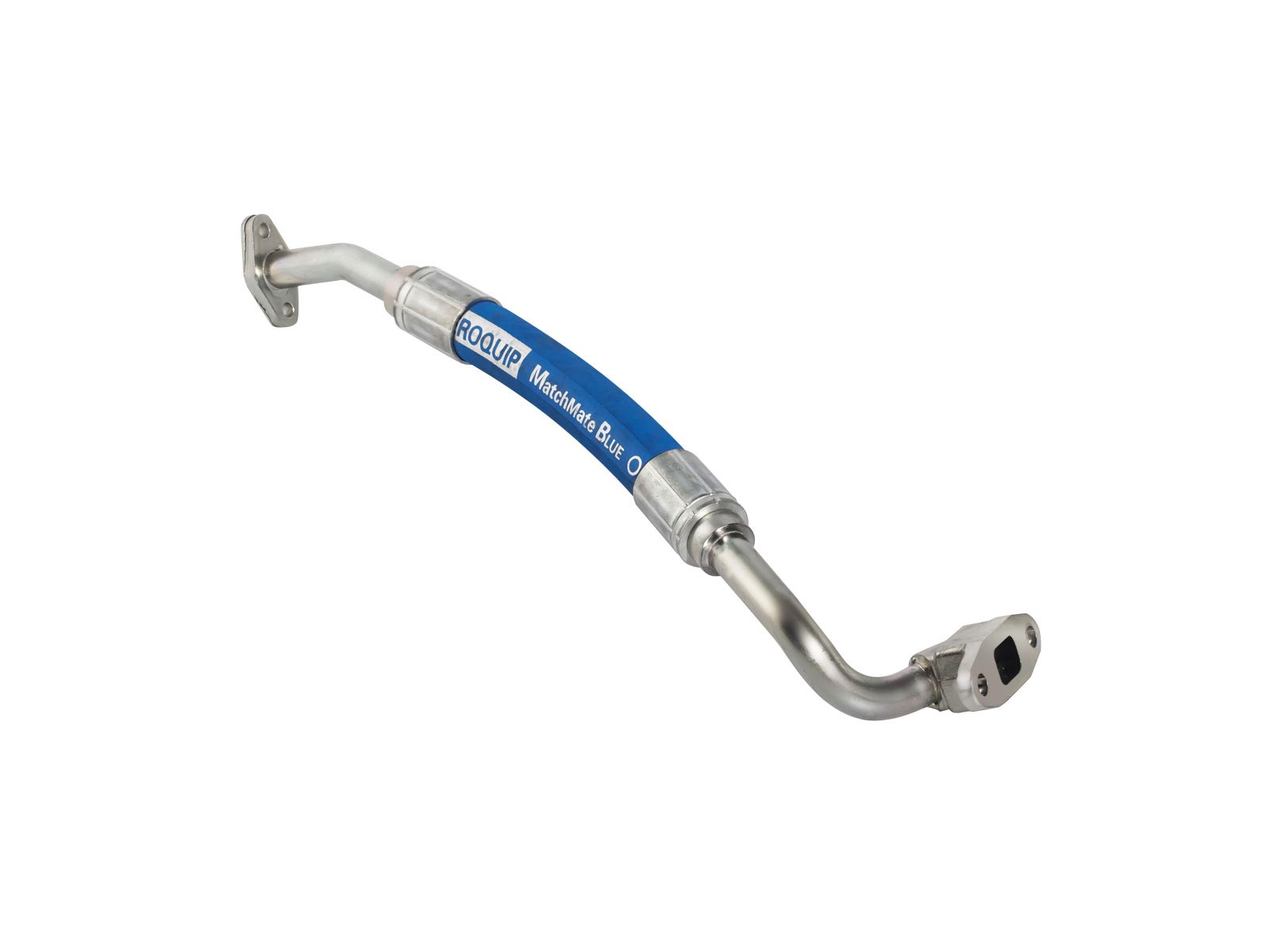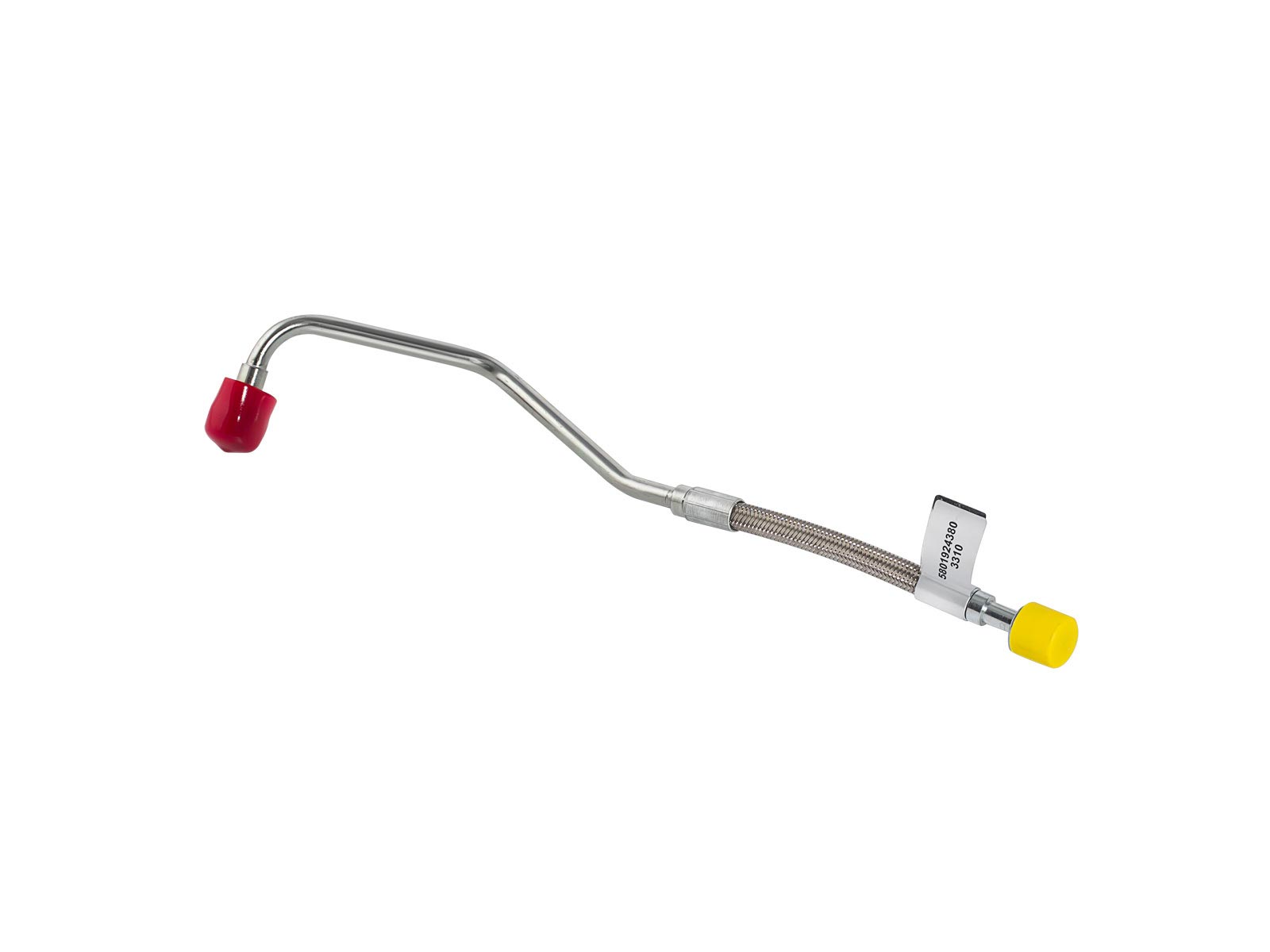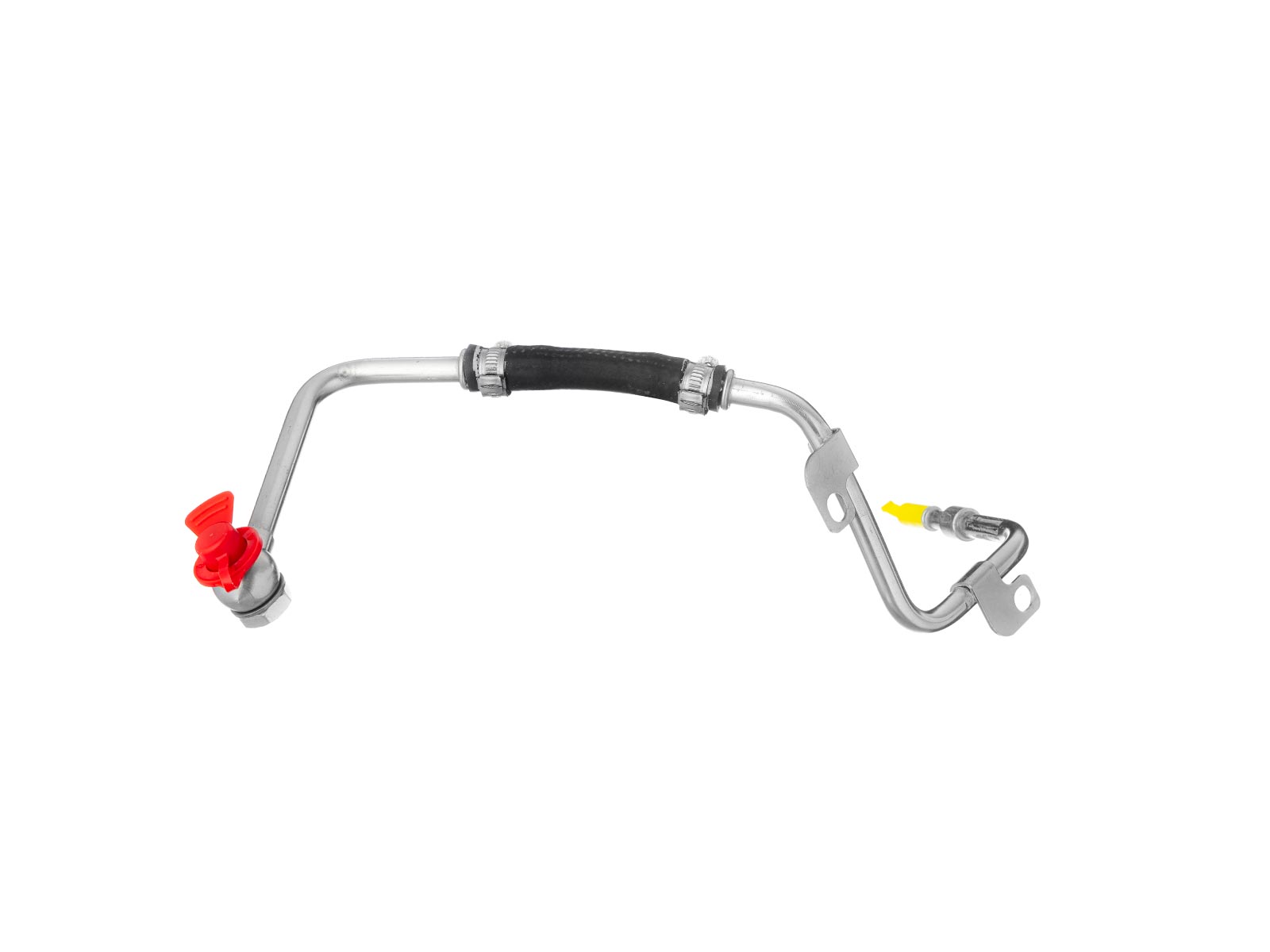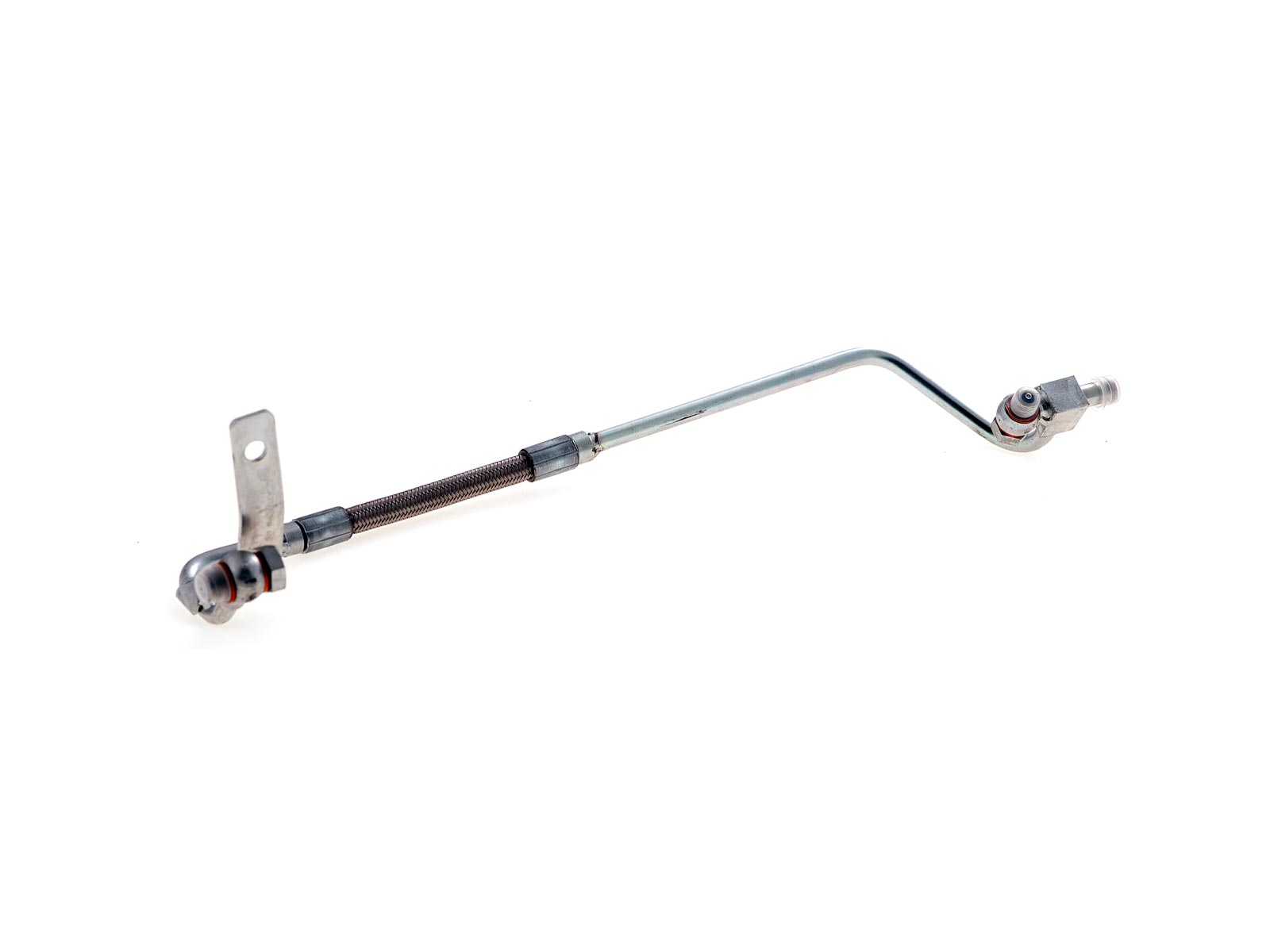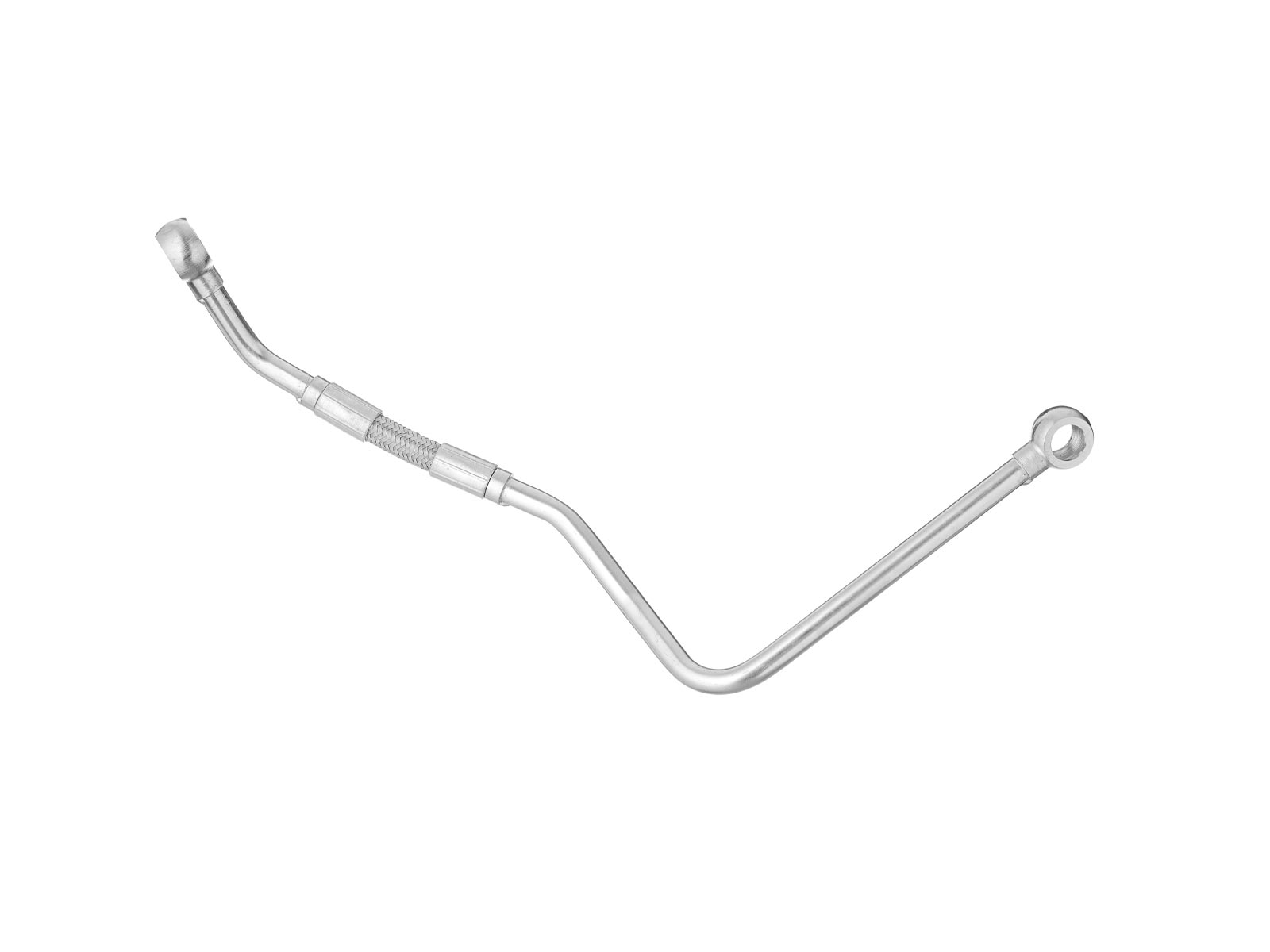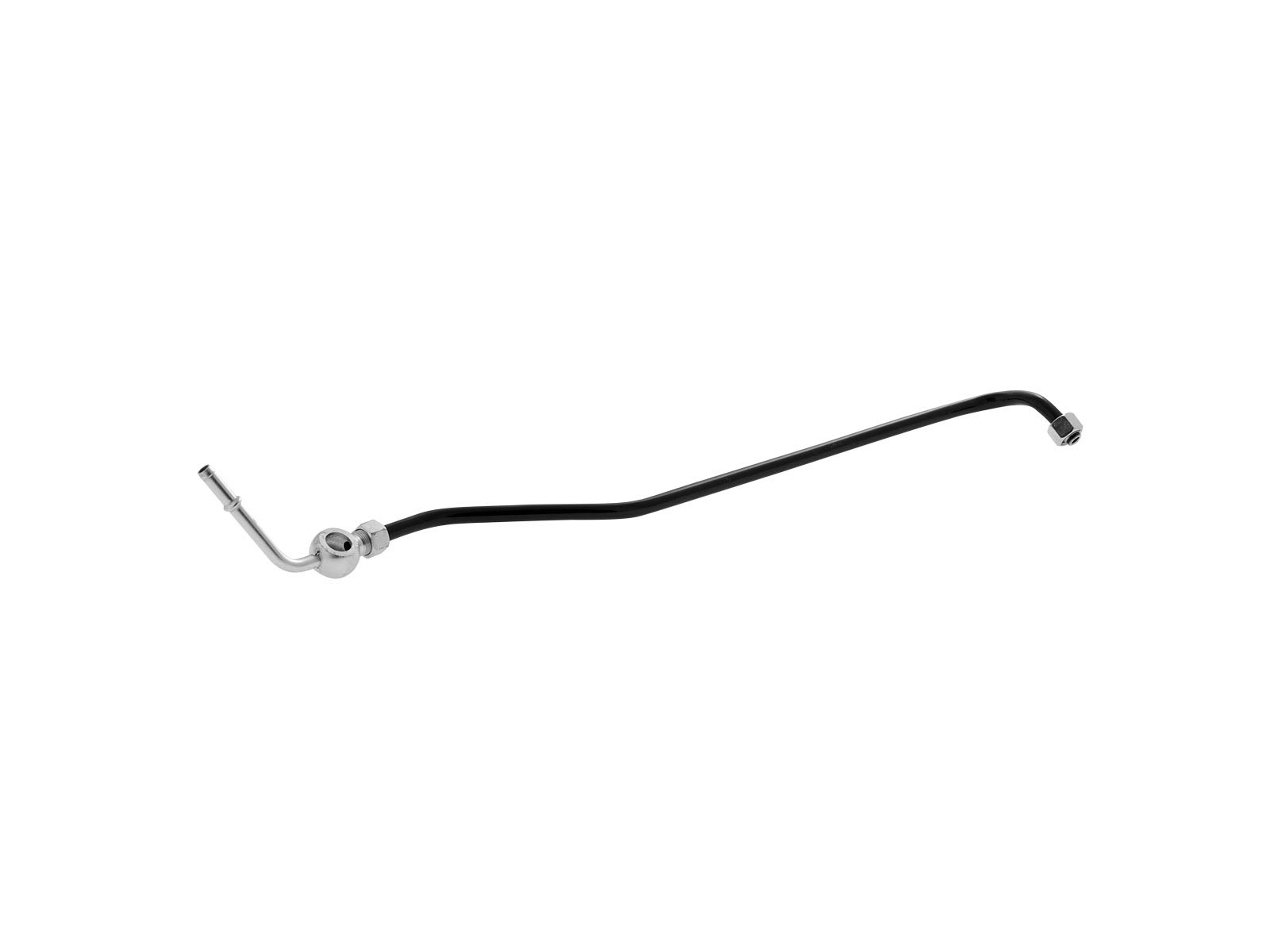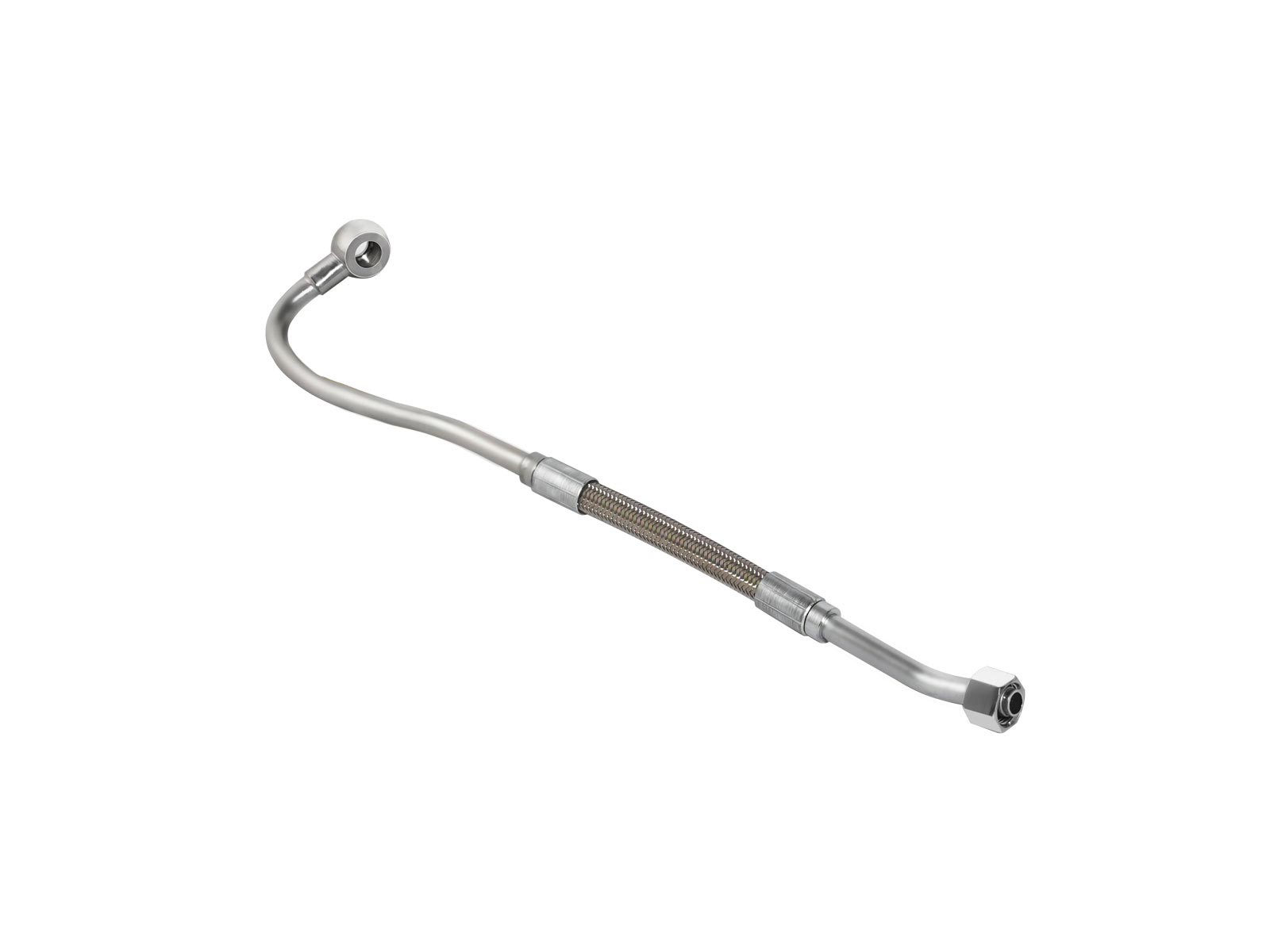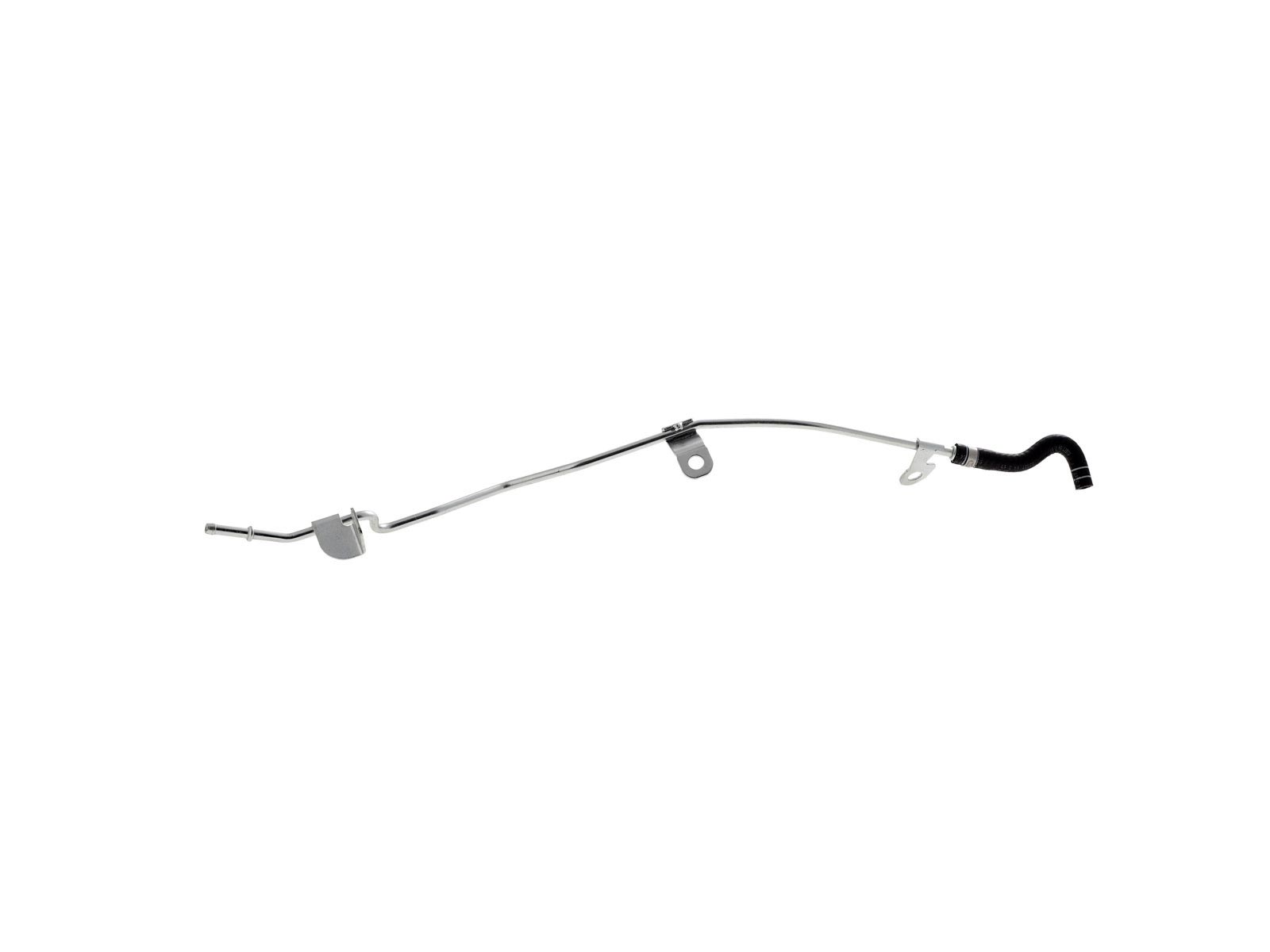 To check the amount of oil inside the engine sump.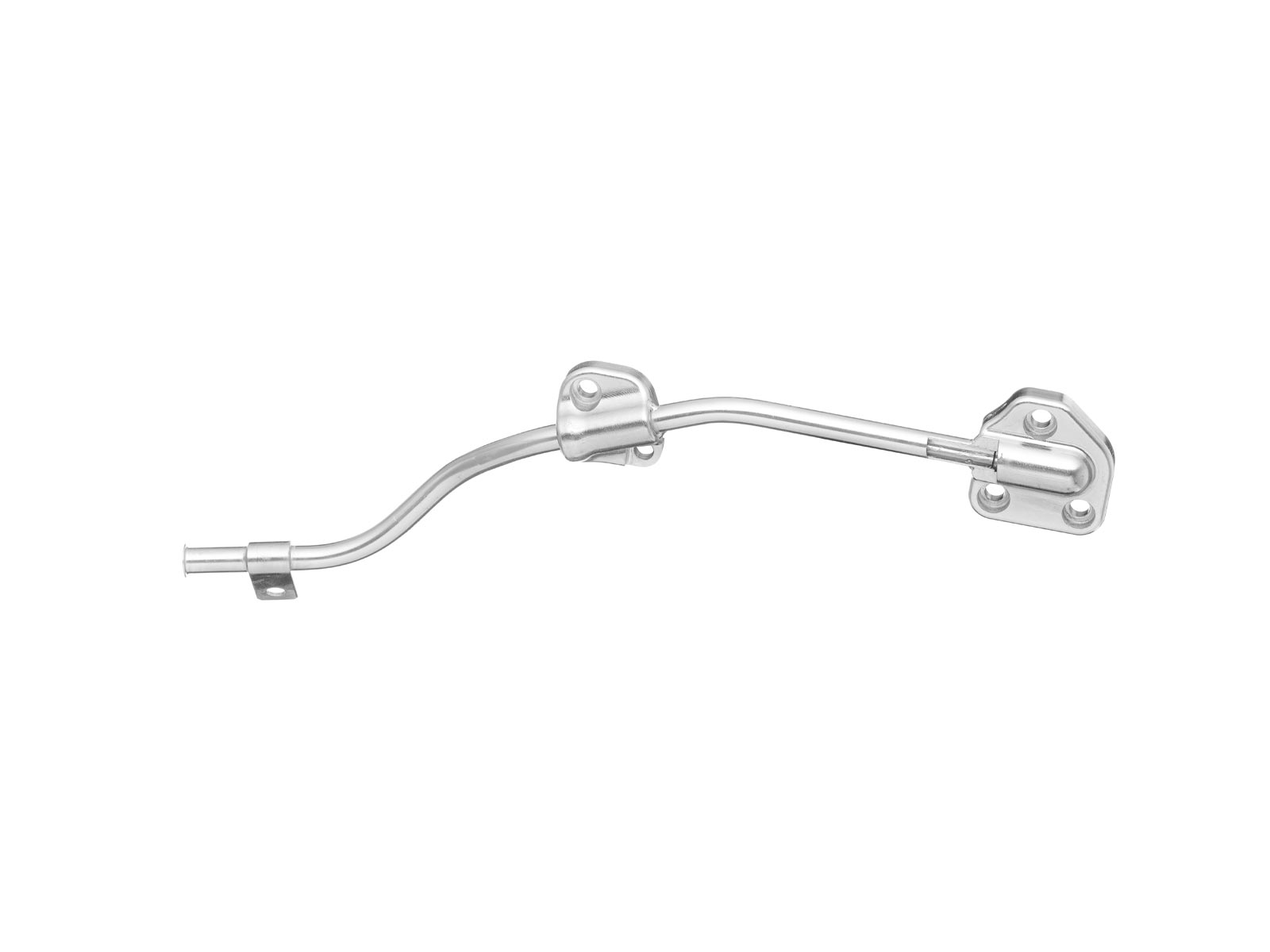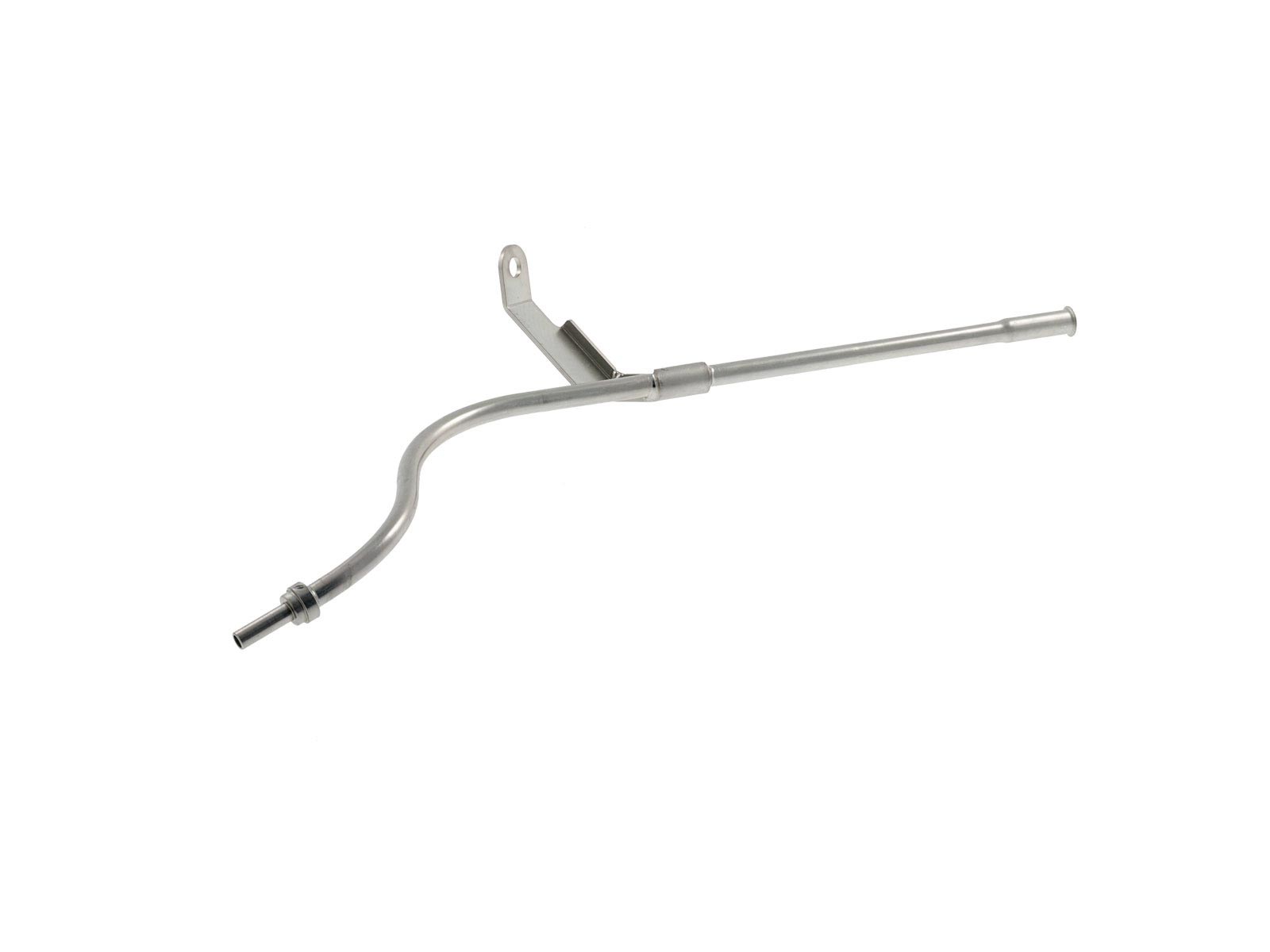 COOLING AND REFRIGERATION SYSTEM PIPES
Pipes for air conditioning systems, split, chilled water.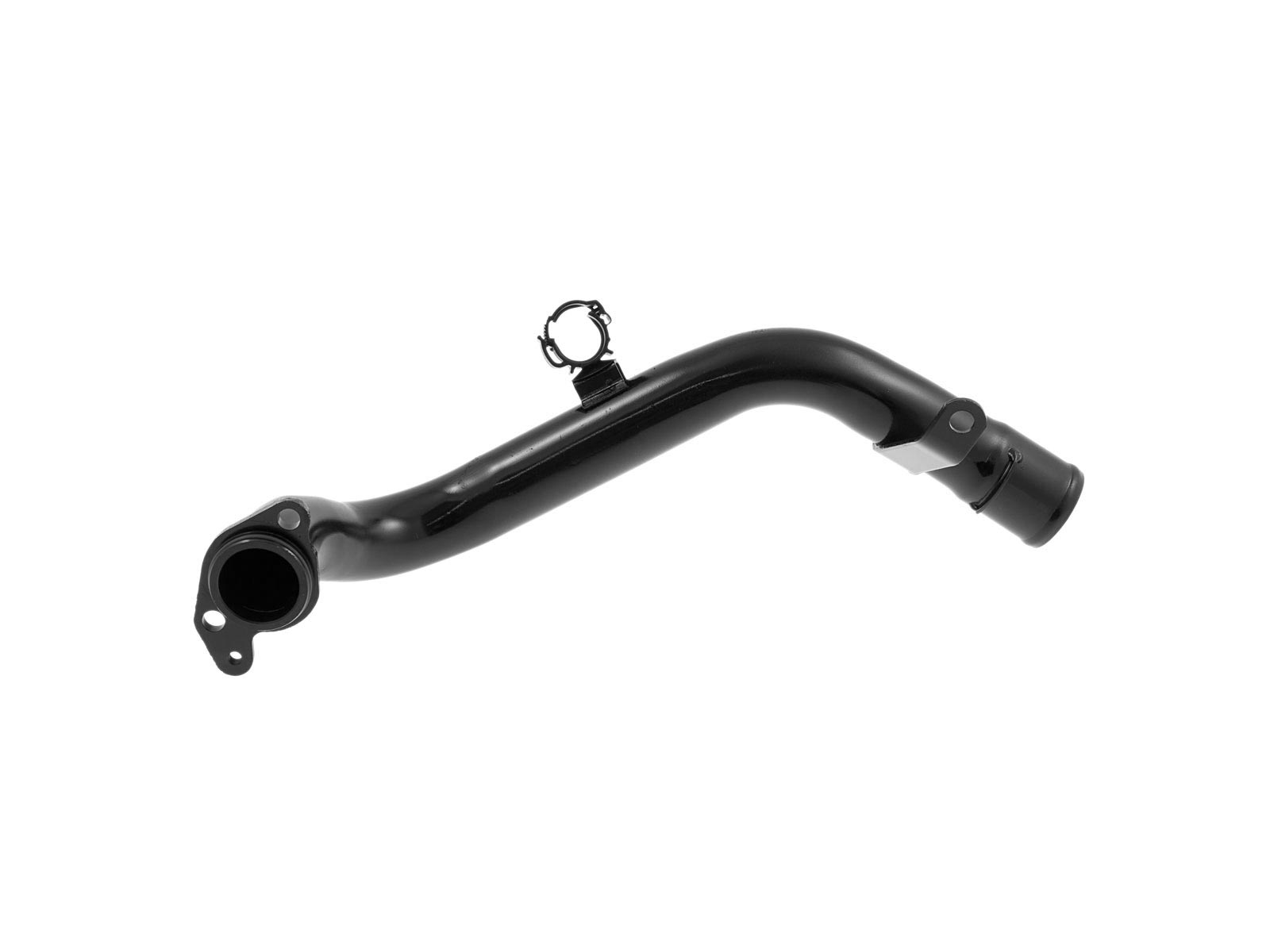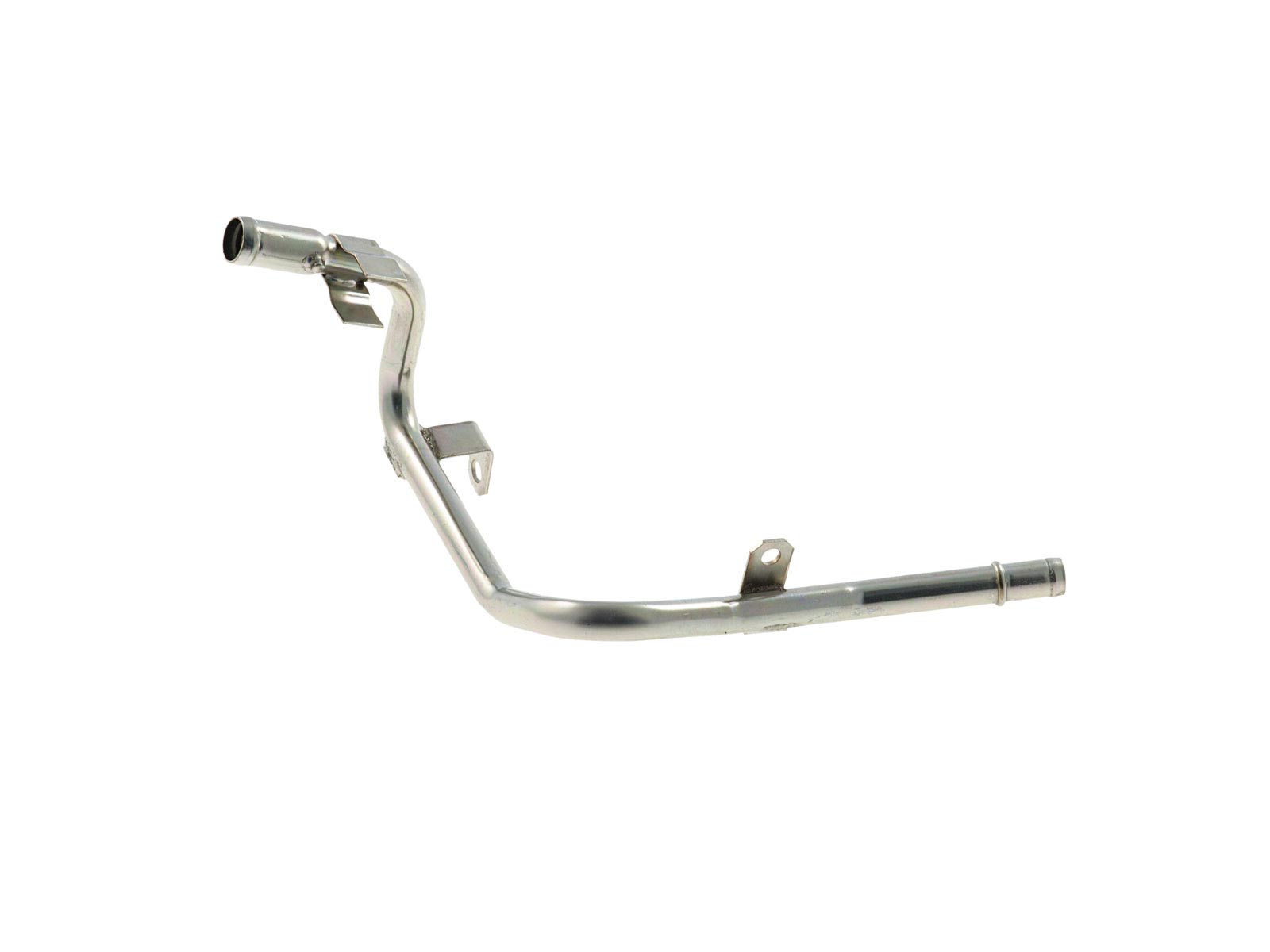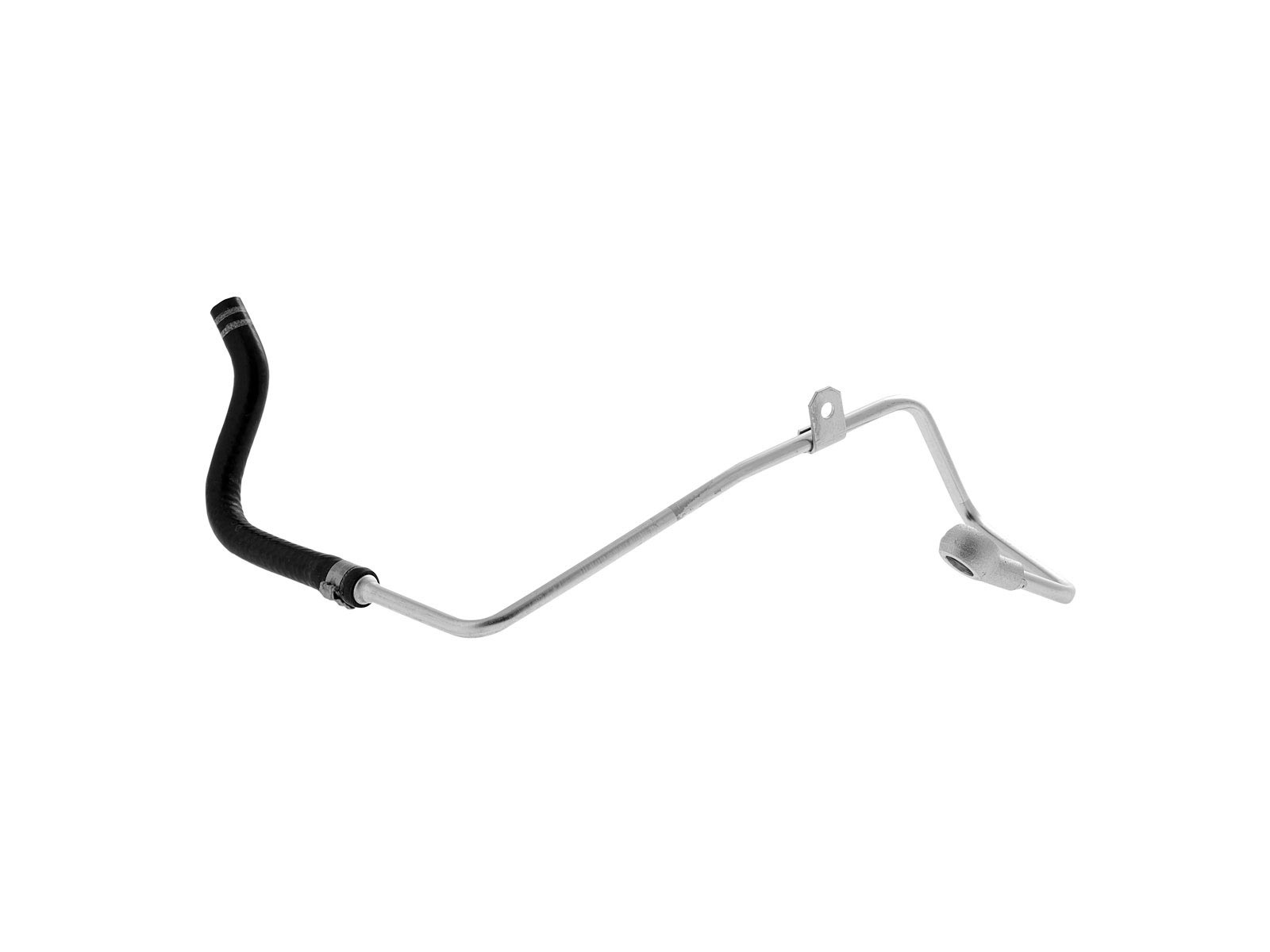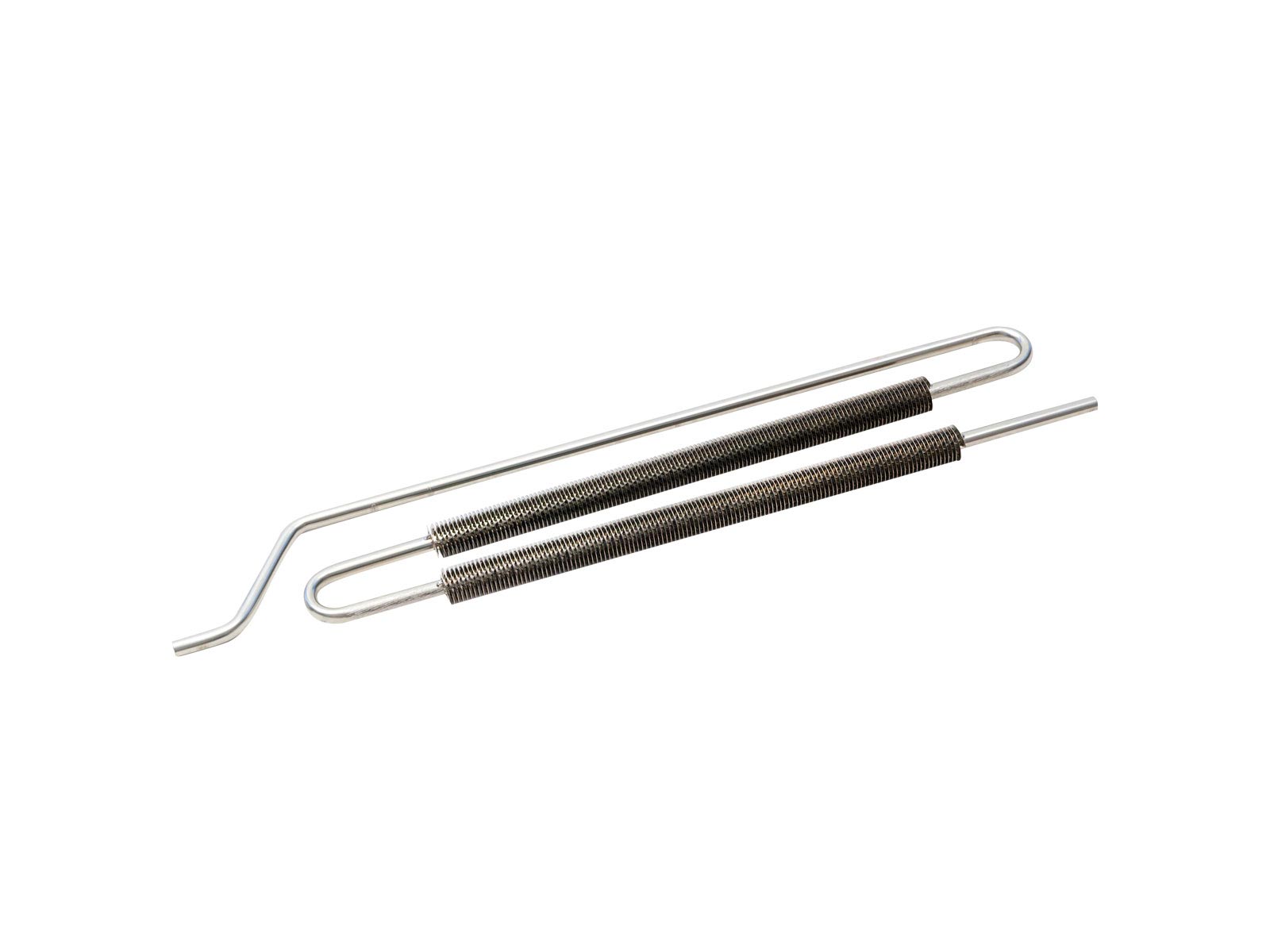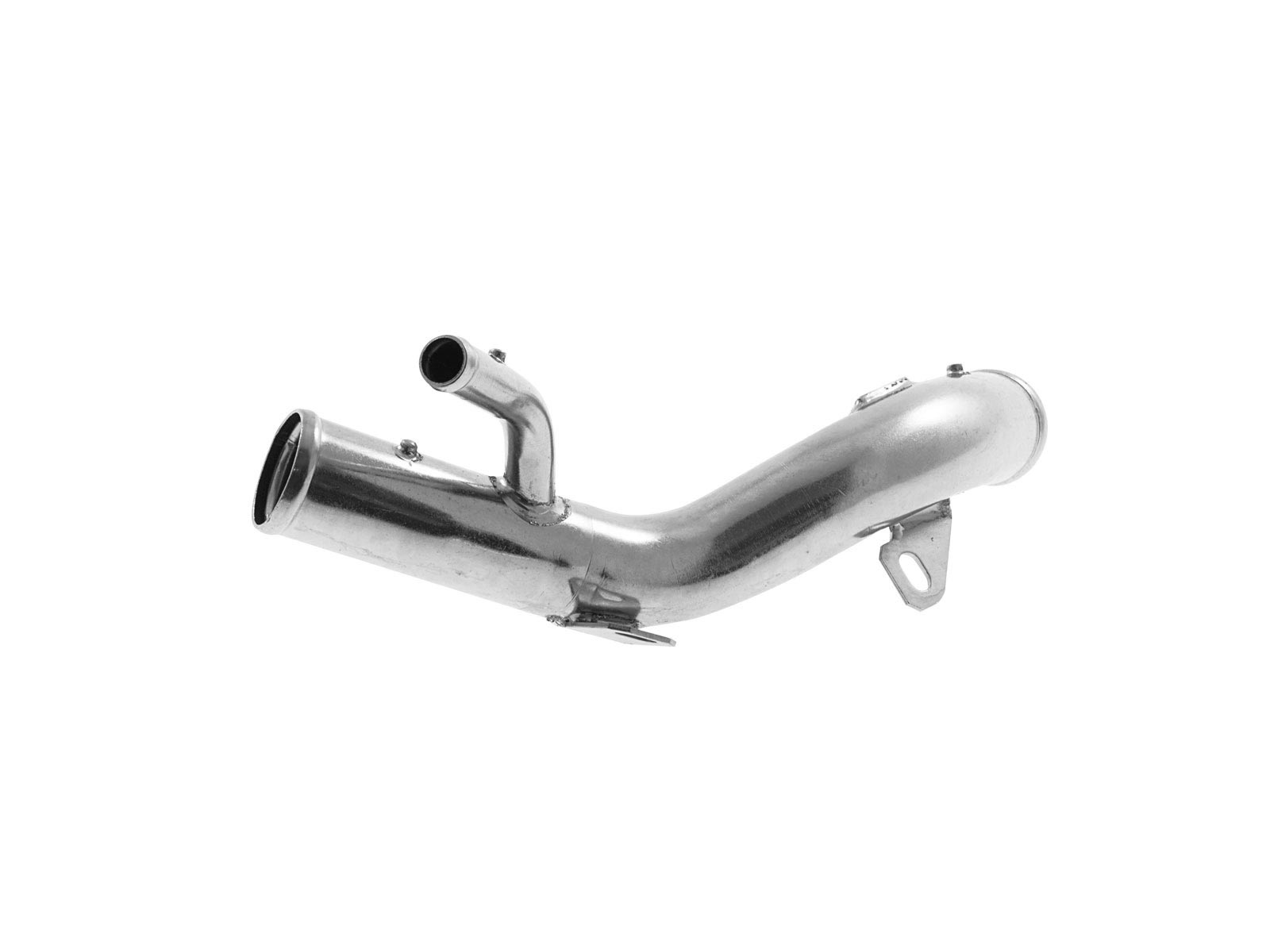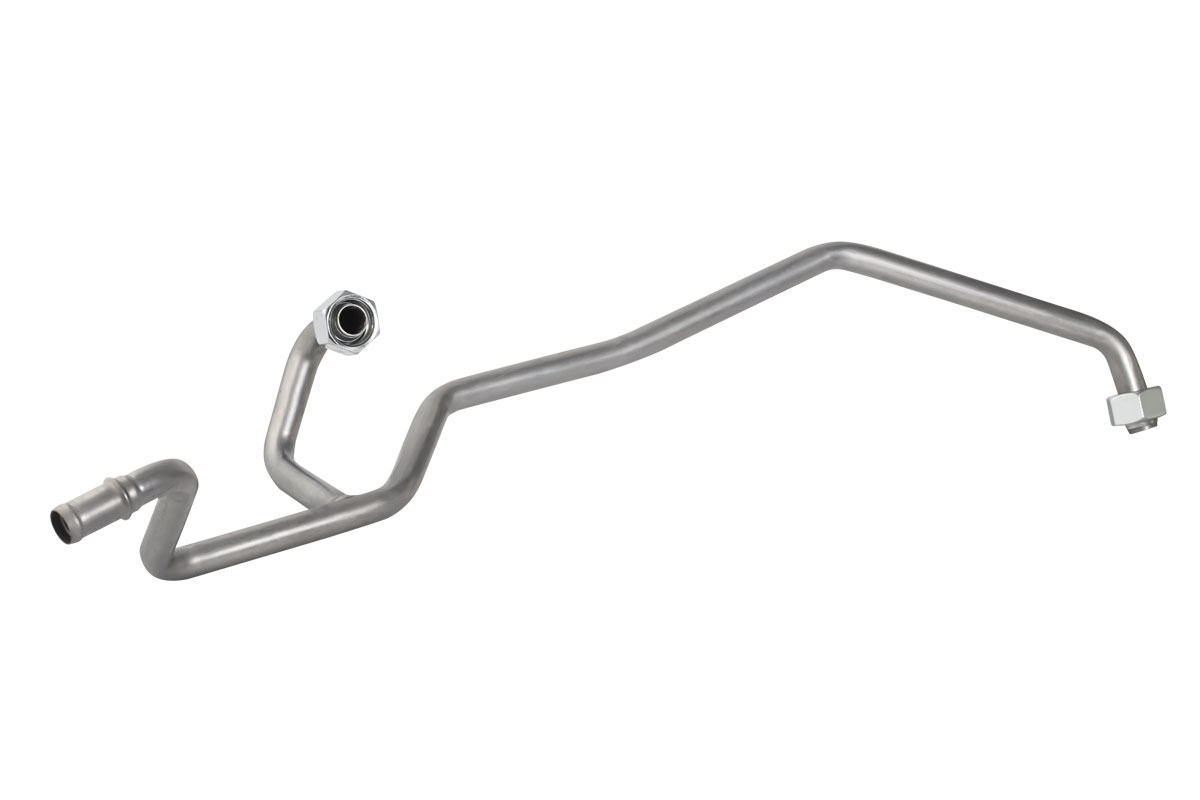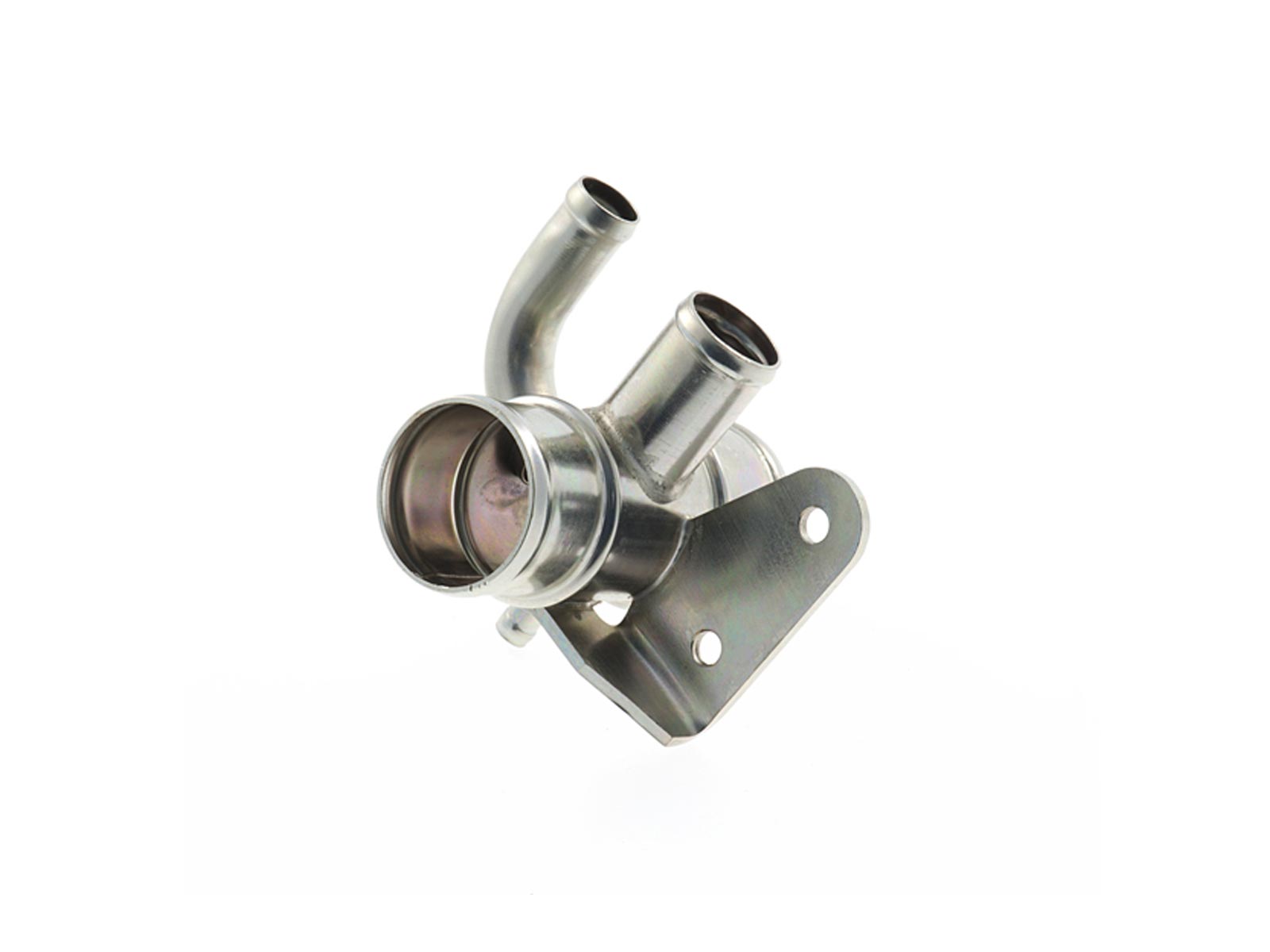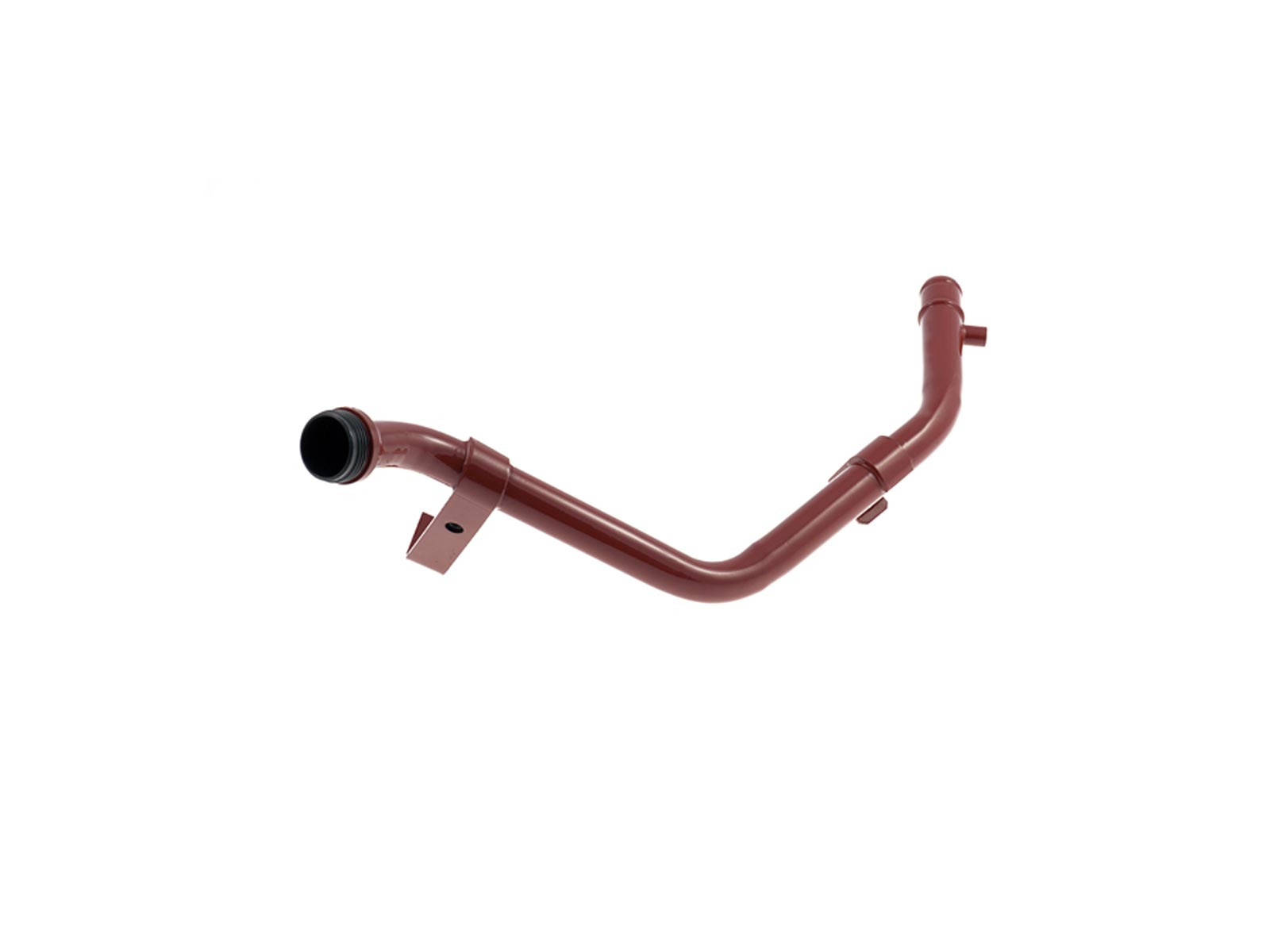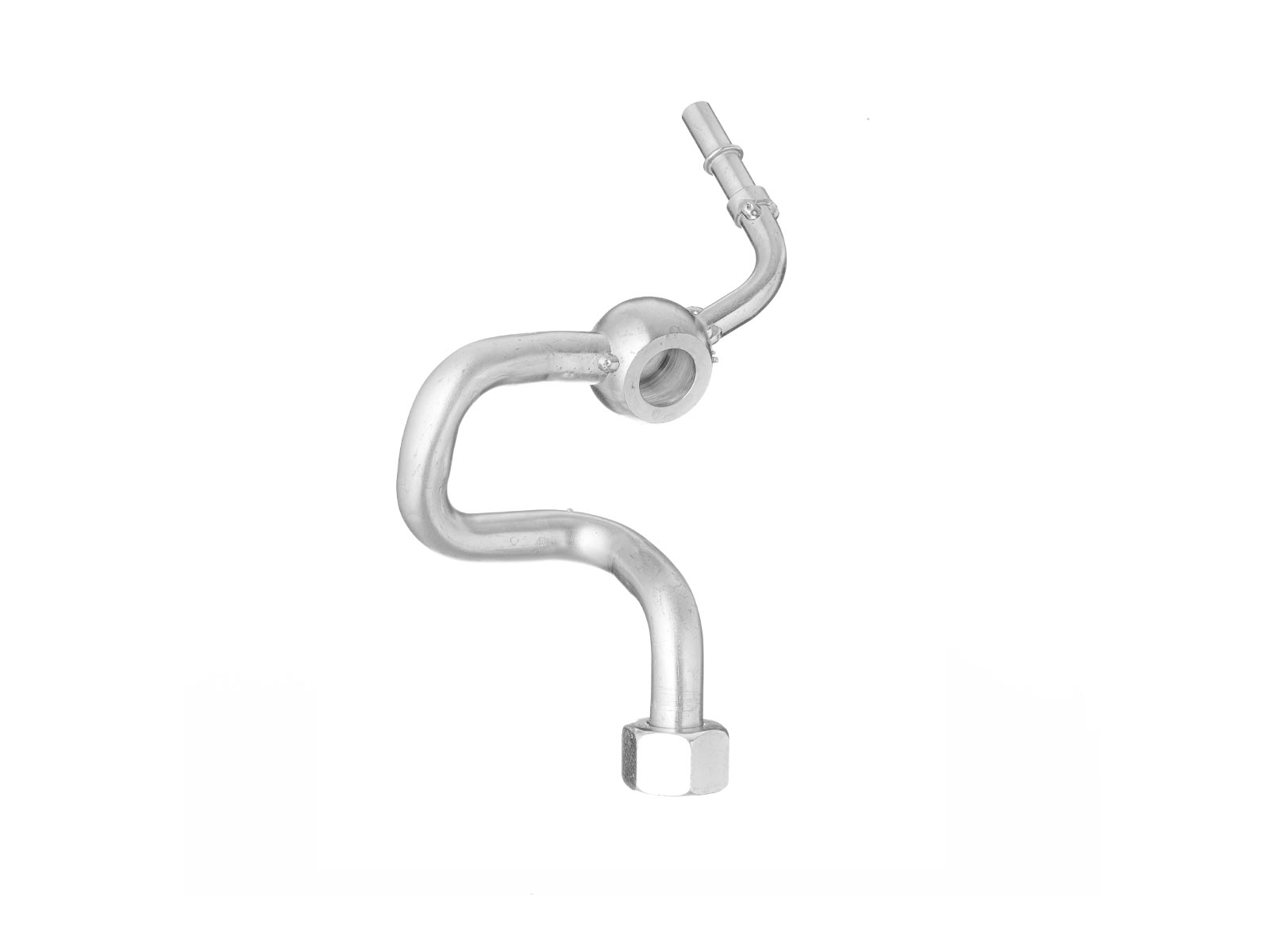 Fluid pipes for air compressors.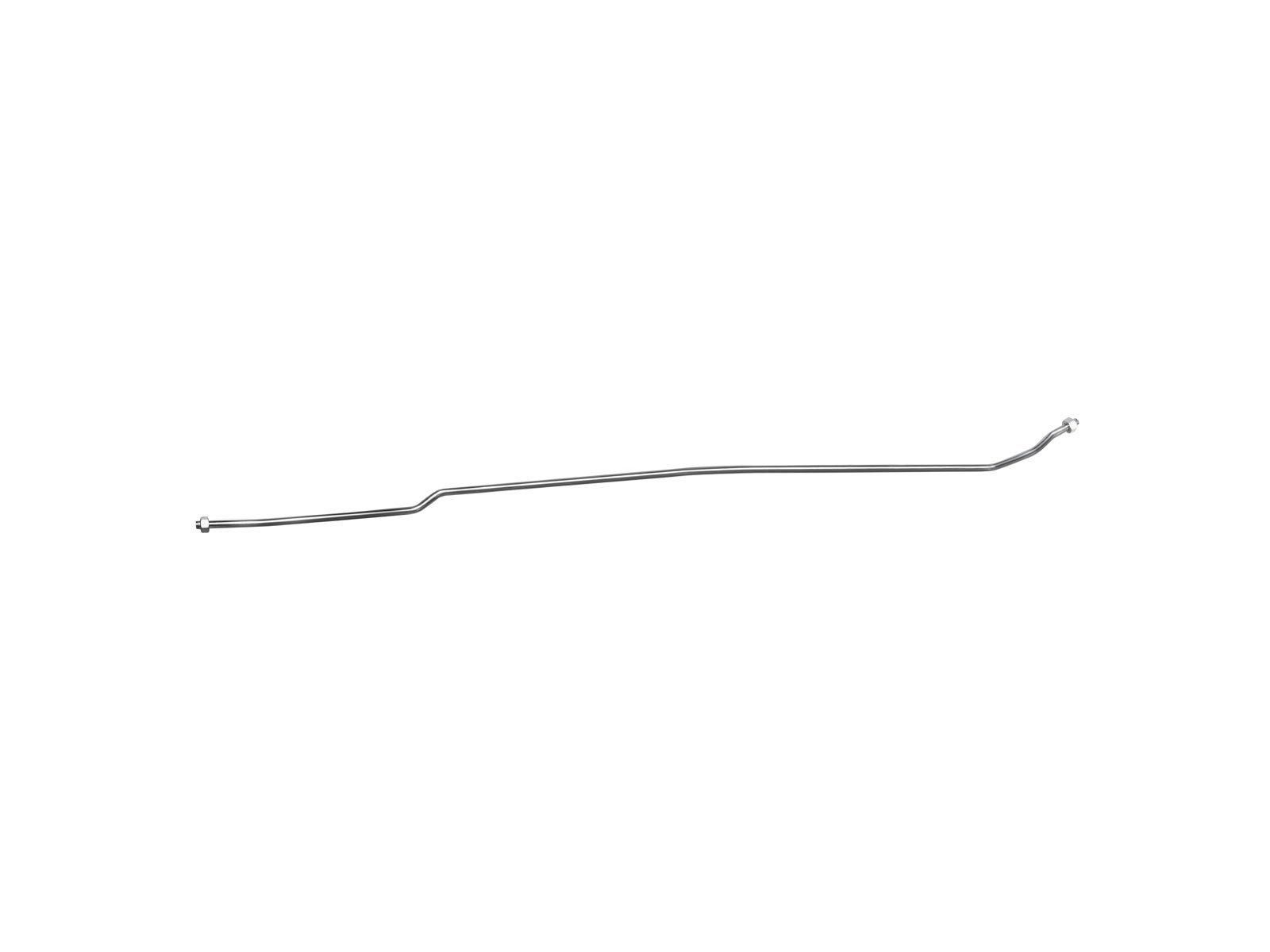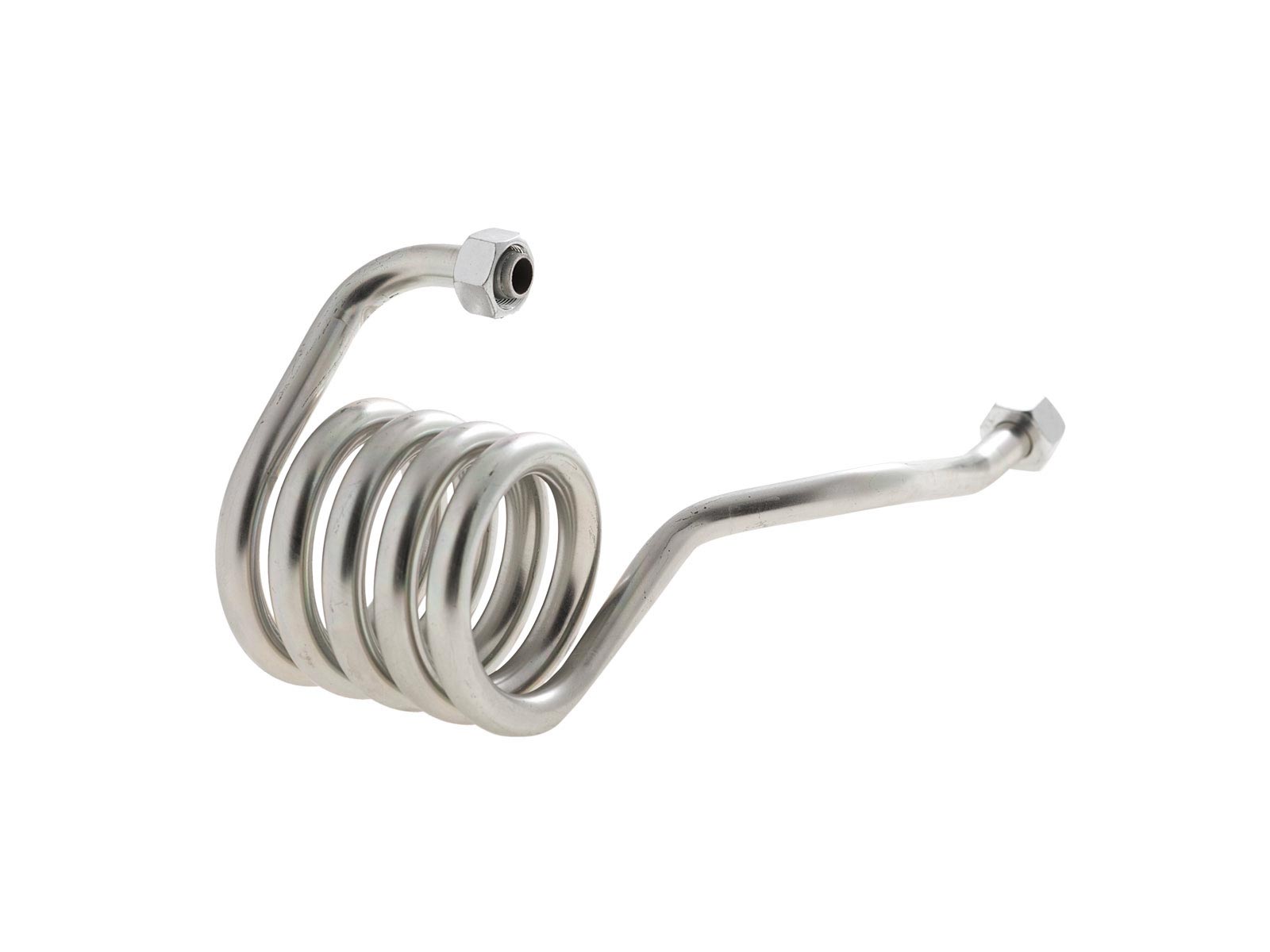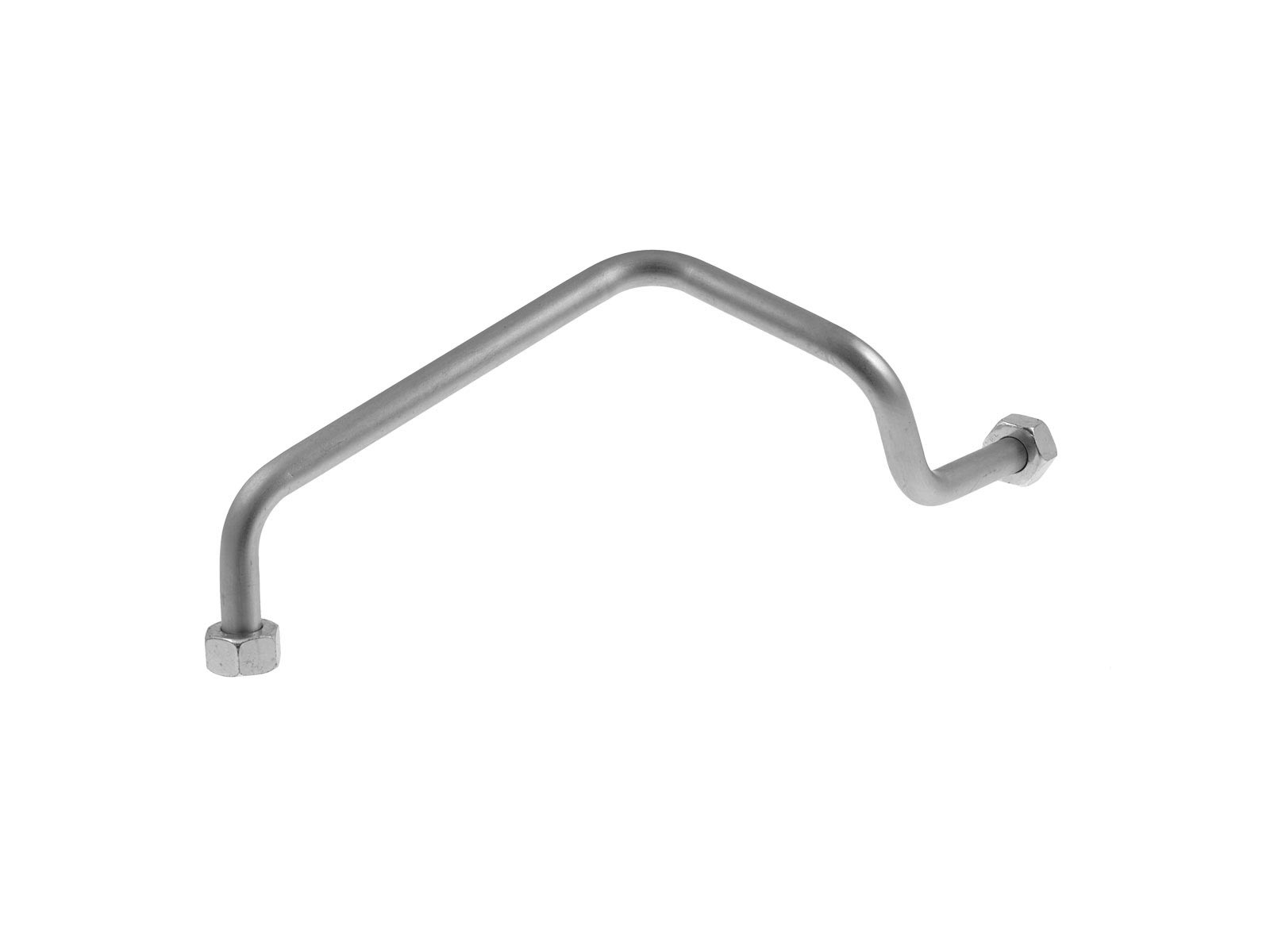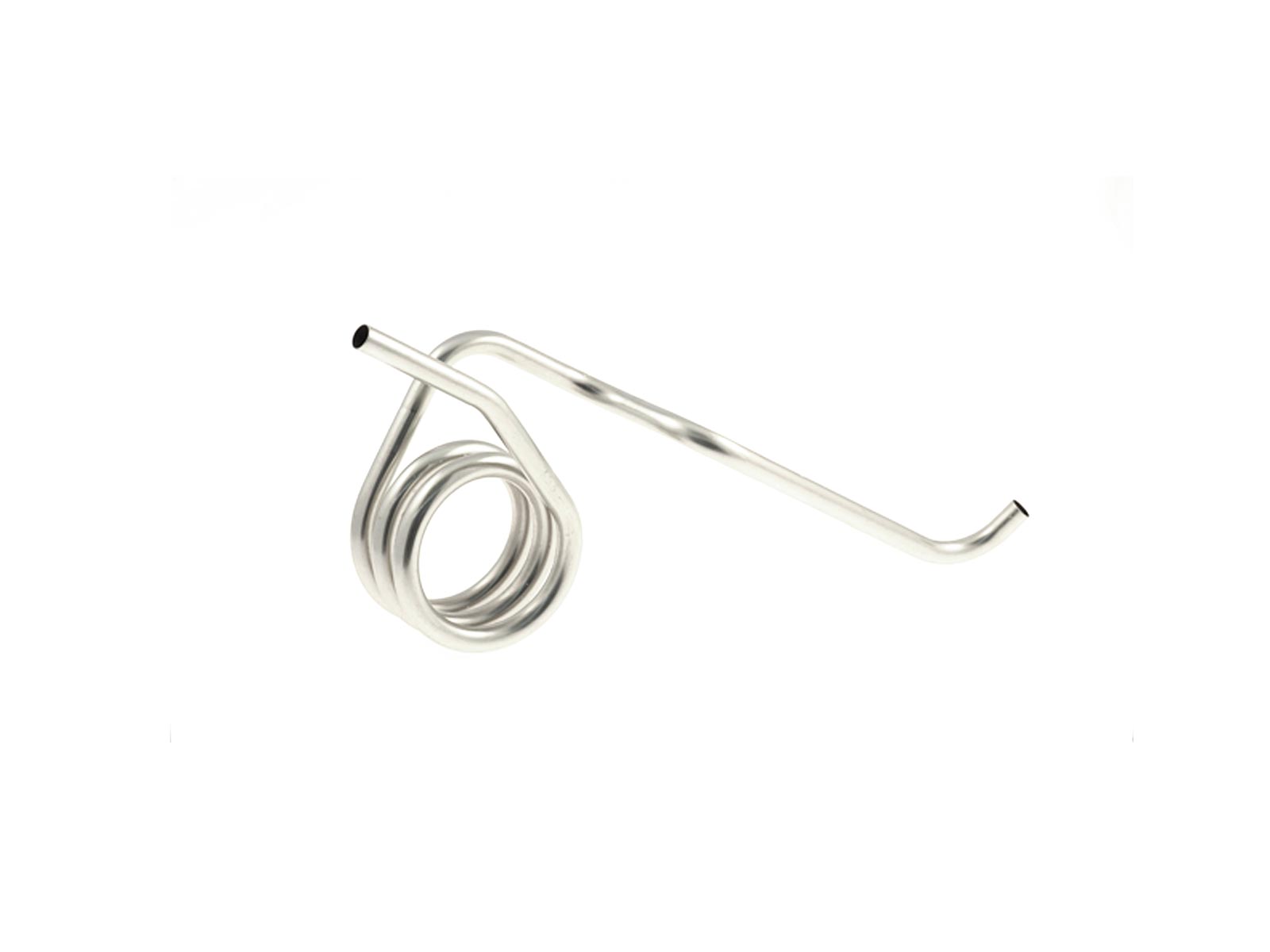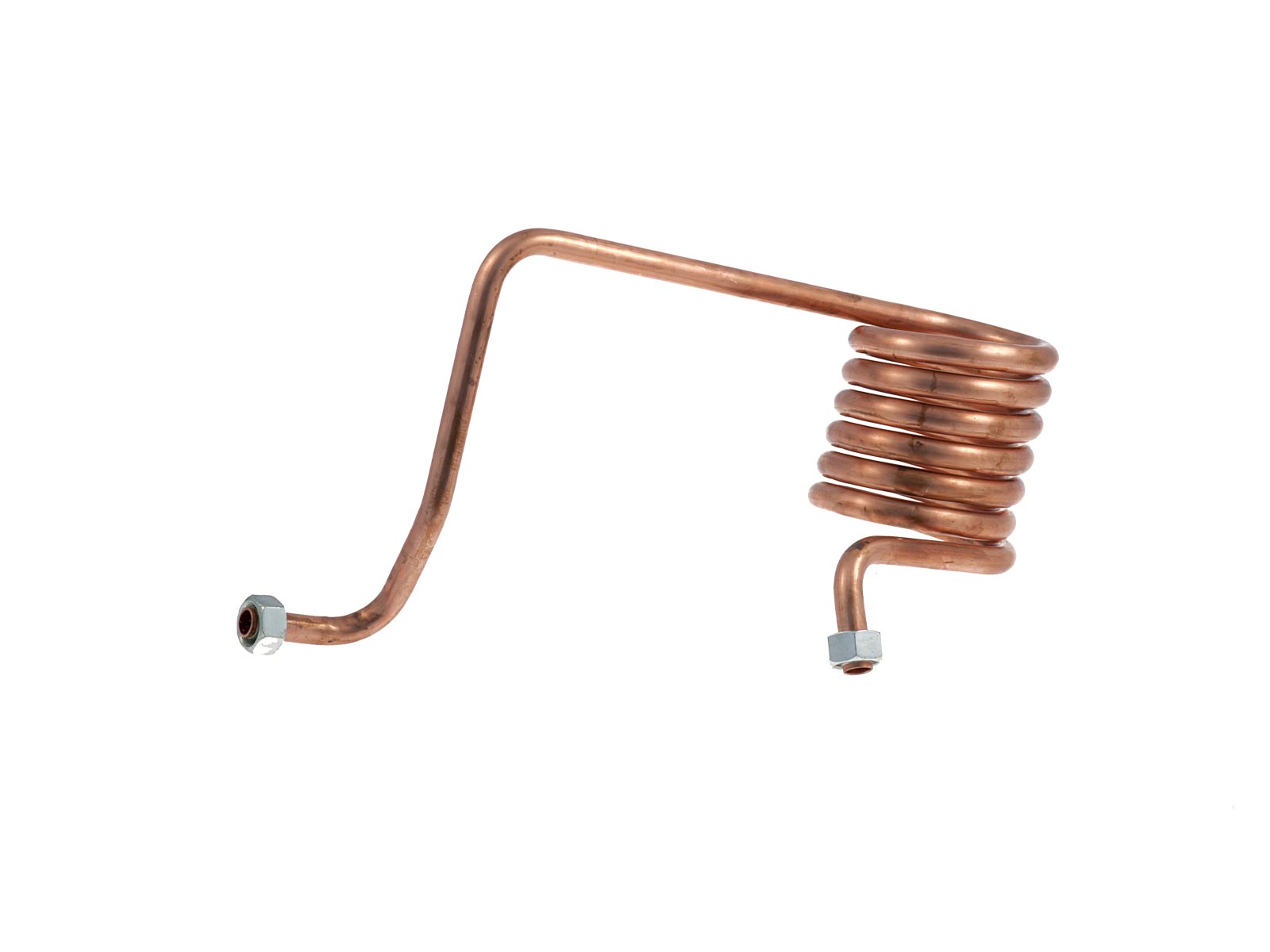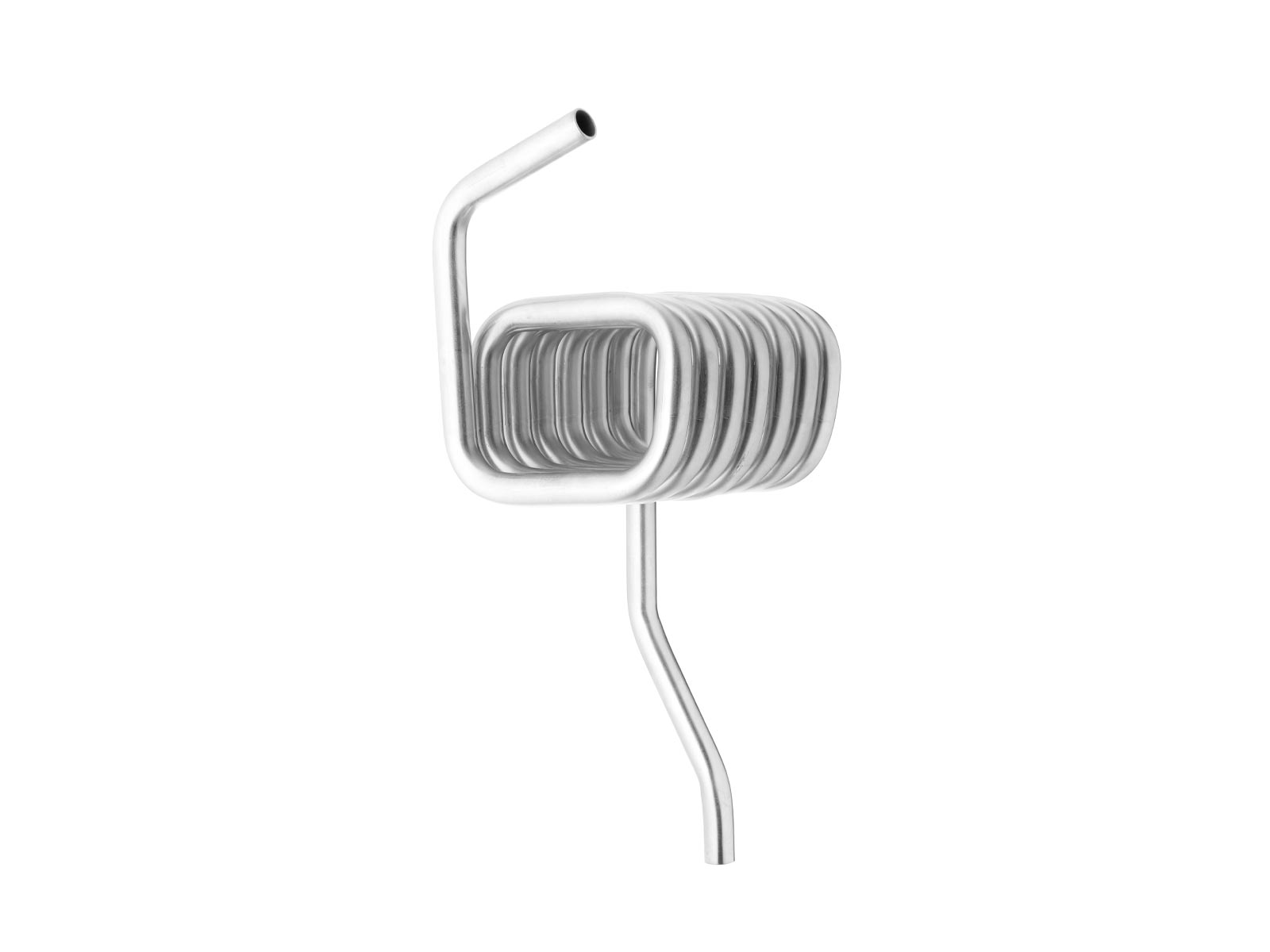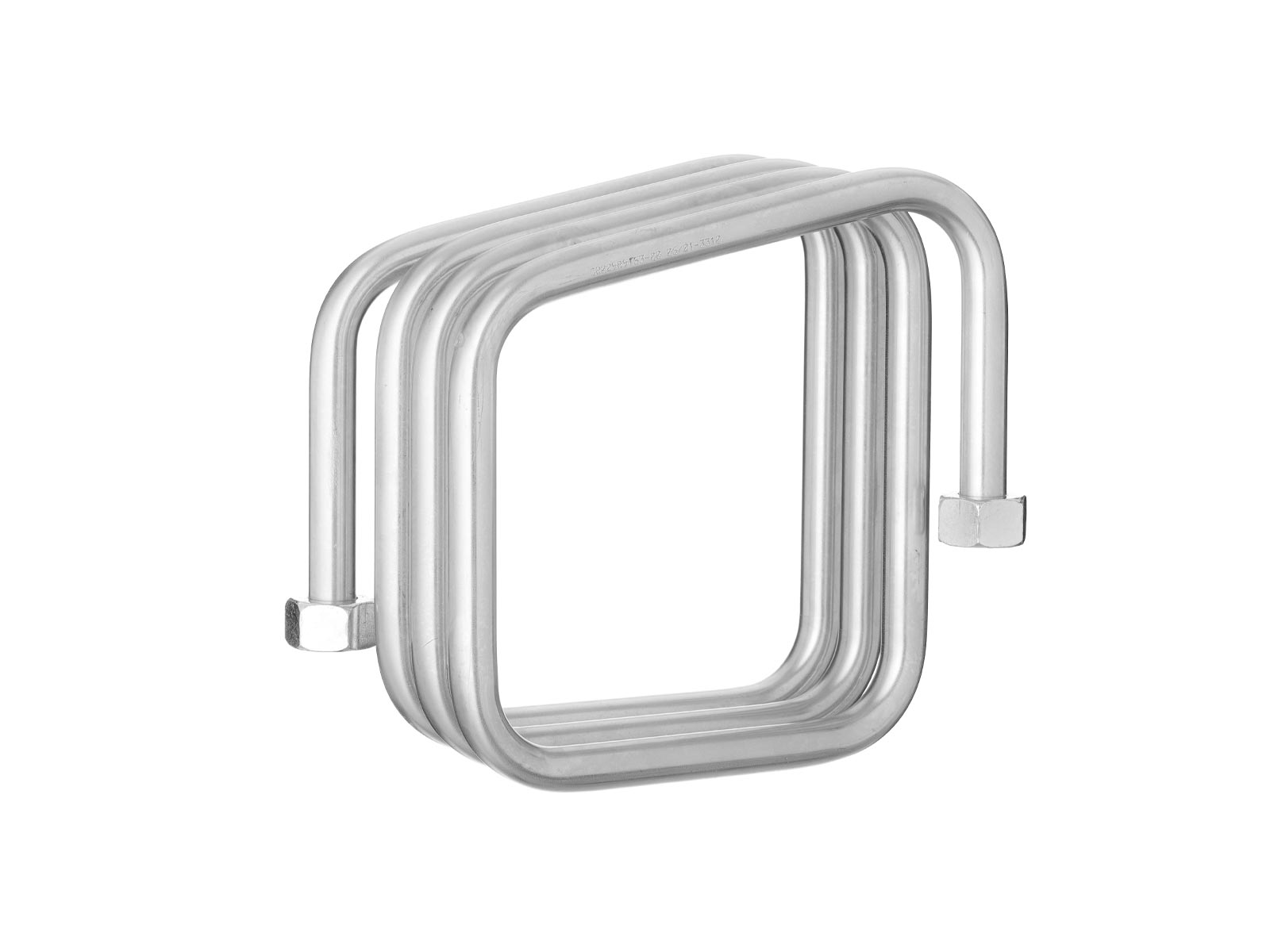 Stainless steel pipes for Fuel Cells applications.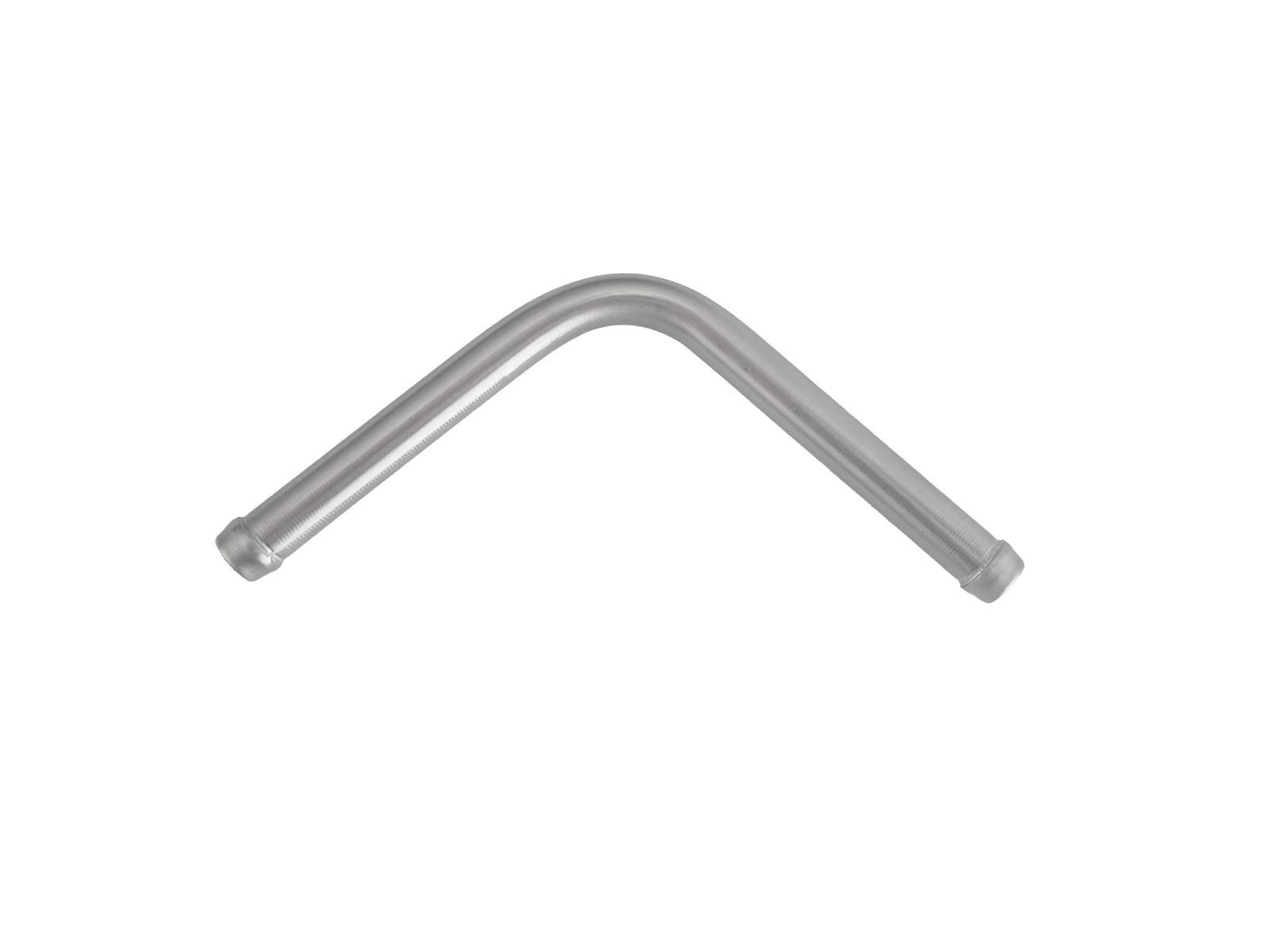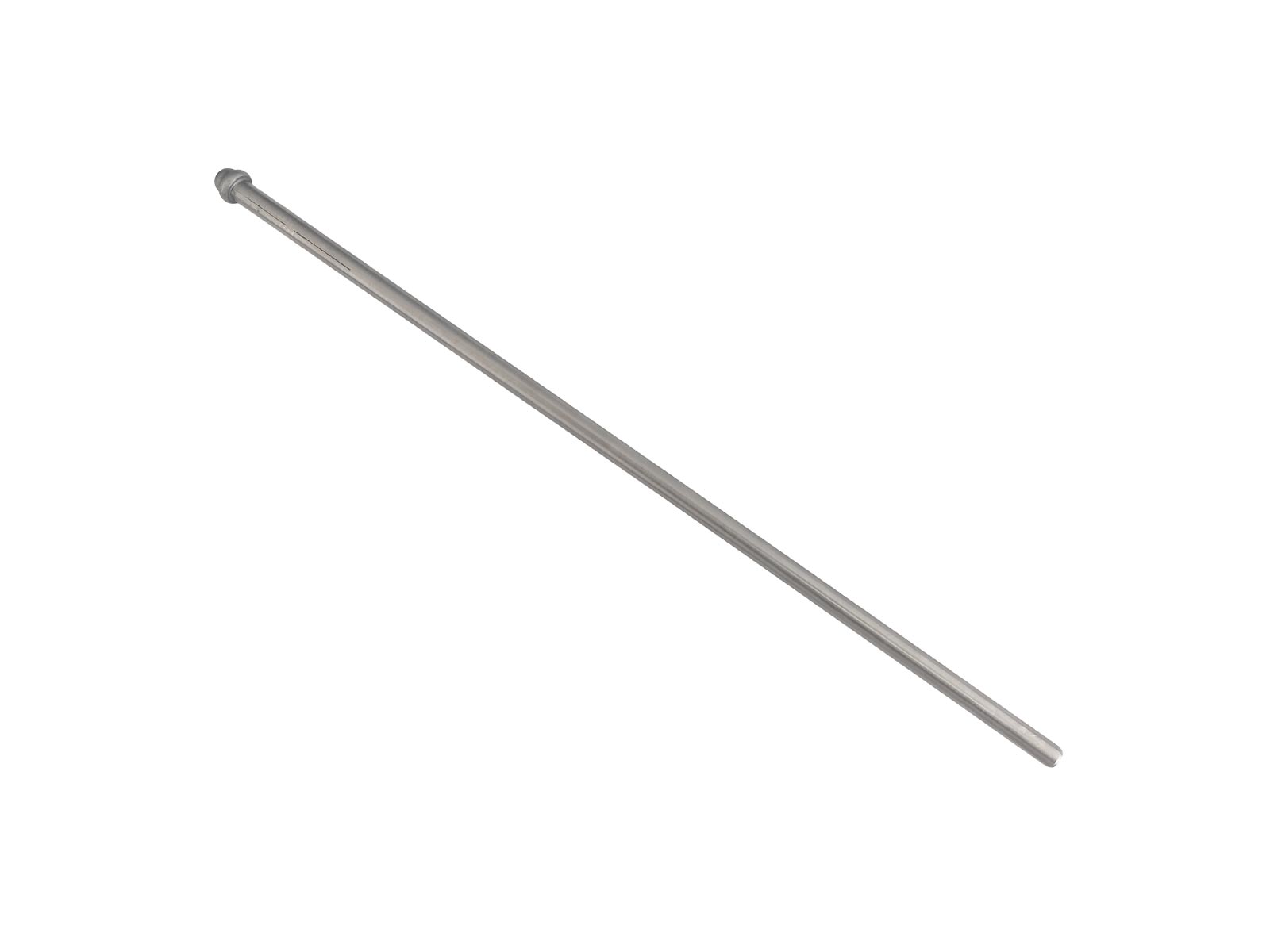 Conduction pipes to the ATS (After Treatment System) system, to reduce harmful exhaust gas emissions from internal combustion engines.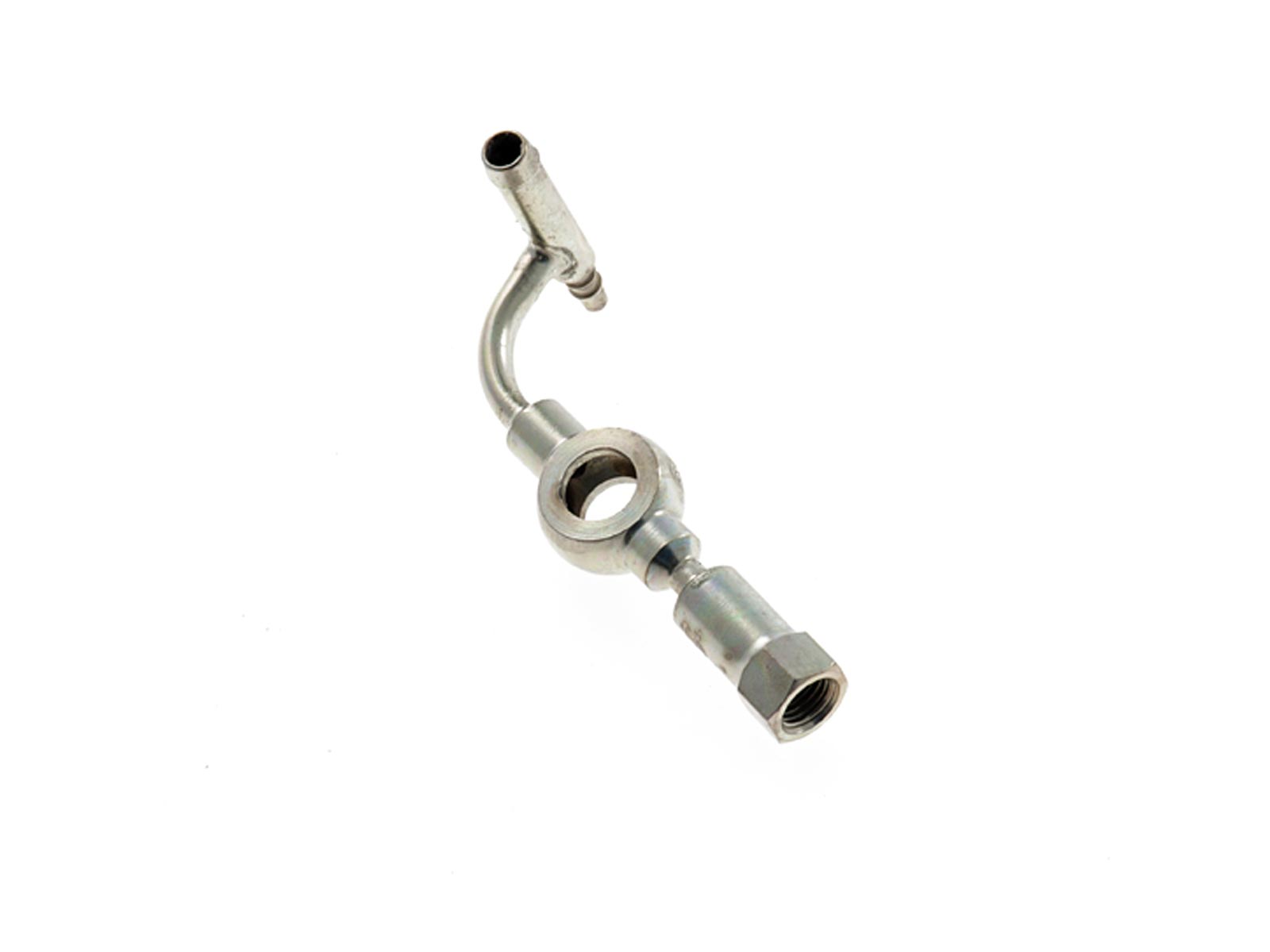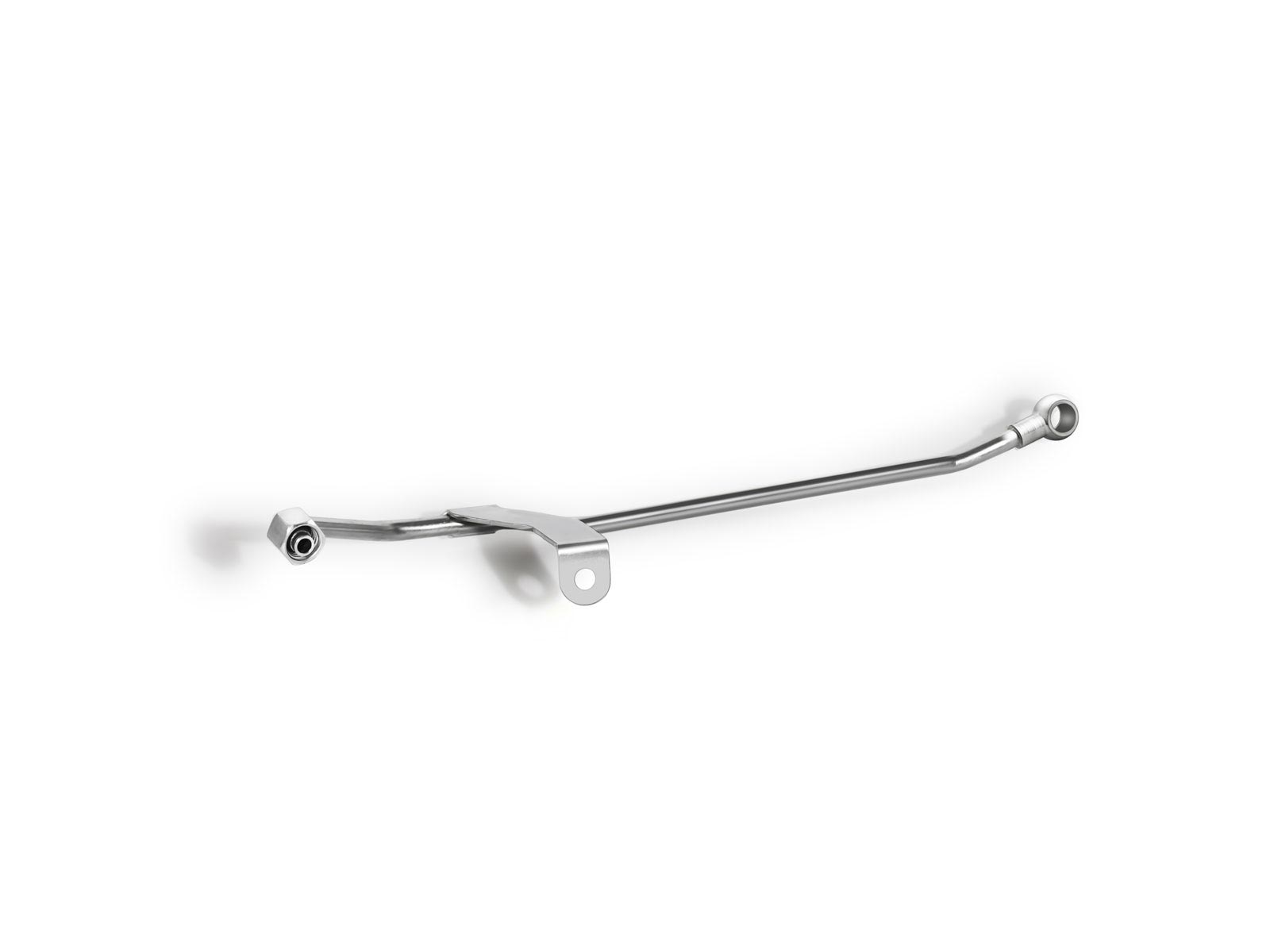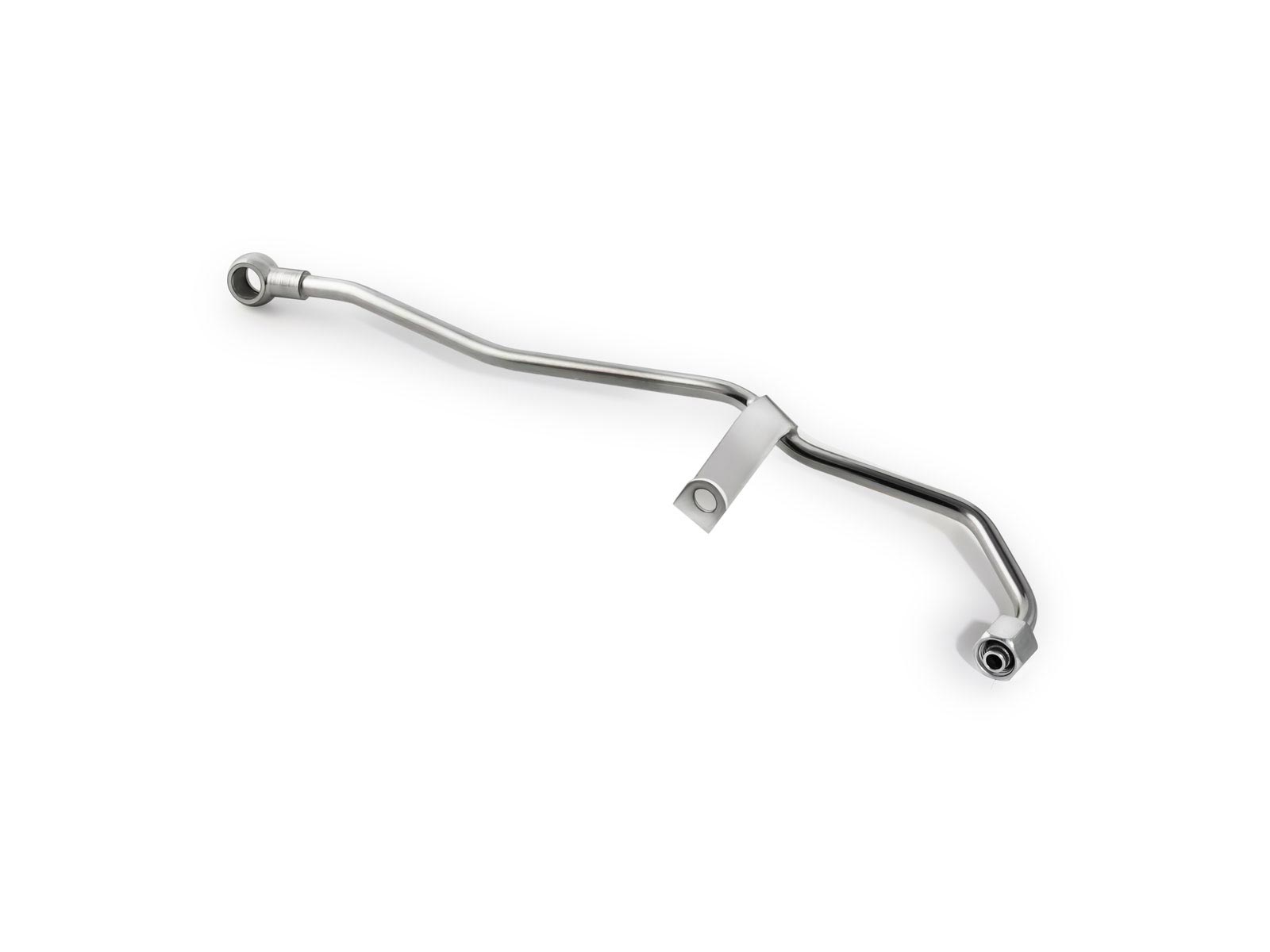 Oil delivery pipes from the hydraulic pump to the power steering system.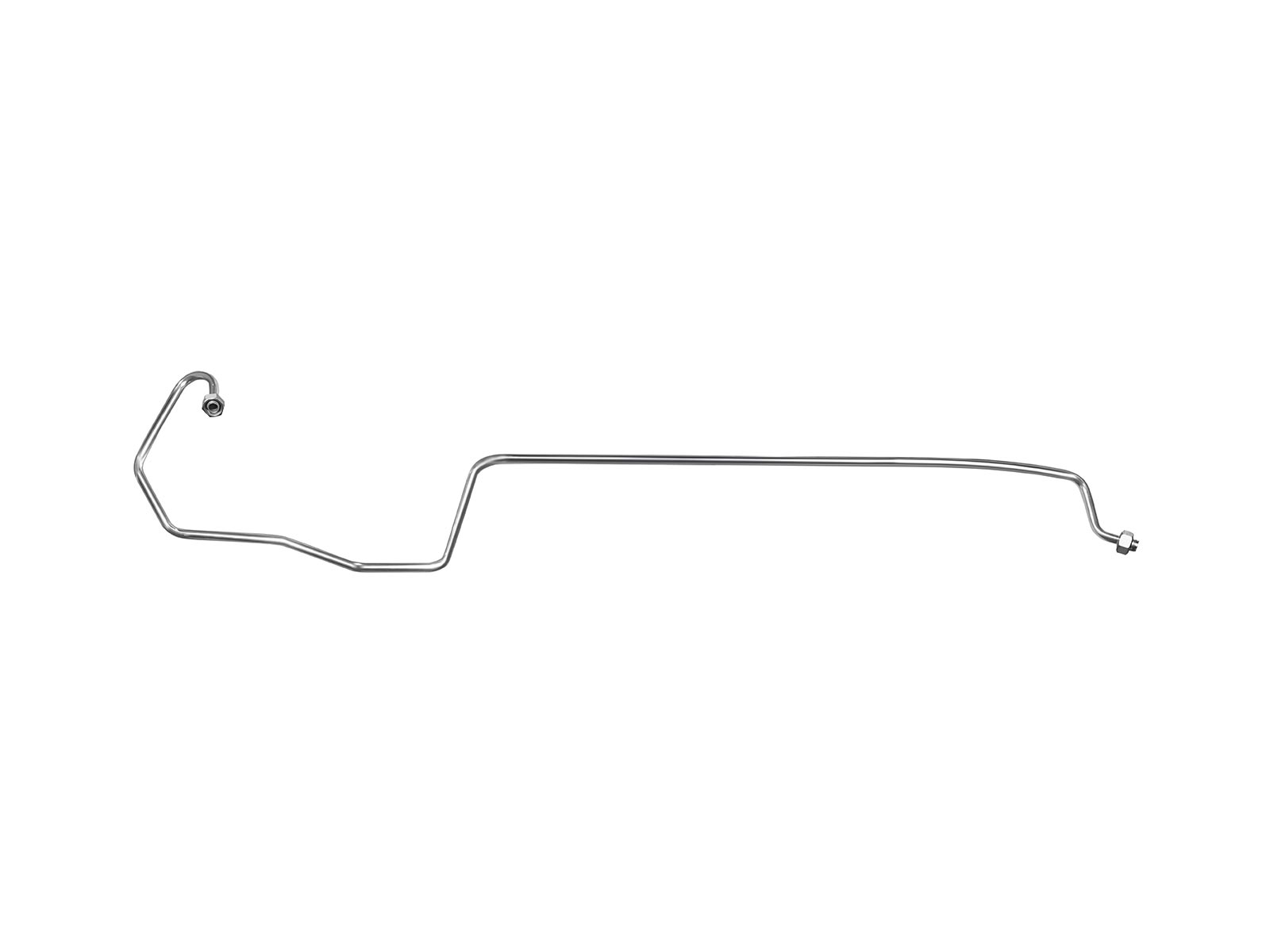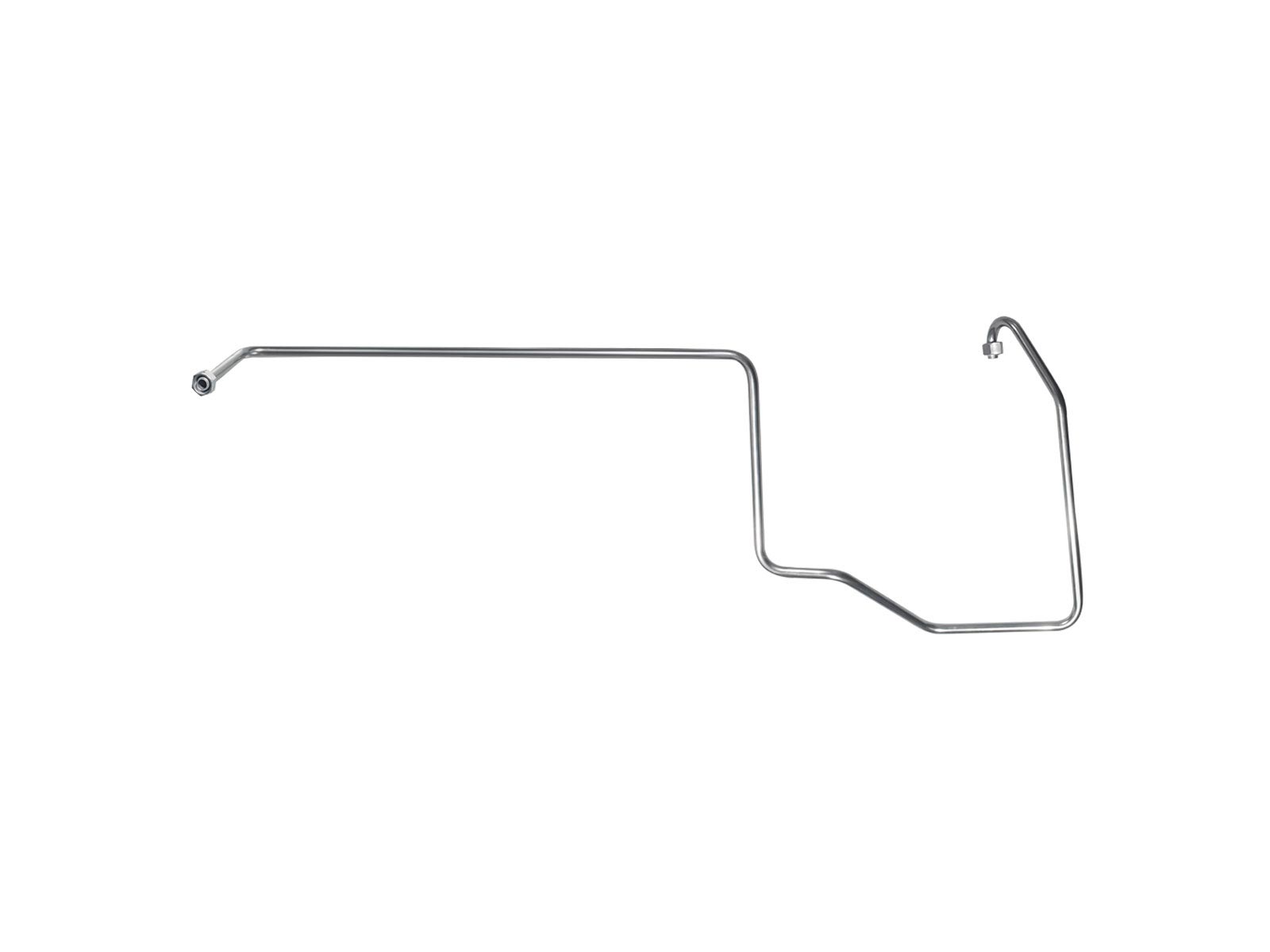 Coolant fluid conduction pipe for auxiliary brake system for industrial engines: reduces wear of service brakes and increases safety.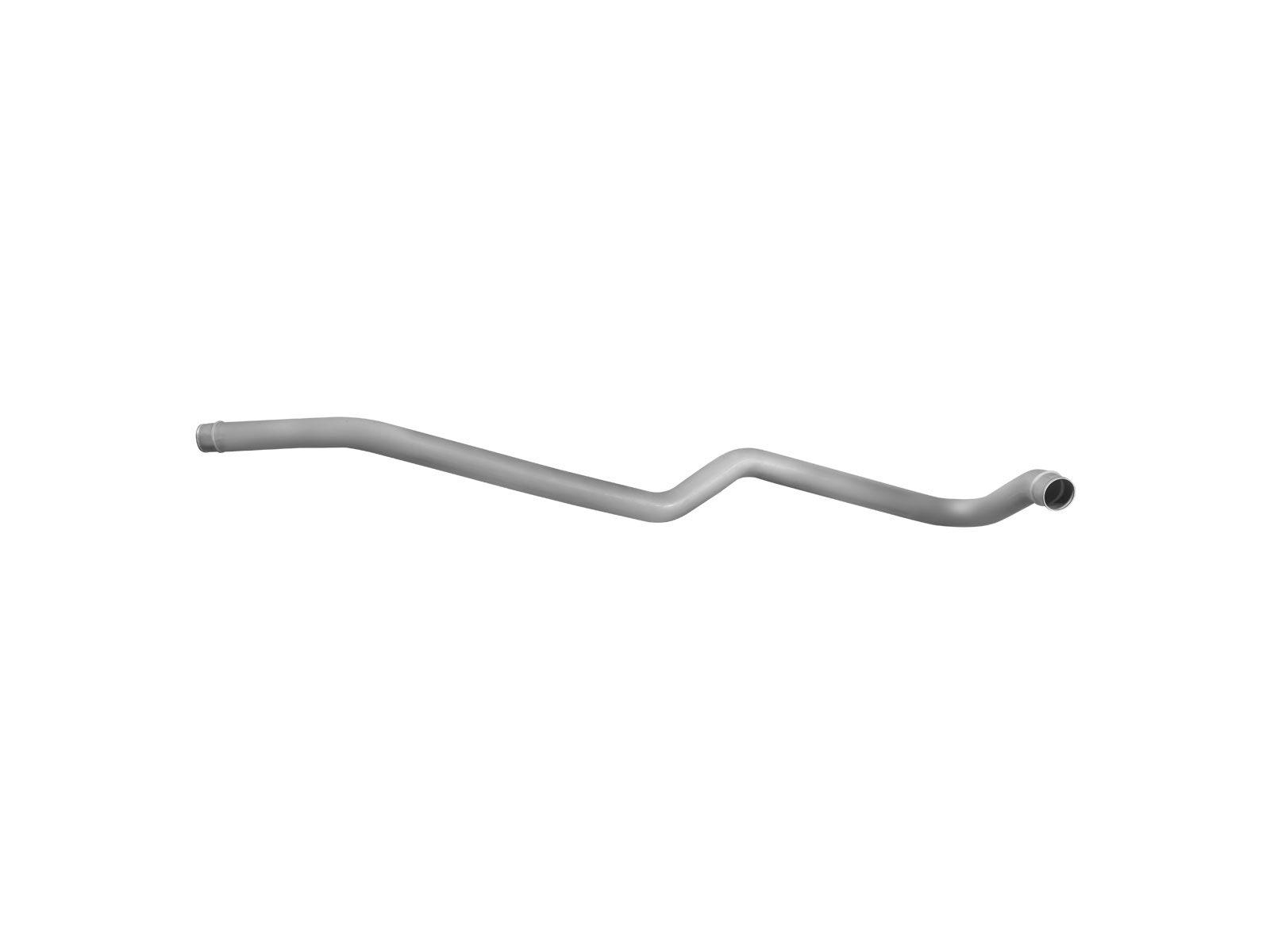 PIPES FOR THERMOREGULATORS
Water/oil conduction pipes for temperature regulators applied on die-cast or plastic moulds.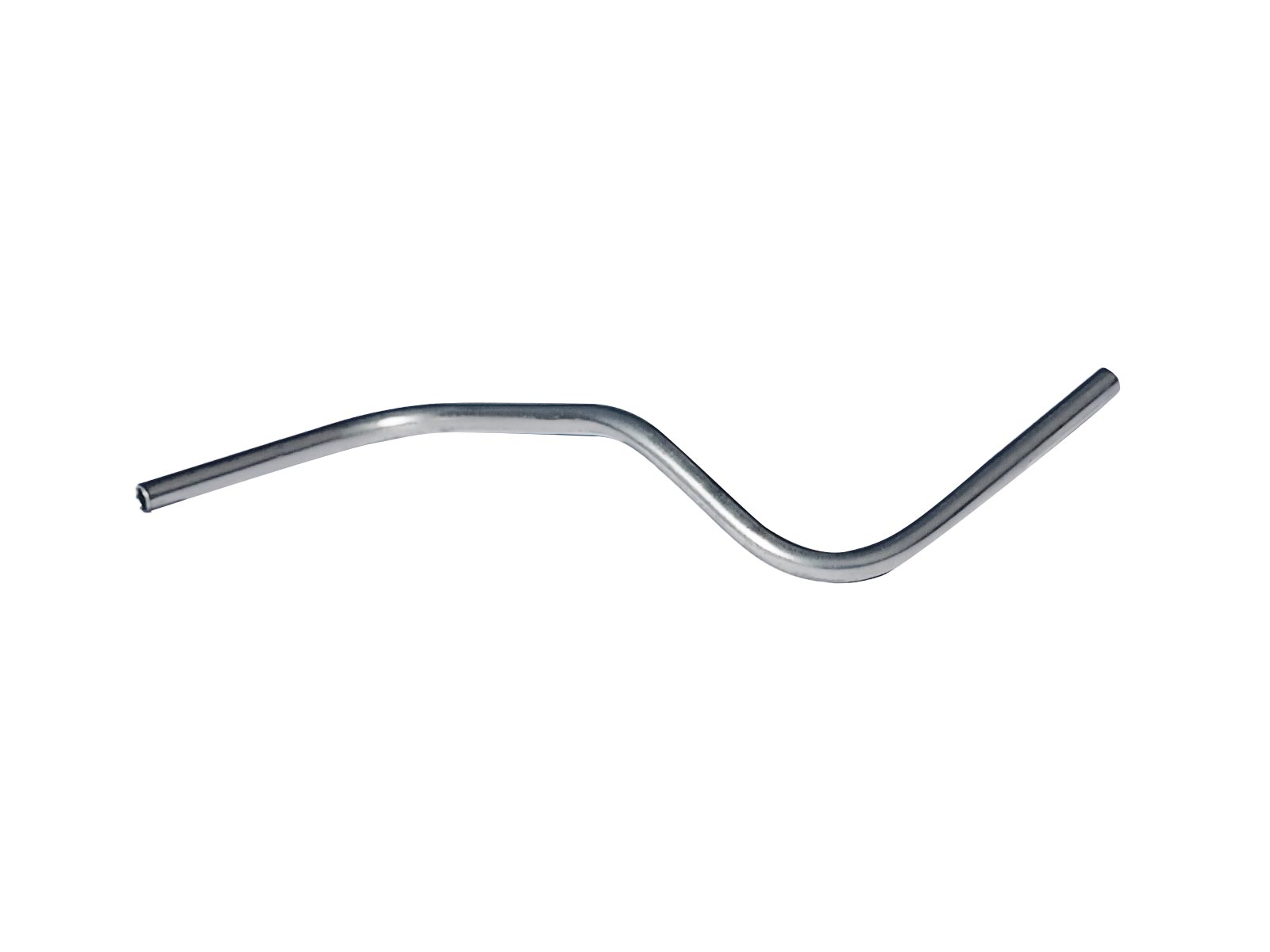 Pipes for HVAC system, responsible for heating, cooling and ventilation of industrial systems (boilers, air conditioning, etc.).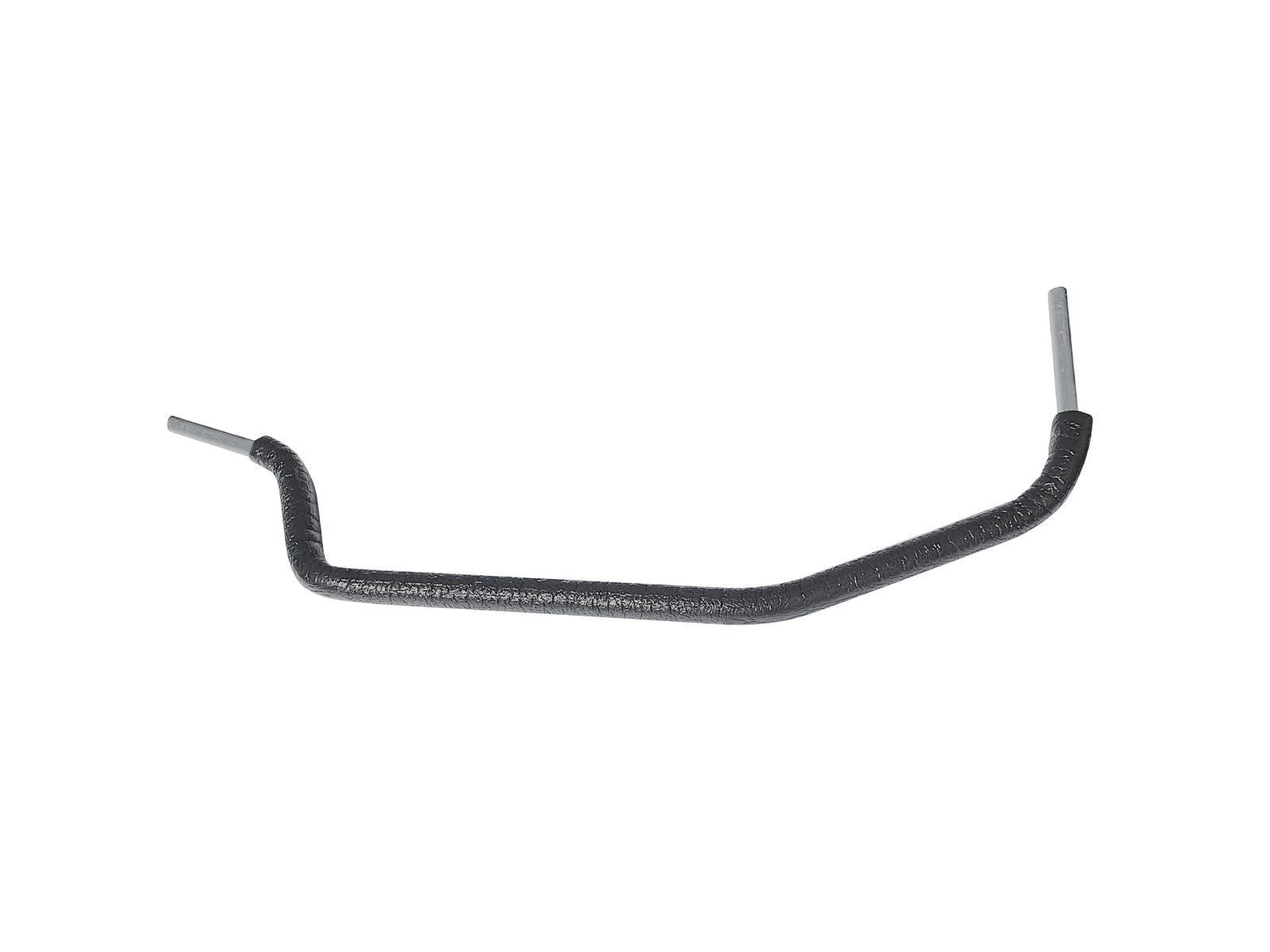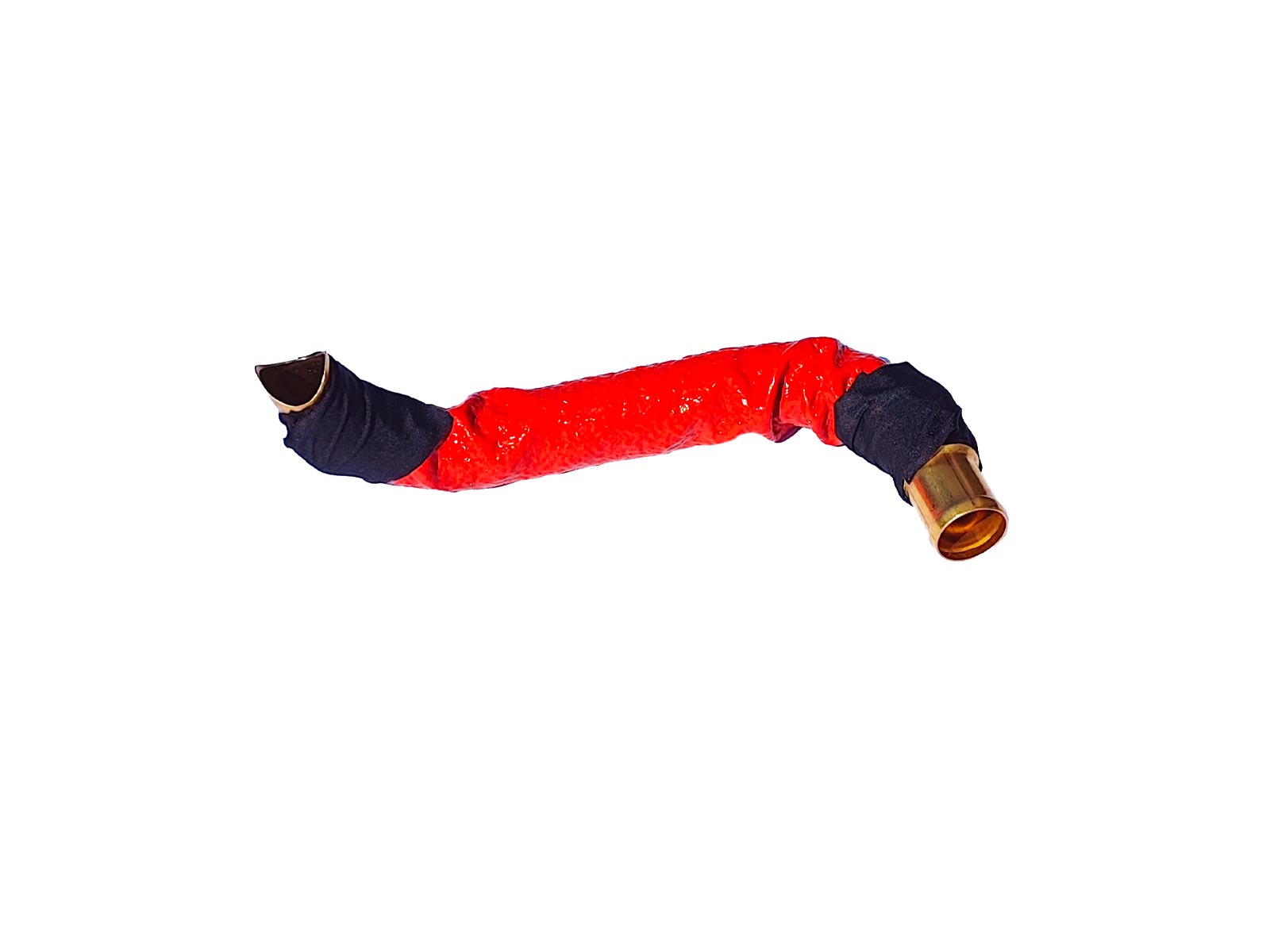 METHANE PIPES WITH HEAT SHRINK SHEATH
Pipes for transporting liquefied gas in LNG supply systems.