Art and precision merge, creating extraordinary solutions for your metallic challenges
"Facchini Francesco S.p.A." is an Italian company specialising in the processing of metal pipes.
Facchini also operates in the aerospace sector, in the thermo-technical sector and in furnishing accessories.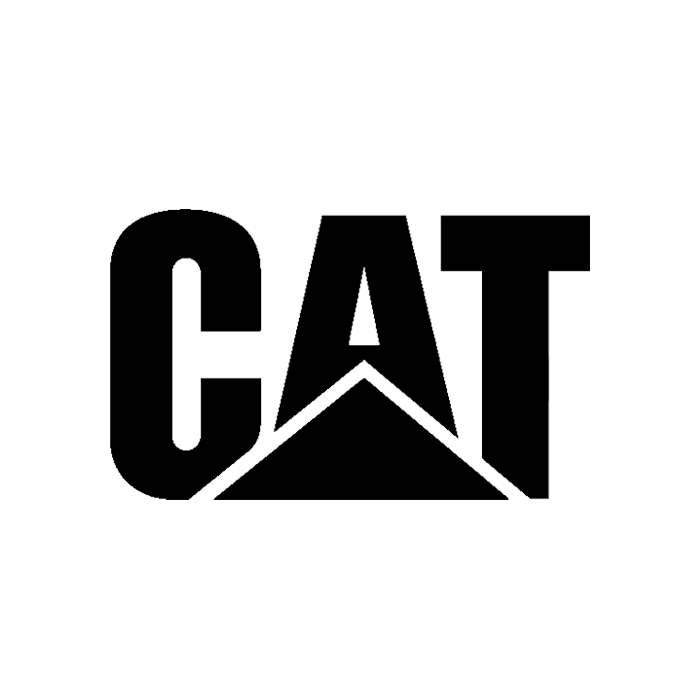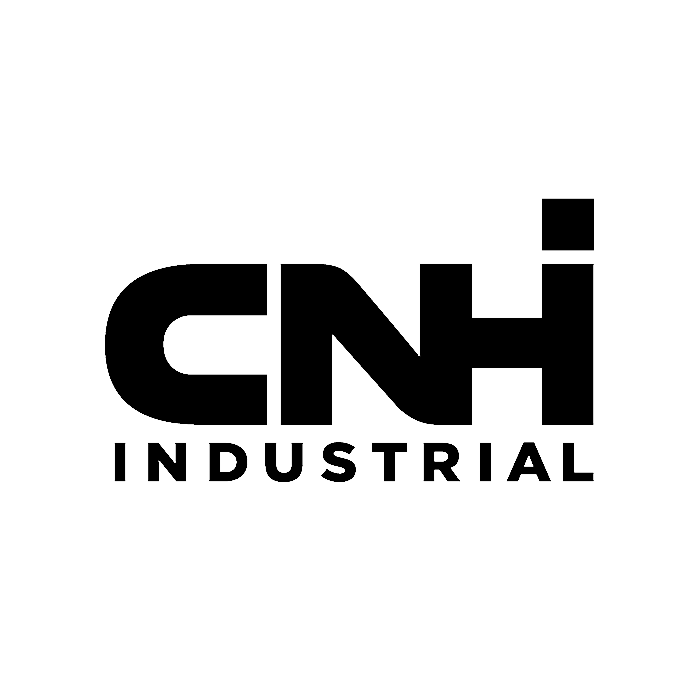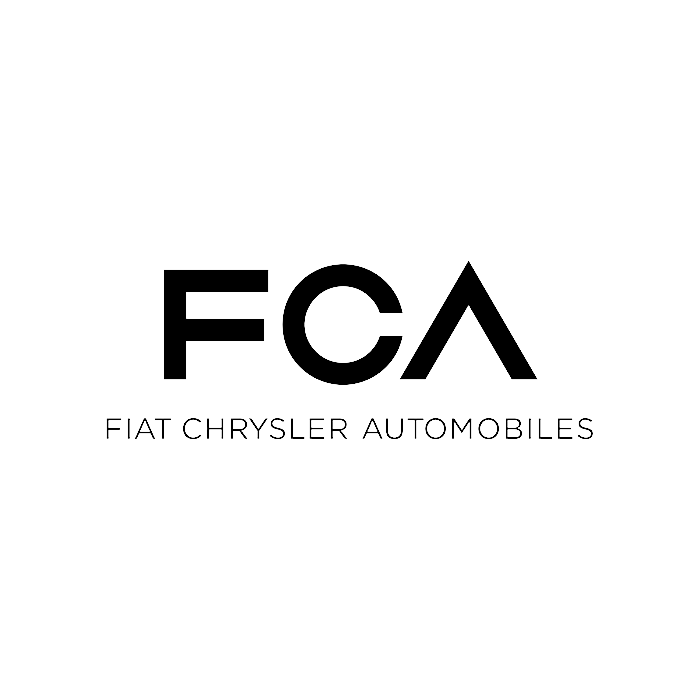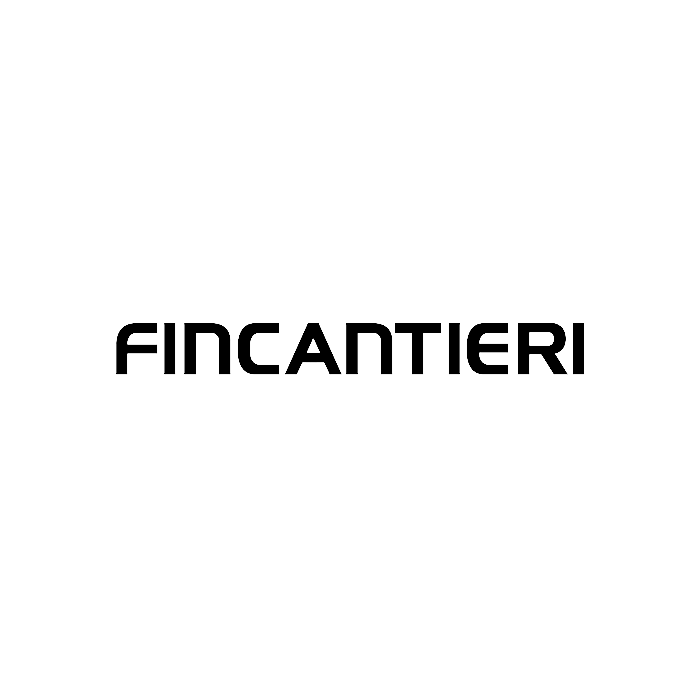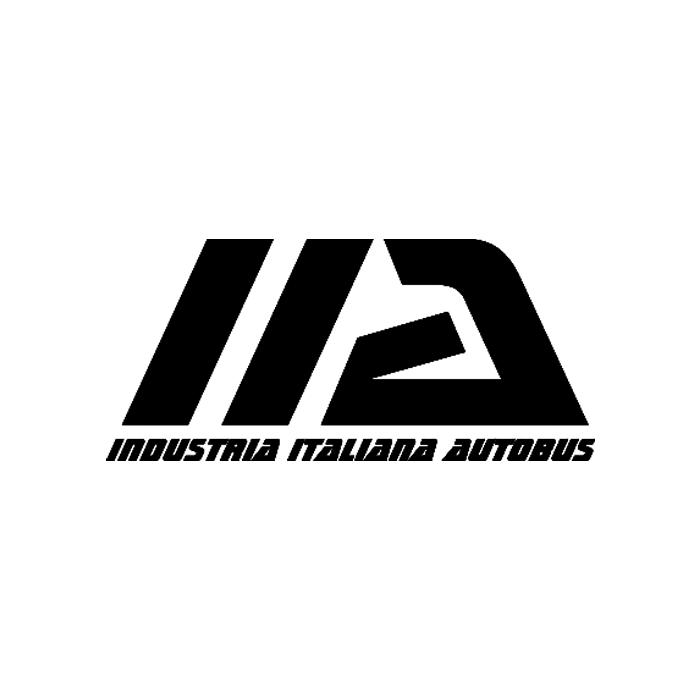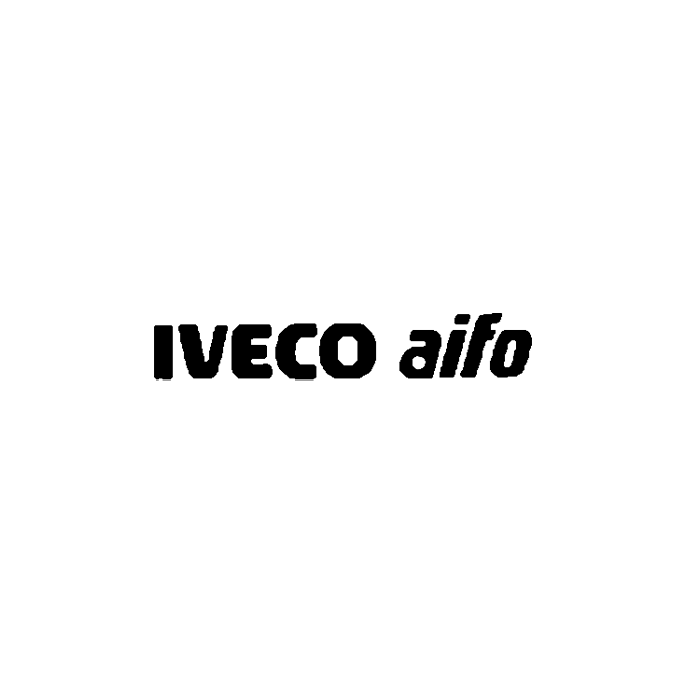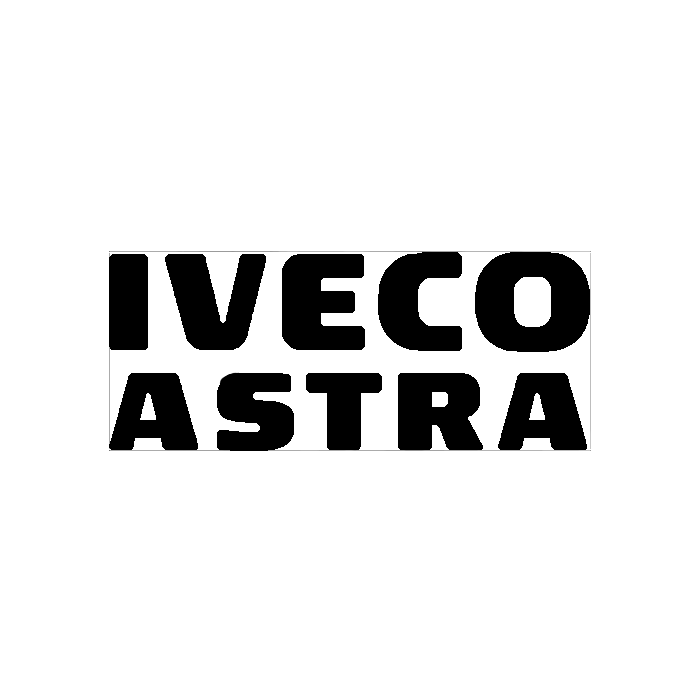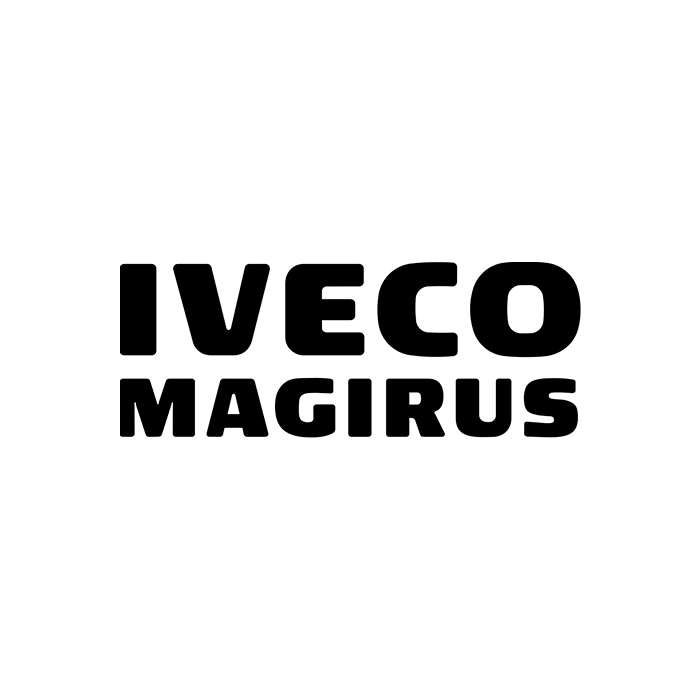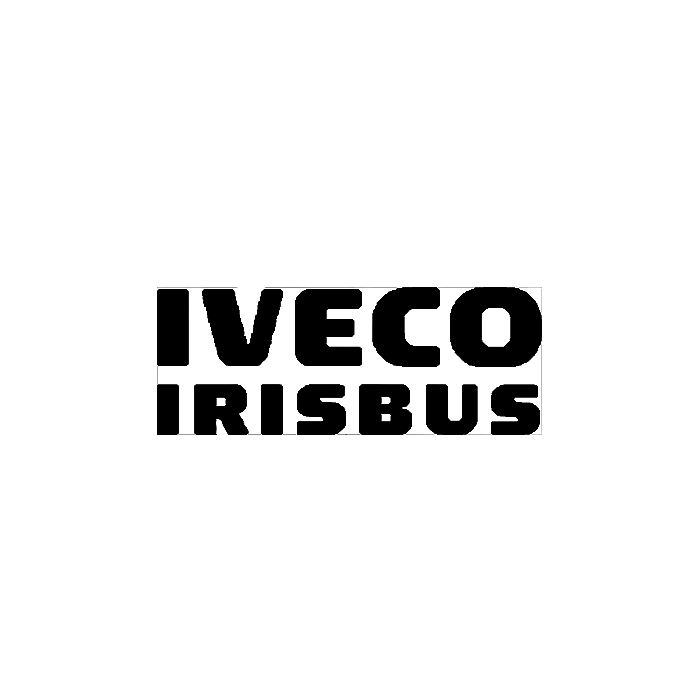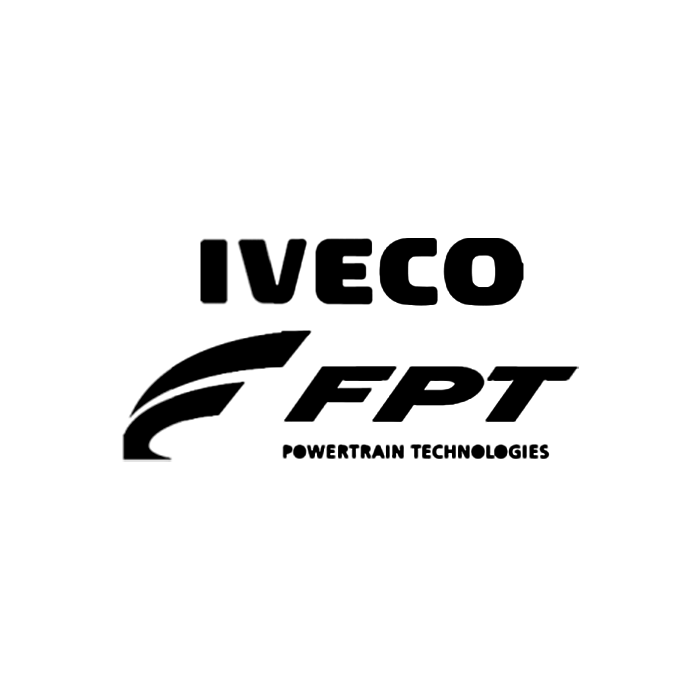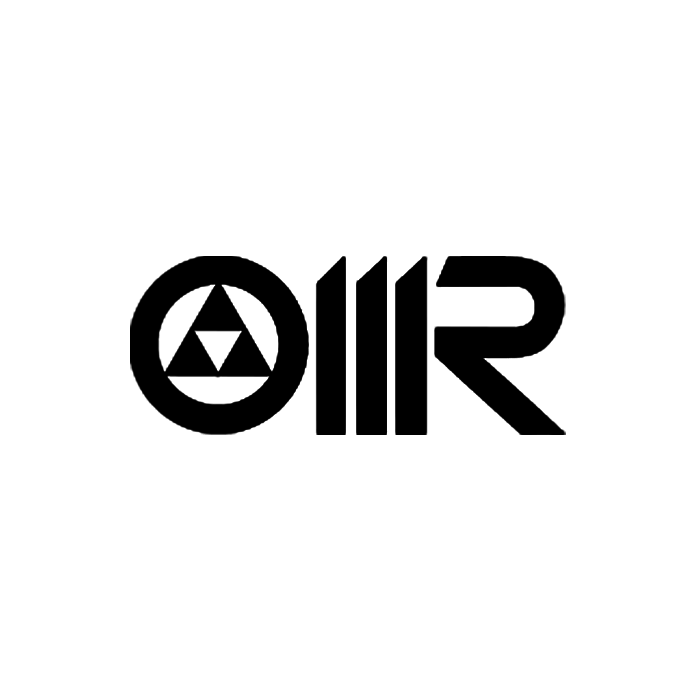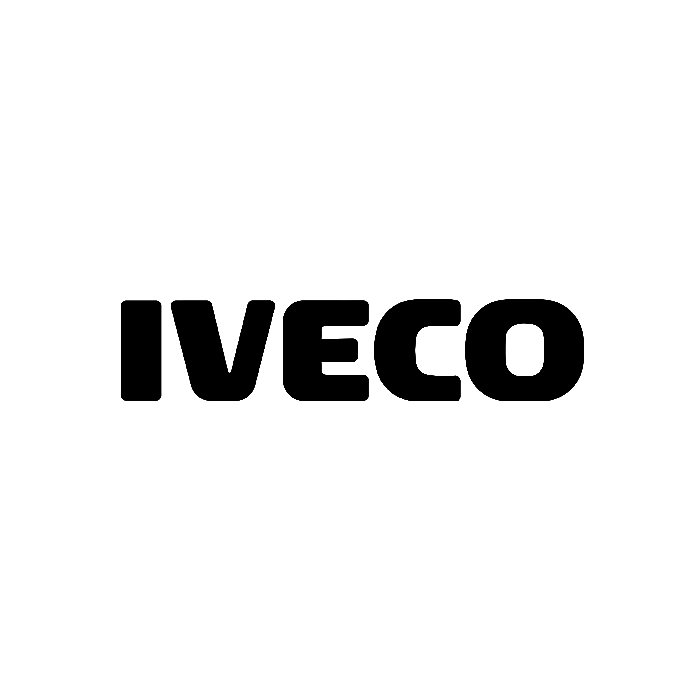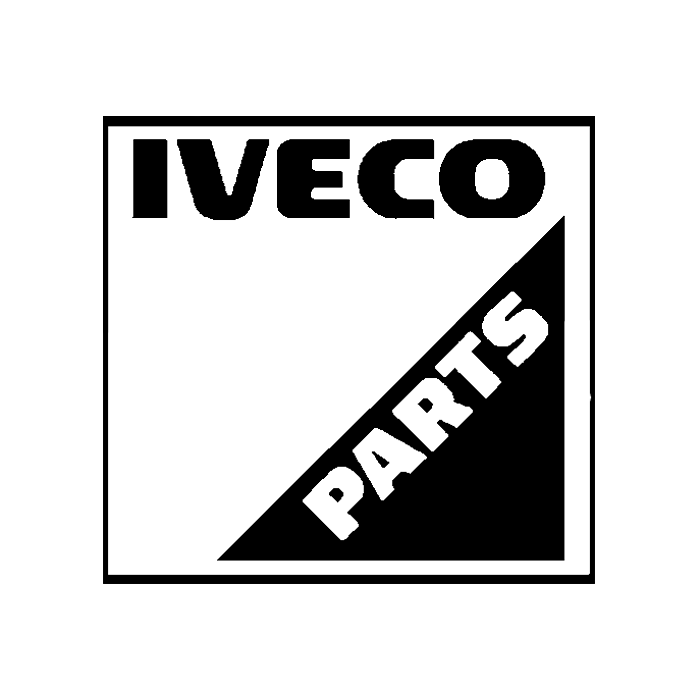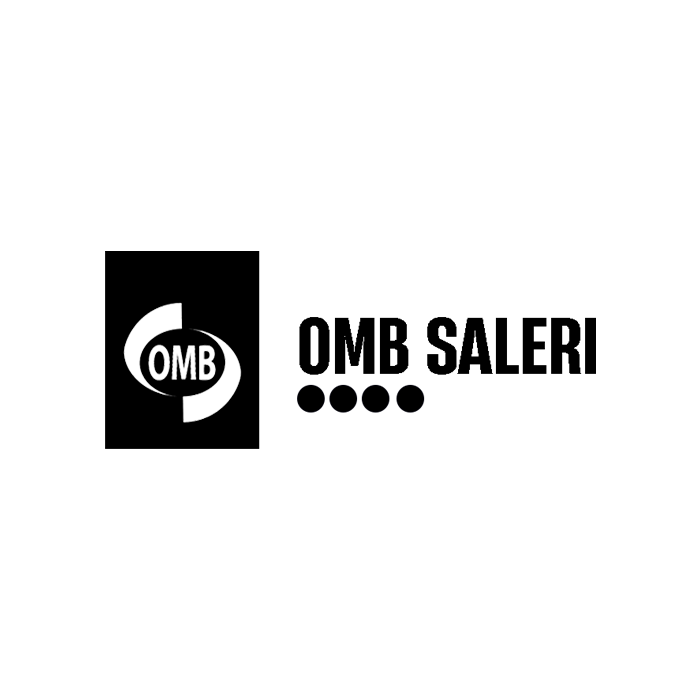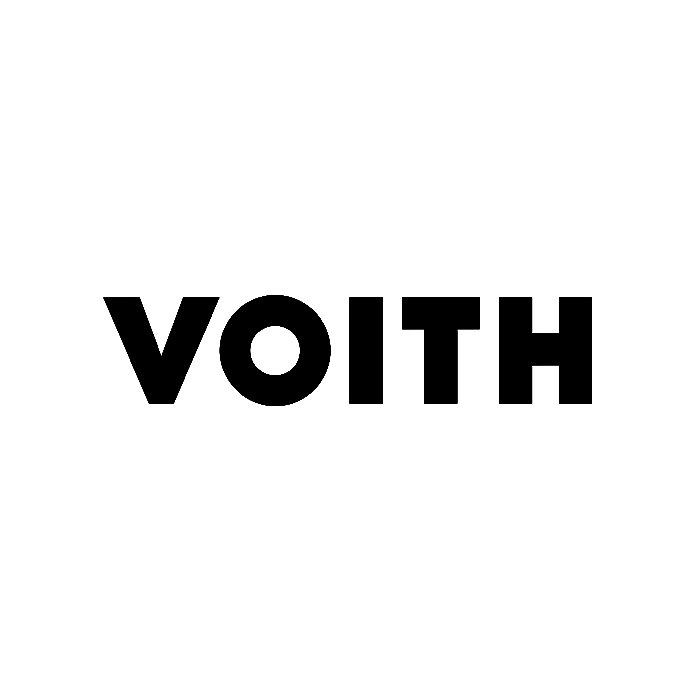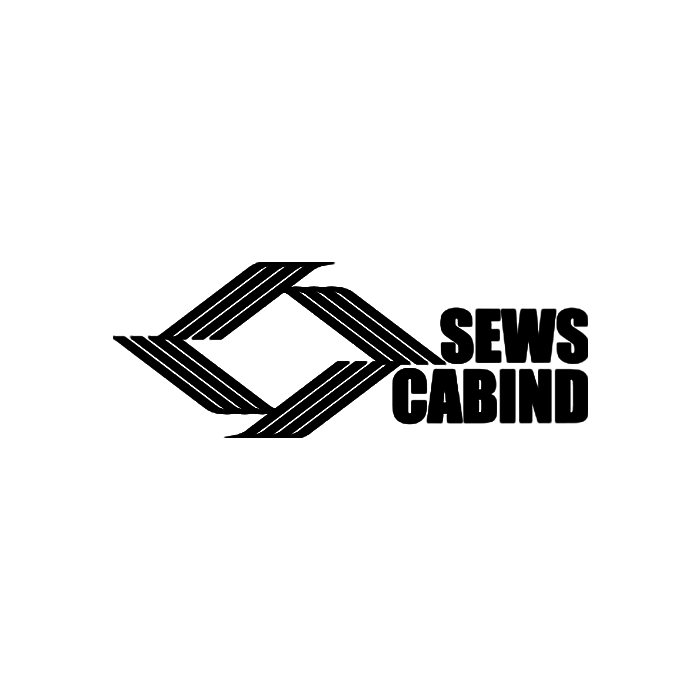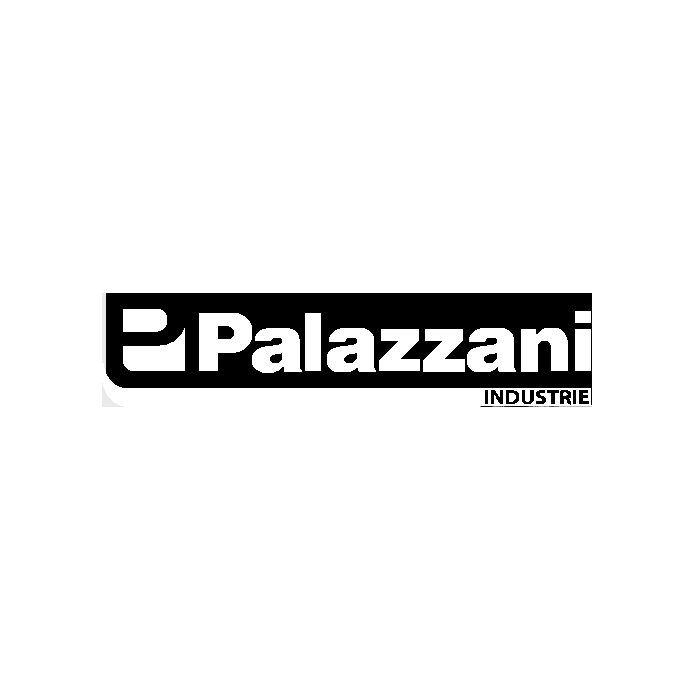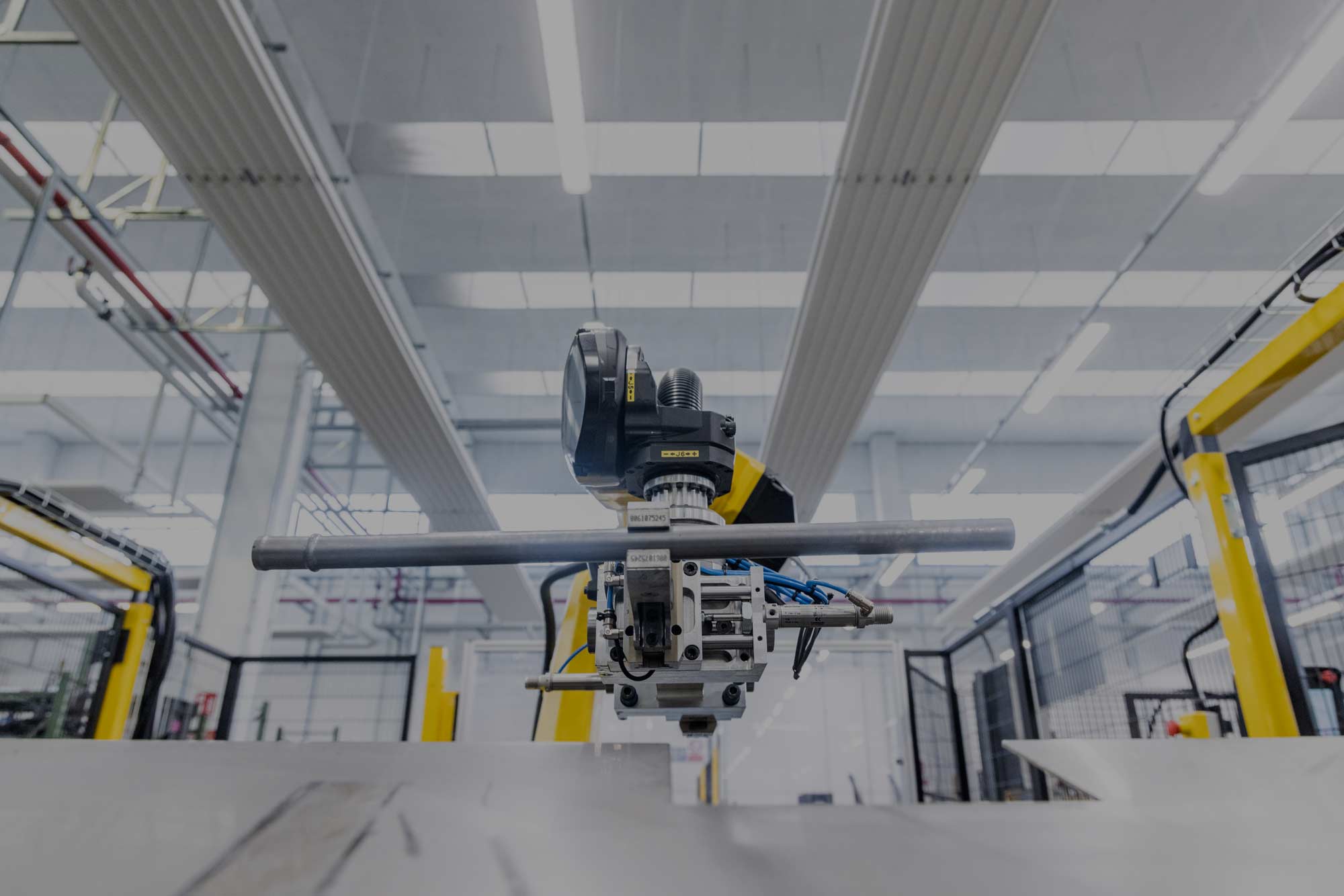 Serving customers in the best possible way, delivering a compliant product, while respecting delivery times, is the top priority of our company.
Join us as we discover how Facchini Francesco Spa is shaping the future of the industry for excellence and innovation.